WORLD-CLASS MARINA MANAGEMENT
---
JOIN THE ELITE AT
F3 MARINA
F3 Marina's current portfolio consists of several exceptional marinas located not only on the Great Lakes, but also on the Mississippi River. Driven by superb customer service, and premium amenities, each of these properties will be sure to satisfy boaters from far and wide, either by calling one of these marinas their home port, or just a premier weekend destination. Being treated like family is not an overstatement. It's what is expected, and what F3 Marina will deliver. Boating is a lifestyle, so why not enjoy every moment of it—both on the water and ashore? Choose any F3 Marina managed property, and enjoy an unrivalled boating experience.
Located in Racine, Wisconsin is conveniently located between Chicago and Milwaukee on Lake Michigan. Featuring 921 floating slips, outdoor heated pool, hot tubs, fire pits and an onsite full service restaurant and bar with live weekend music, Reefpoint Marina is known as a hidden gem for boaters.

Located on Lake Michigan, in Sheboygan, Wisconsin, this marina is a lot more than just a place to put your boat, you'll find yourself in a beautiful park- like environment. Harbor Centre offers a vast array of amenities including: clean, deep water harbor, pristine coastal sand beach, private swimming pool and whirlpool, spotless tile showers and restrooms, landscaped picnic areas with gas grills, full-service floating docks, controlled parking lots, and on-site maintenance and storage.

This full-service public marina offers boating, fishing & recreational enjoyment on the shores of Lake Michigan in the popular tourist area Door County, Wisconsin. Renovated in 2010, the marina has a mix of slips to accommodate boats up to 50'. Amenities include: ample parking, two lane boat launch with two davit cranes, private restrooms/showers, diesel & mid-grade gas, pumpout station, laundry facility, electrical service, WIFI, cable TV and playground.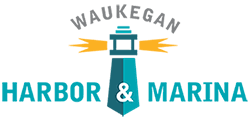 Located just north of Chicago on Lake Michigan, Waukegan Harbor & Marina offers a beautiful lakefront and marina with promenade, park, nearby public beach and slips to accommodate any craft from sailboats to luxury cruisers. Amenities include: full washroom/shower facilities, laundry room, fish cleaning stations, newly constructed launch ramps, full-service fuel pier with quality fuels and free pump outs, 24-hour security, courtesy bicycles and shuttle service from the parking lot to your boat.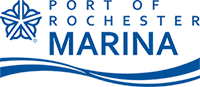 Port of Rochester Marina is a new, state-of-the-art public marina located on Lake Ontario about seven miles north of Rochester, New York. The Marina was built with the all of the latest and greatest amenities including: showers, restrooms, laundry facilities, lounge and ship store. The Port Terminal Building, adjacent to the marina, houses restaurants, public restrooms and provides a large party space that is available for rent and overlooks the River.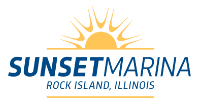 Sunset Marina is located at 31st Avenue and the Mississippi River in Rock Island, Illinois. The harbor is surrounded by 250 acres of woods and park with jogging paths, picnic and playground areas. The marina offers 395 slips for seasonal, monthly and overnight docking. Slips range in size from 16 feet to 60 -feet in length. The fuel dock, located at the east side of the harbor in Lake Potter, offers diesel and non-ethanol fuel along with free pump outs.  The Marina offers restrooms with showers and coin laundry. A 35-ton Travelift is also on property to support the needs of boaters.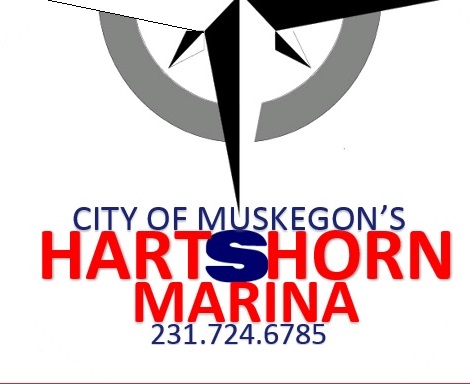 Located just steps away from Downtown Muskegon, Hartshorn is Muskegon Lake's only municipal marina. With two basins and a mooring field, Hartshorn has plenty to offer. Marina amenities include electricity, water, WIFI, restrooms, showers, pet run, picnic tables and grilling area. While you're here, make sure to check out the local restaurants, breweries, museums and one-of-a-kind shops!
F3 MARINA COMPANY OVERVIEW
F3 Marina is a leader in professional marina management and consulting services to marina owners anywhere. Our services include all aspects of waterfront development and management, including; marinas and adjacent upland property, such as multi-family and retail. We provide the expertise, experience and attention to detail to delight our boaters, clients and communities while maximizing occupancy and revenue.
Contact us today to see how we can help.