Discover Boating
Experience
Interactive education and inspiration for your boating and outdoor adventures.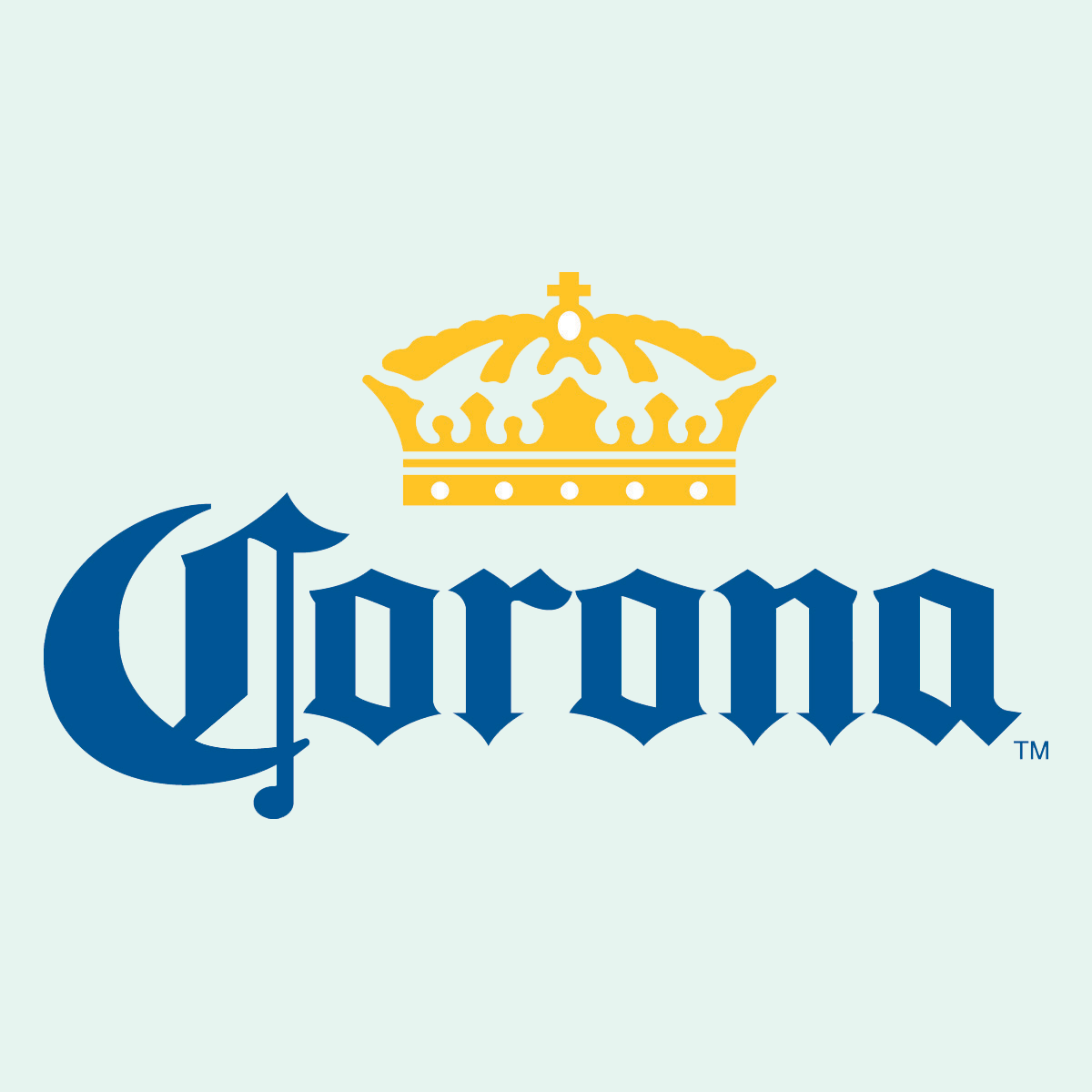 Corona Find Your
Beach Bar & Catina
Enjoy icy cold beverages and tasty casual fare.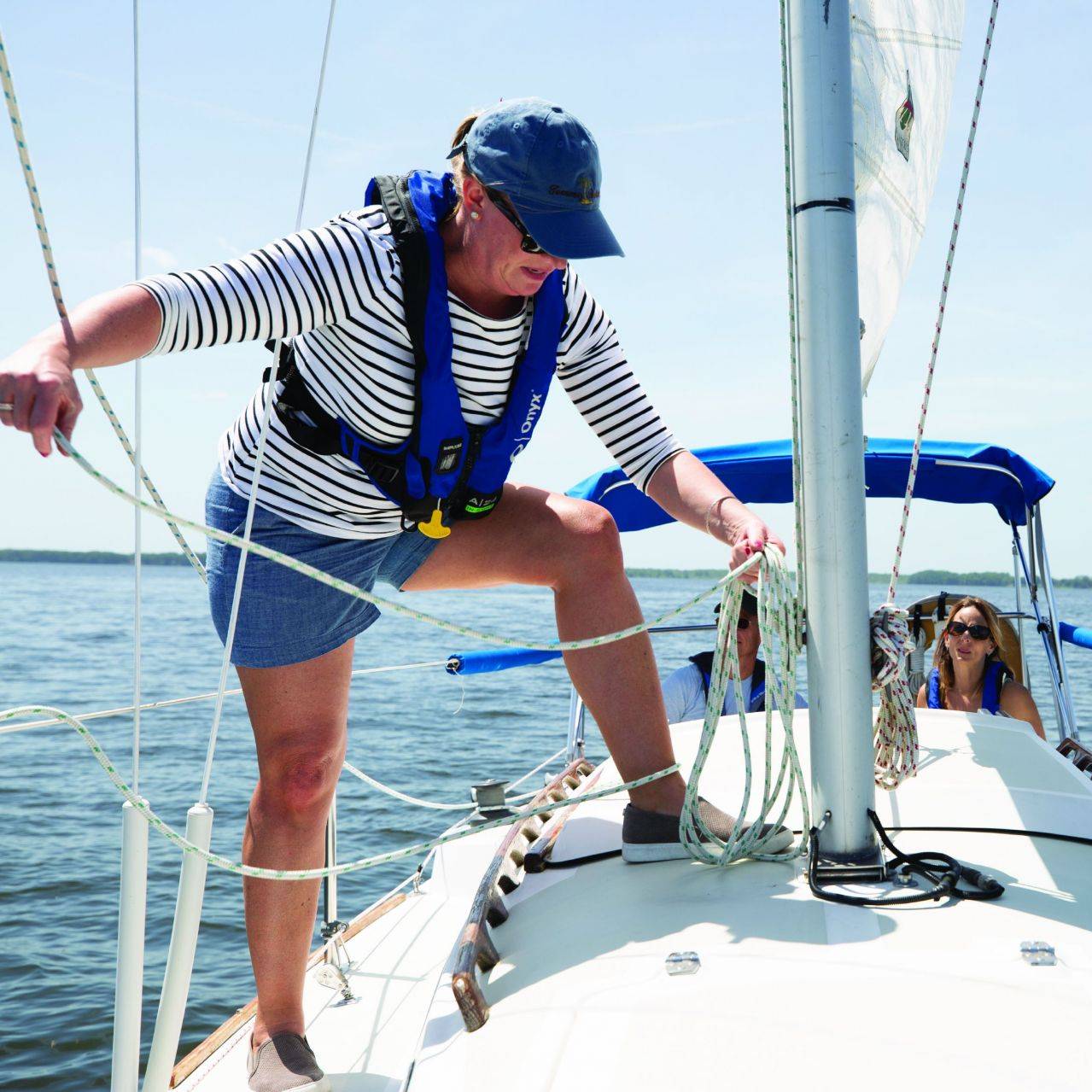 Hourly sessions for sailors of all abilities.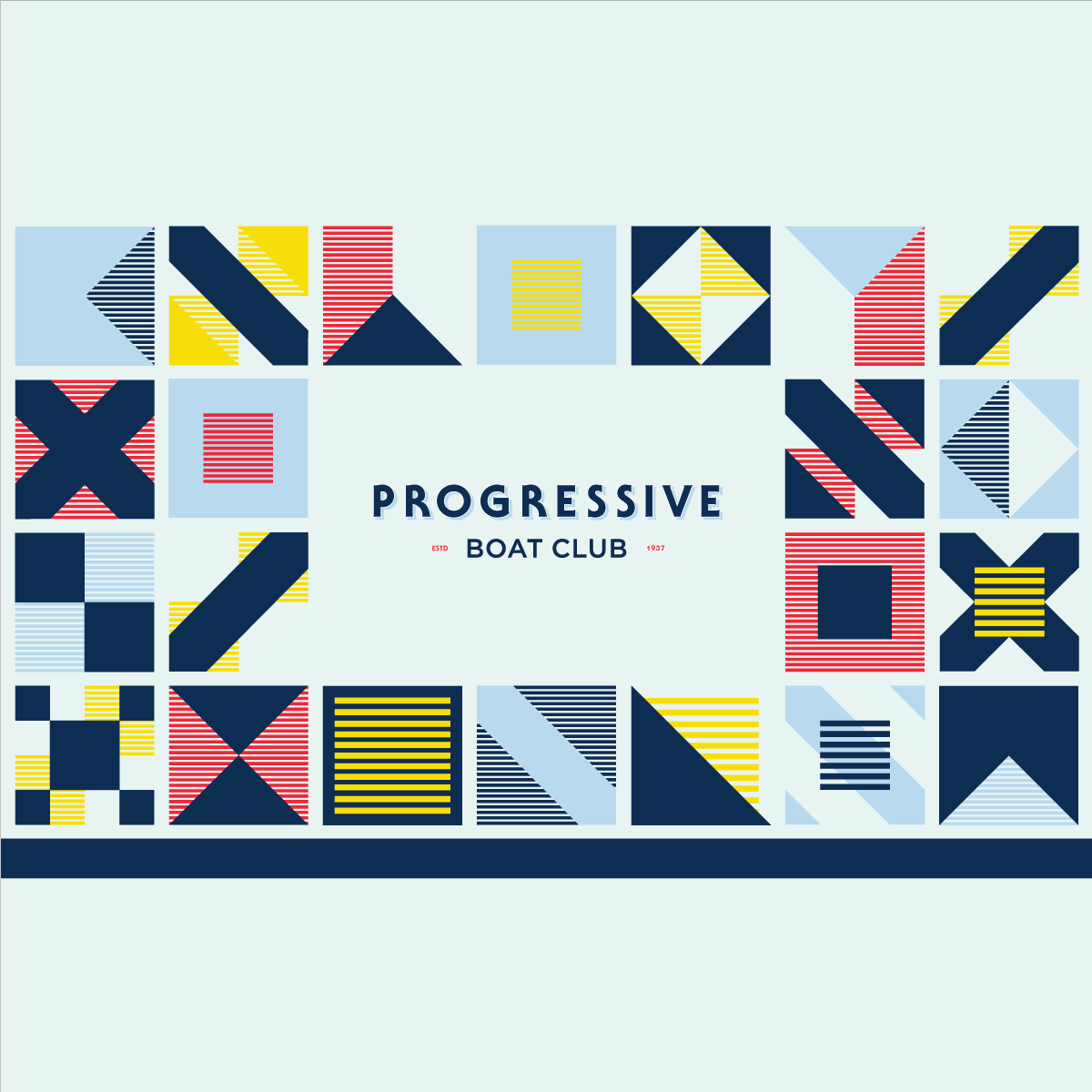 Progressive®
Insurance Boat Club
Boost your boating IQ to make the most out of your boating lifestyle.
Chicago Sailing
Sail Simulator
Take a free sailing lessons without leaving the show floor.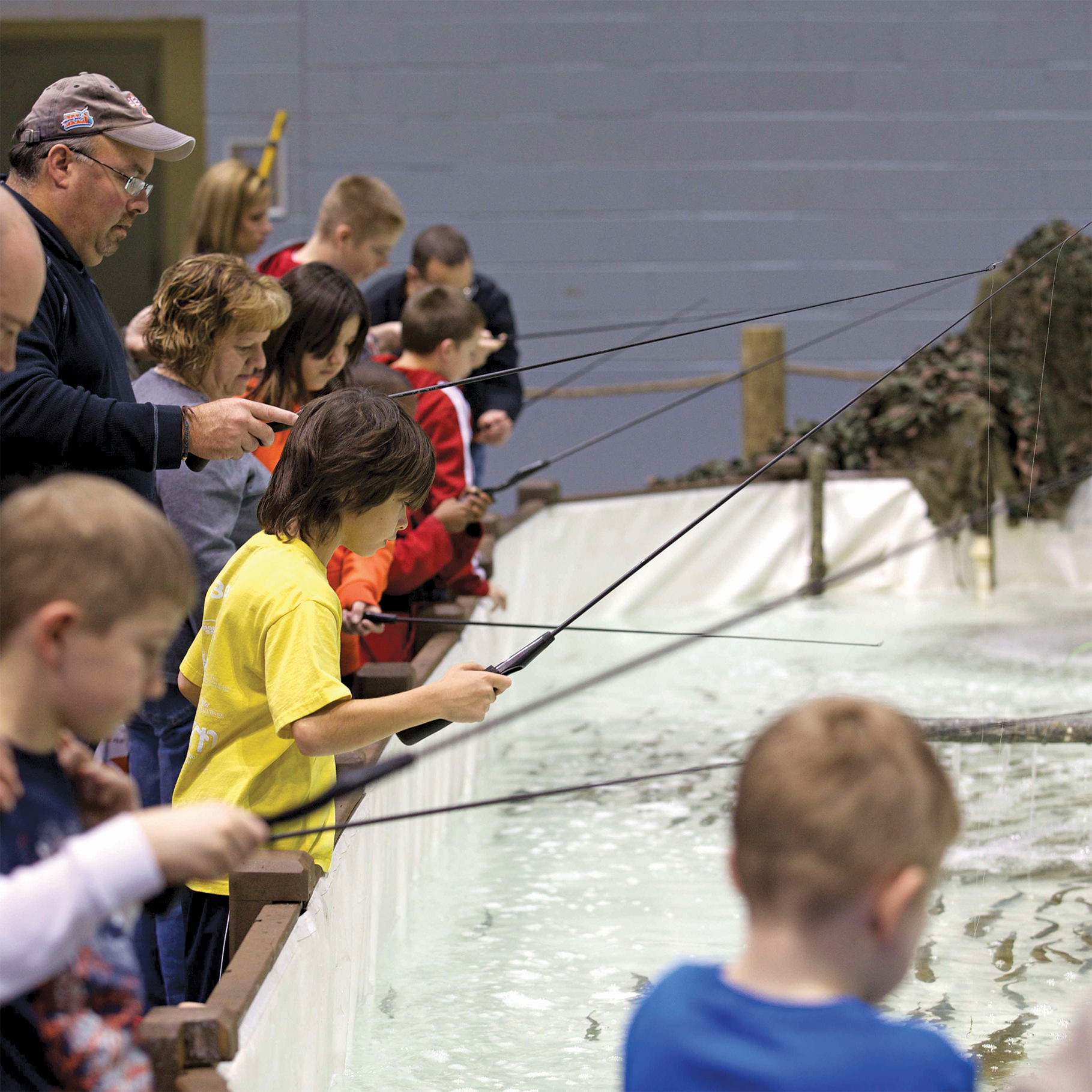 Catch-and-release fishing fun for kids 12 and younger.
Remote Control
Sailboat Racing
Compete with your family and friends. show floor.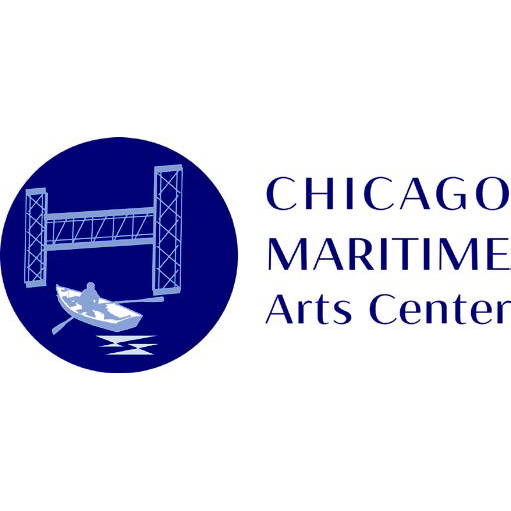 Chicago Maritime Arts
Center Build-A-Boat
Build a boat and compete to see whose boat is strongest.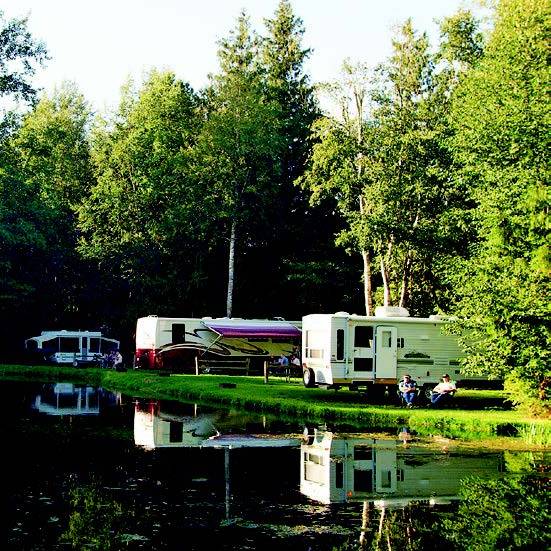 Proven, practical RVing advice from RV expert David Solberg.
NATIONAL MARINE MANUFACTURERS ASSOCIATION
231 S. Lasalle Street, Suite 2050
Chicago, IL 60604
(312) 946-6200
Senior Vice President,
NMMA SHOWS
Exhibitor Relationship Manager

TRMG LLP
518 Davis St., Suite #208
Evanston, IL 60201
(847) 868-1810
While every effort is made to ensure the accuracy of this publication, neither the organizers, National Marine Manufacturers Association nor the publishers, TRMG Llp., can accept liability for any statement, error or omissions contained herein.
Tommy Conroy, Helen McKay