Wolverine Inflatables is a service center for inflatable survival equipment located in south-eastern Michigan, representing several major brands of life raft products. Wholly owned and operated by Aerospace Services And Products, Inc., Wolverine Inflatables offers the same level of professionalism and services its aviation customers have come to expect.
Owning a life raft is an investment in safety, and the best way to protect that investment is with regular inspection and recertification as recommended by the manufacturer. Modern life rafts are sophisticated, life-saving devices, designed to be lightweight, compact, and quick to deploy. With this level of sophistication comes a greater number of maintenance-critical parts, such as inflation systems, survival kit components and flares, many of which are time-sensitive.
A life raft past its recommended recertification date might work exactly as intended, but the only way to be certain that your inflatable survival equipment will perform as designed is through regular inspection and maintenance by a manufacturer and trained authorized service center.
Life rafts are classified as hazardous to ship, which often presents an obstacle to owners. Wolverine Inflatables offers a pick-up and delivery service to local customers, as well as a convenient third party shipment service from YRC, known as Reverse Logistics. A customer needs only a box for their life raft and a printer, YRC will do the rest of the legwork to ensure the life raft is transported safely and legally.hing from large Fifth Wheel and Gooseneck trailers to small Pintle Hitches. For more challenging terrains, the wide aggressive tire option is available for all models.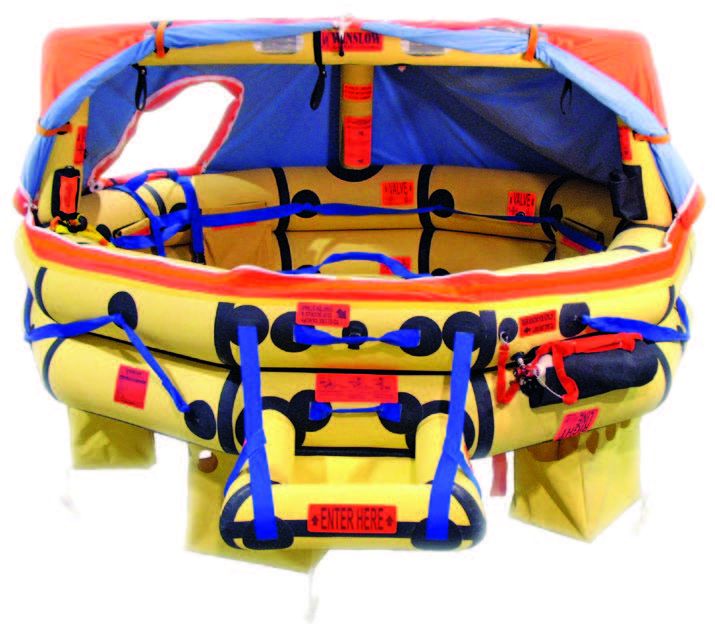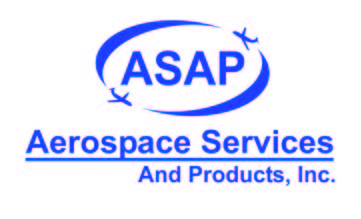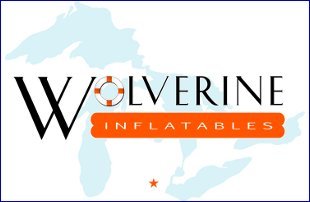 sales@asapi.us.com
(877) 570-2727
Visit Wolverine Inflatables' website to learn more.