Mercury Marine
---
OUTBOARD MOTORS
DURABLE. RELIABLE. POWERFUL.
---
Nobody makes a more reliable, powerful, and efficient lineup of outboard motors than Mercury: Verado, Pro XS, FourStroke, SeaPro, and Jet. Backed by decades of innovation and leadership, Mercury outboards are built to go the distance, delivering legendary performance driven by forward-thinking technology.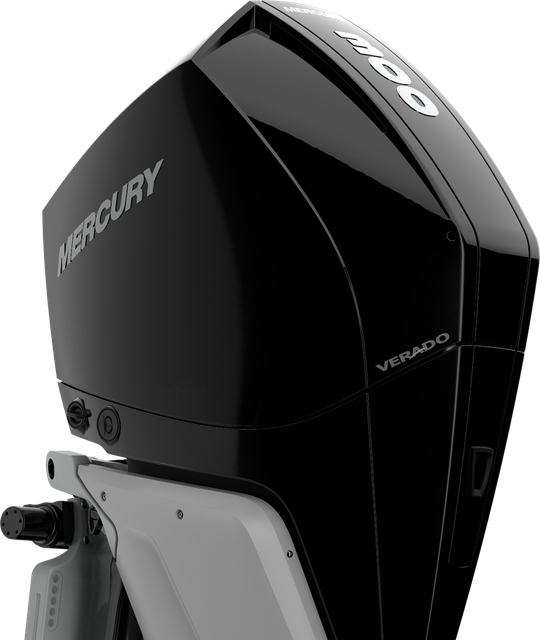 250-400hp
Verado®
The ultimate combination of smooth and quiet operation, refined power, and effortless control. For boaters who settle for nothing but the best.
Smooth, Quiet and Powerful
Mercury Verado® is the pinnacle of superior outboard design and performance. Created to power the largest boats for the boldest adventures, Verado delivers advanced engineering and refined operation to boat owners who don't compromise; every feature is designed to deliver the ultimate on-water experience, greatest confidence and supreme comfort.
200-300hp
SeaPro
The hard-working, durable and reliable commercial outboard you need when you make your living on the water.
The Right Partner for the Job
The new Mercury 200hp to 300hp SeaPro™ four-stroke outboards provide what you demand to get the job done – plenty of displacement, power, efficiency and durability. The impressive muscle of our new V8 4.6-liter and V6 3.4-liter powerheads is specifically designed for commercial duty and delivers our best-ever fuel economy. The one-two combination of ample torque and low weight makes these engines ideal for heavily loaded boats.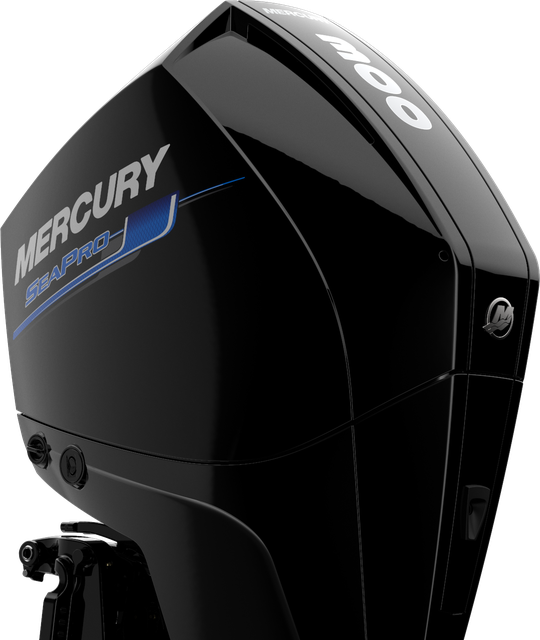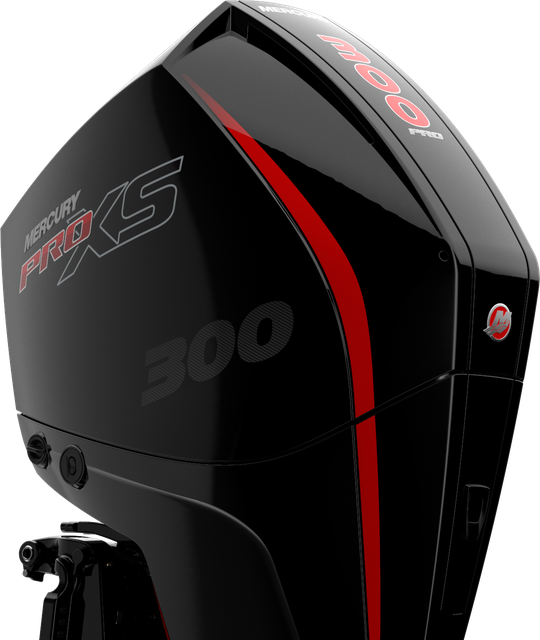 175-300hp
Pro XS®
Professional-level performance for competitive anglers and other speed worshippers.
Outrun Everything!
Run with the motor that continues to win while establishing new standards for performance. Competitive anglers powered by Pro XS® outboards have won more bass fishing tournaments than all other brands combined. With lightning-quick acceleration, blistering top speed, legendary reliability, and lightweight design, Pro XS has everything you need to travel farther, faster, and harder.
175-300hp
FourStroke
Reliability, flexibility, power, and efficiency - all within your reach.
Excellence without Compromise
Elevate your experience on the water with Mercury FourStroke outboards. Designed to deliver unsurpassed power and performance in an efficient, reliable package that's built to please, the new FourStroke V8 and V6 outboards are the smallest and lightest in their class. They're engineered to go the distance on a wide variety of boats, and to make every adventure all it should be.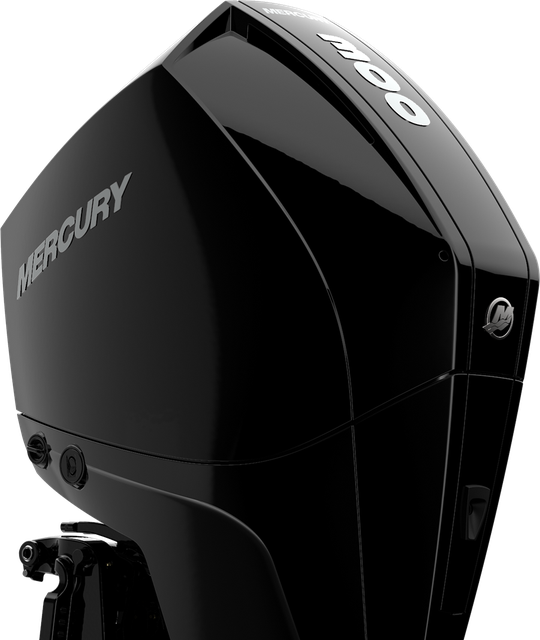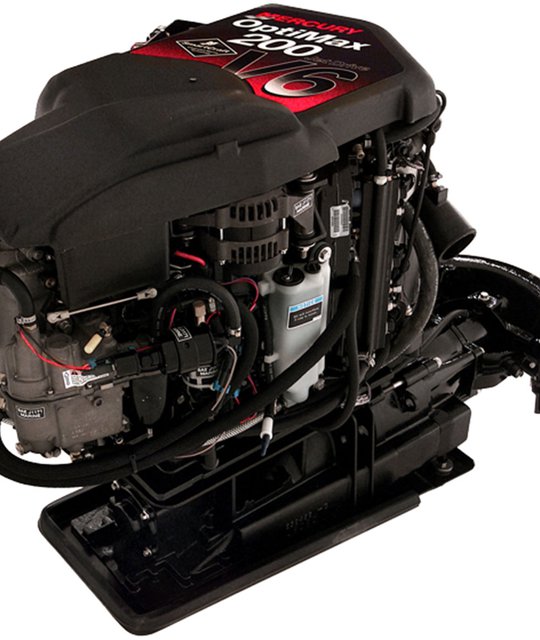 200hp
Jet
SportJet provides maximum maneuverability in shallow waters.
Get Where You Need,
Worry-free
Engineered for maximum maneuverability.