Bennett Marine
Benefits You Can Feel
Exceptional trim tab systems for the best boats across the spectrum.
A Rich Legacy and an Exciting Future
Take a 4-minute ride over a half-century of growth and innovation, and learn of the many exciting developments at Bennett Marine. Boaters all over the world trust Bennett's durable and dependable products, and with a myriad of new products and advancements on the horizon, you'll want to come along for the ride.
New Bennett Marine Products Announced at IBEX 2019...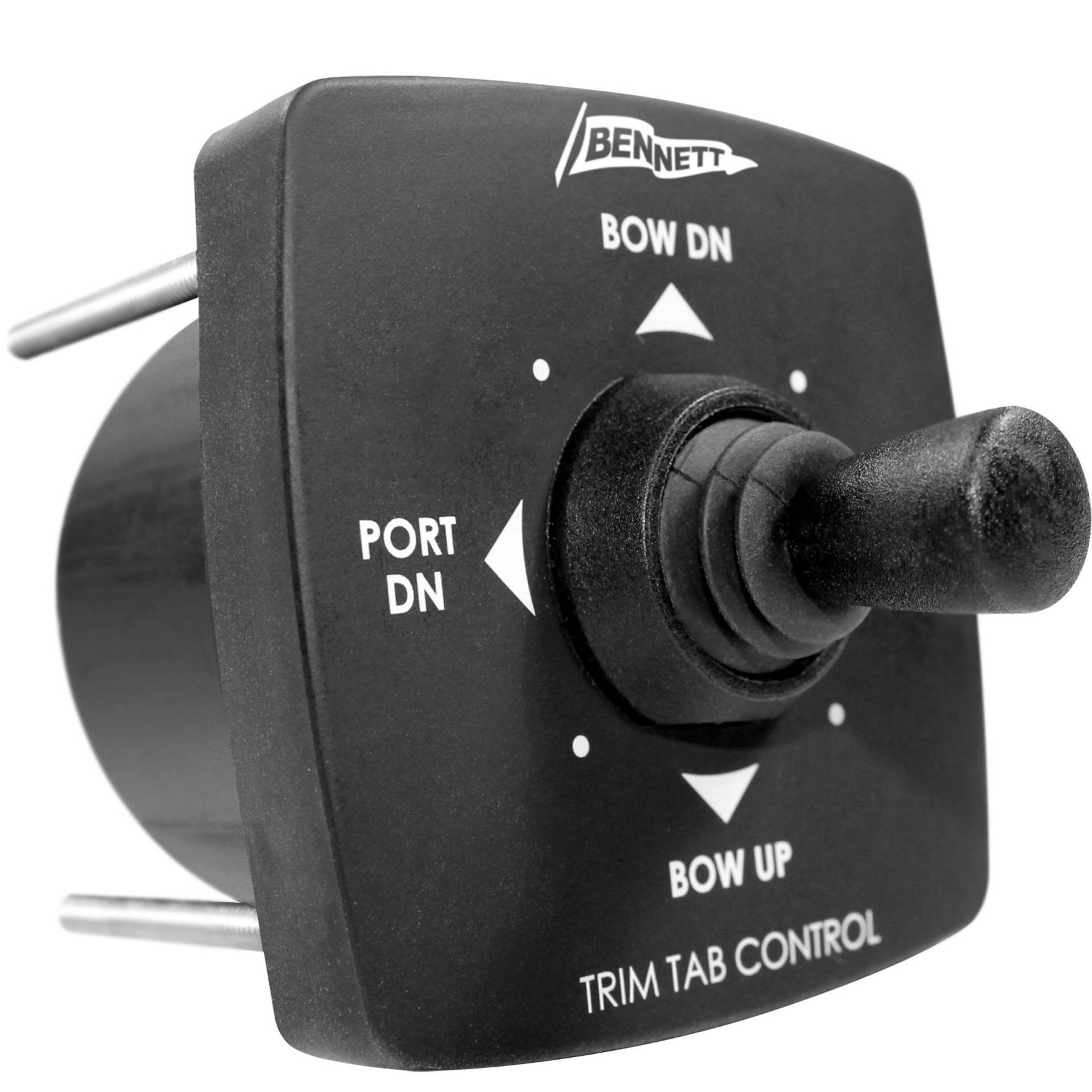 Charles Bennett originally introduced adjustable trim tabs with joystick controls inspired by aircraft controls and ailerons. The joystick helm control acclaimed for it's instinctive and intuitive interface is back—with a sleek redesign!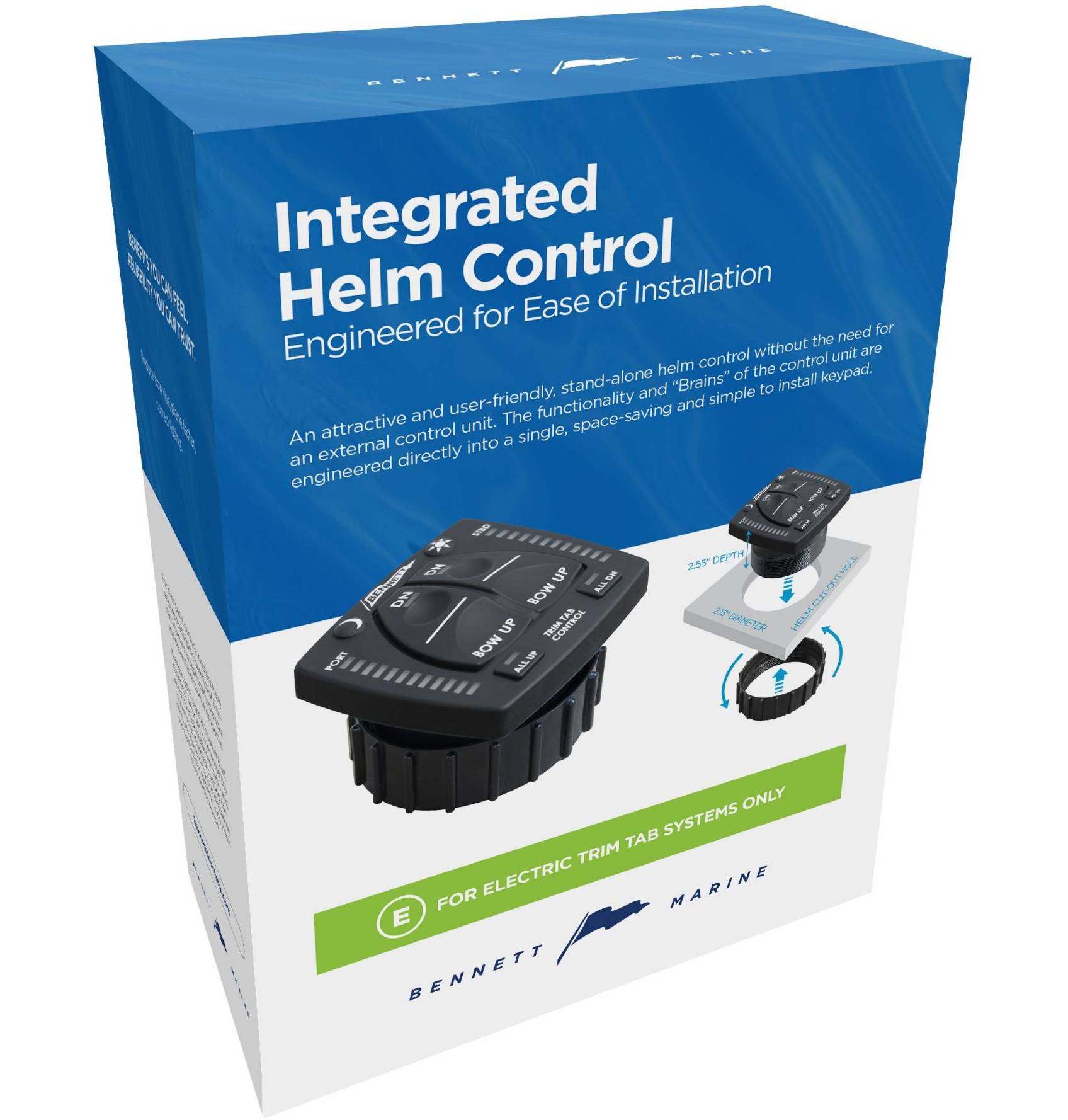 An attractive and user-friendly, stand-alone helm control without the need for an external control unit. The functionality and "brains" of the control unit are engineered directly into a single, space-saving, and simple-to-install keypad.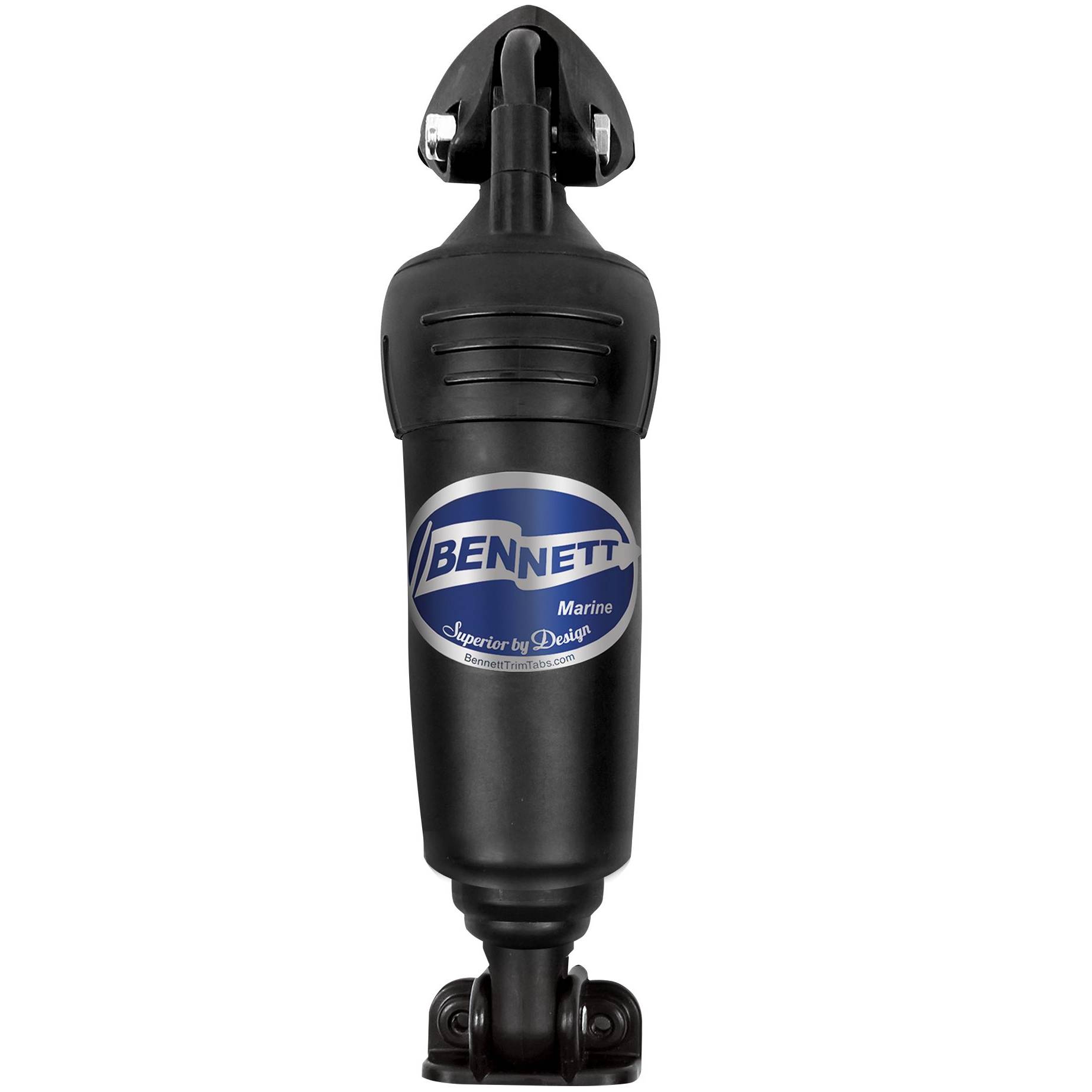 With the ability to fit limited space transoms and pockets, the Bennett Marine BOLT electric short actuator delivers the same exceptional power, responsiveness, and reliability you've come to expect in Bennett products.
The Most Diverse and Exceptional Product Line-Up of its Class