General Information
All the information you require to make your visit to IBEX 2019 a success
General Information
All the information you require to make your visit to IBEX 2019 a success
All the information you require to make your visit to IBEX 2019 a success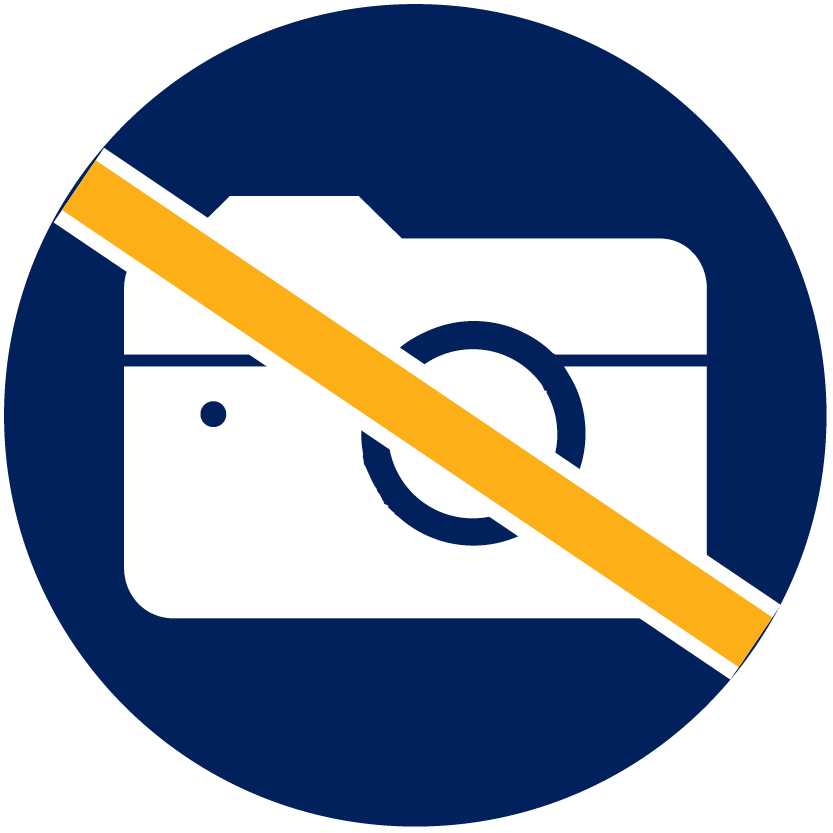 Due to the large number of proprietary new products and prototypes being displayed at IBEX, the taking of photographs in the exhibition hall is restricted and video is strictly prohibited. You must have a press badge or have prior written approval to use a camera on the show floor. To obtain permission for on-site photography, please contact Andrew Golden at agolden@rushtongregory.com. Exhibitors retain the right to restrict photography of their products or displays, and such decisions are within the discretion of the exhibitor and are not controlled by IBEX. If you use a camera without permission, you will be escorted off the show floor and your badge will be confiscated. In addition, IBEX speakers and attendees are encouraged to openly discuss proprietary matters; therefore audio or video recording of IBEX seminars is strictly prohibited.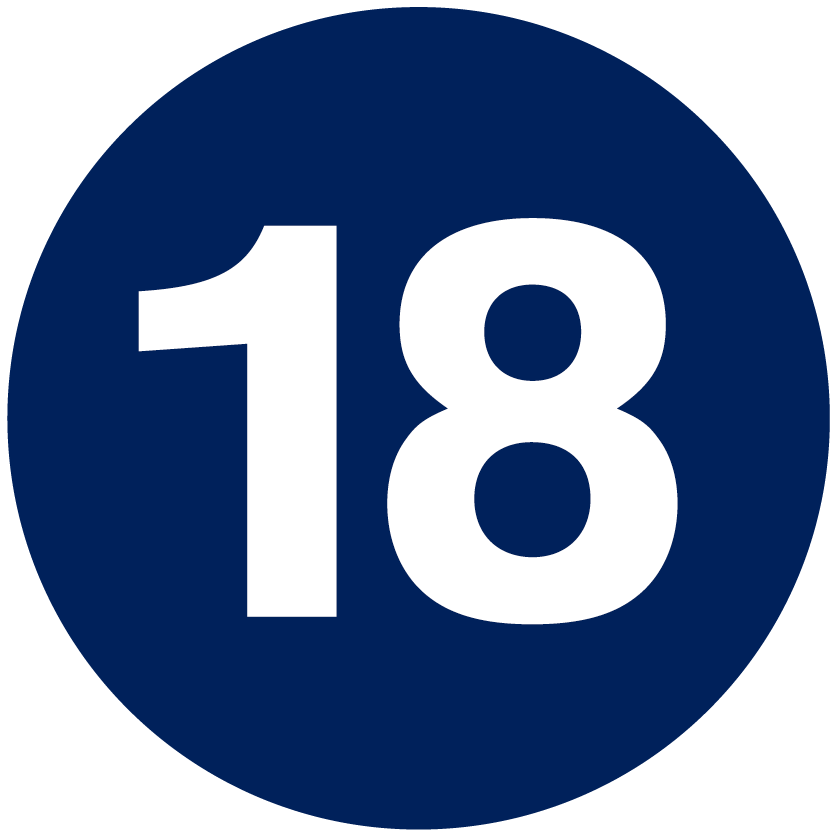 IBEX is a professional only trade show specifically designed for those engaged in the industry. No one under 18 years of age — including infants — will be allowed into the seminars and exhibit halls.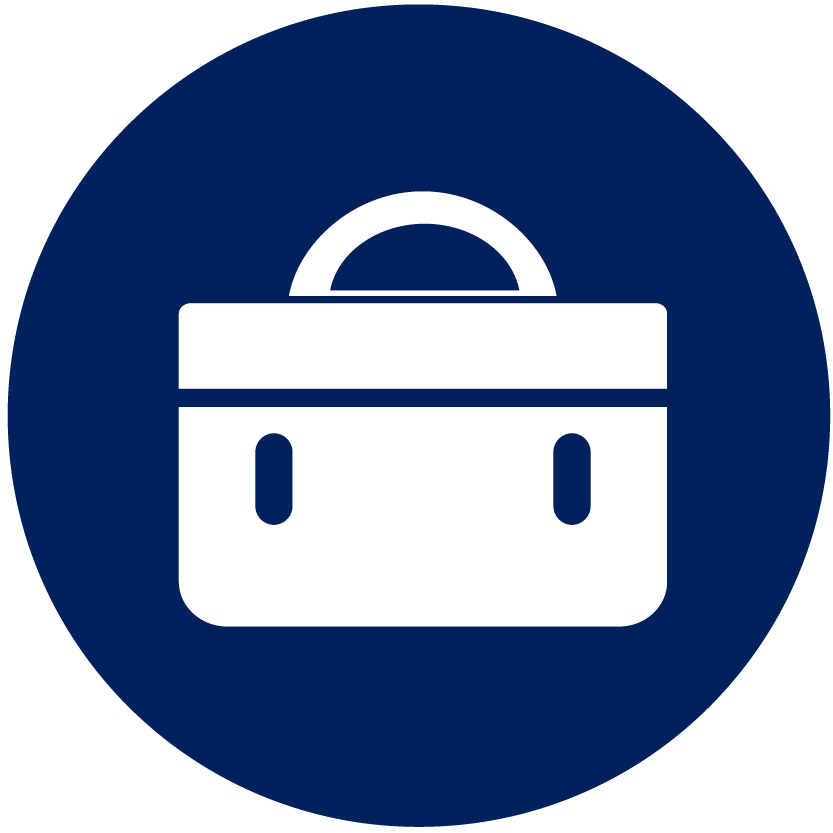 A bag and coat check, located in Meeting Room 20, is available to all IBEX exhibitors and attendees during each day of the show.
Continuing Education Units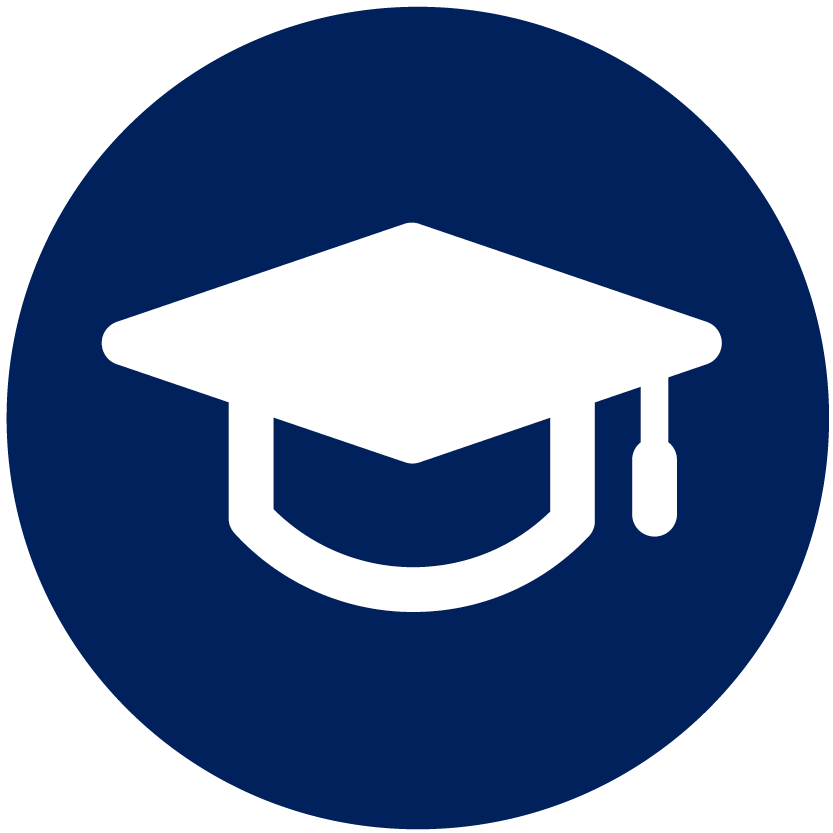 Registered attendees to the IBEX 2019 conference program may receive CEUs (continuing education units) for their verified participation in paid seminars at IBEX 2019. IBEX offers 1 CEU per 1 hour of training within the Seminar Series. Professional development credits for the Super Sessions are at the paid discretion of the sponsoring organization.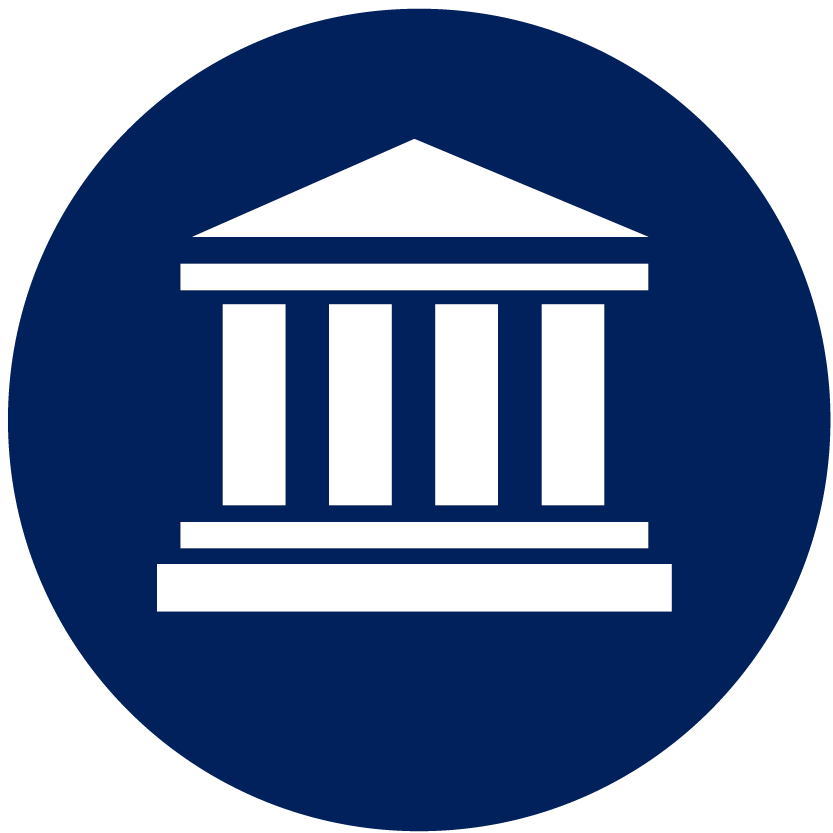 The IBEX Exhibit Halls are located in the 1st Floor, 2nd Floor, and 3rd Floor of the Tampa Convention Center.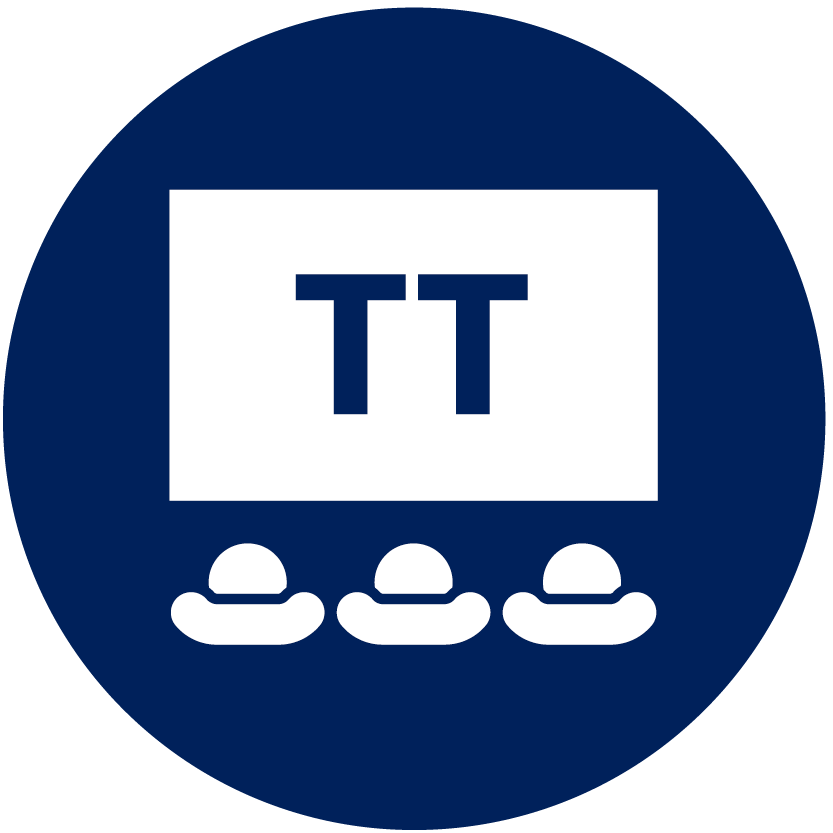 Tech Talk Theater is located in the 3rd Floor Exhibit Hall.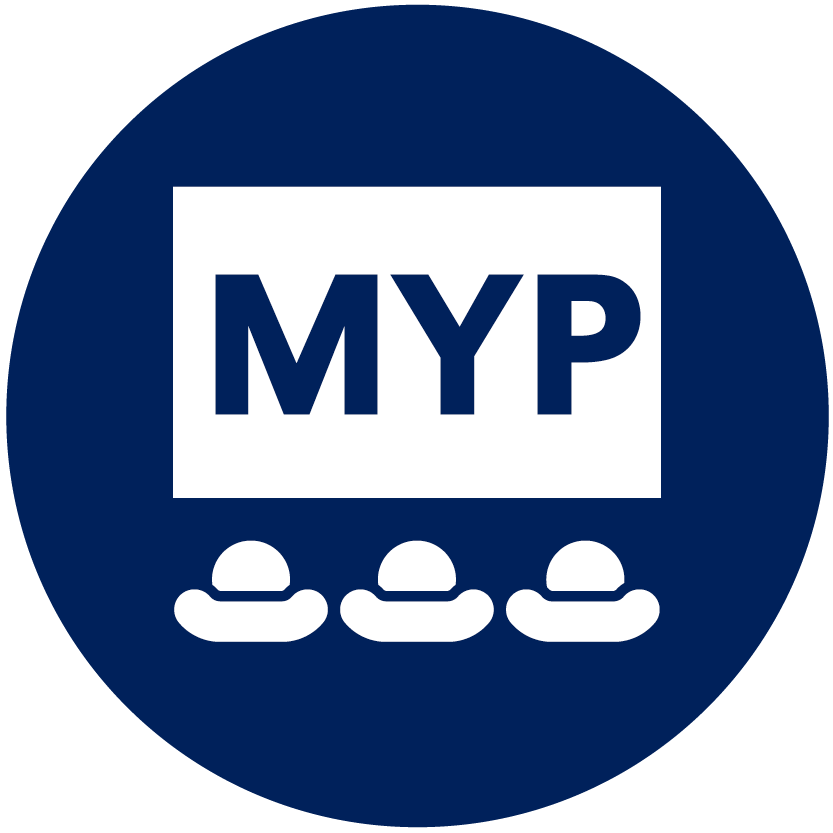 Marinas of the Future is located in the Marina & Yard Pavilion, in the 1st Floor Exhibit Hall.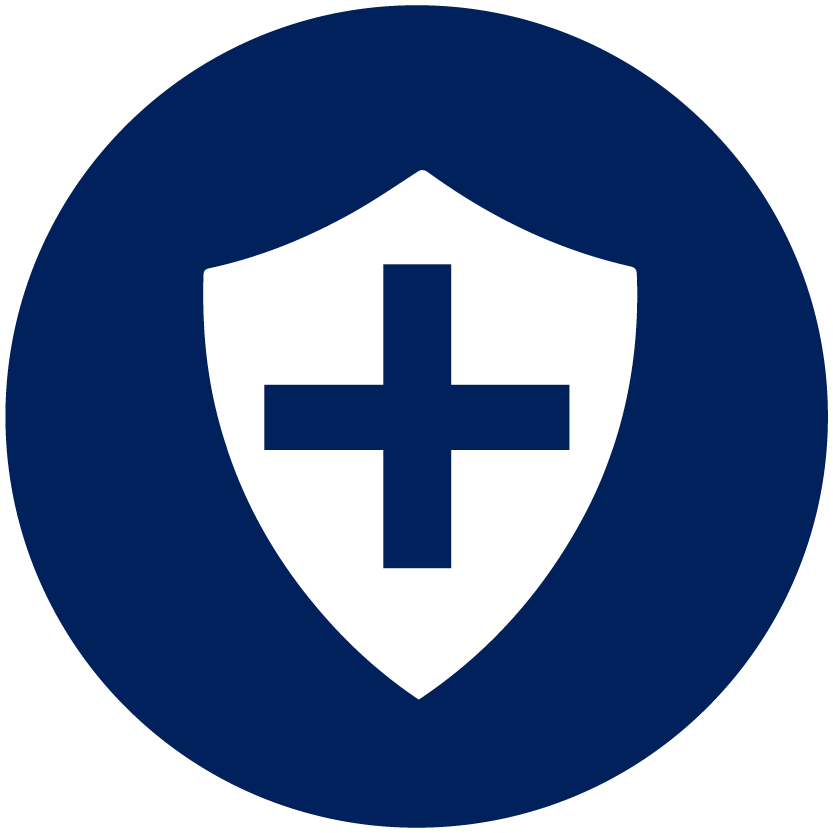 First-aid assistance is available during move-in, move-out, and show hours located in the northeast corner of East Hall.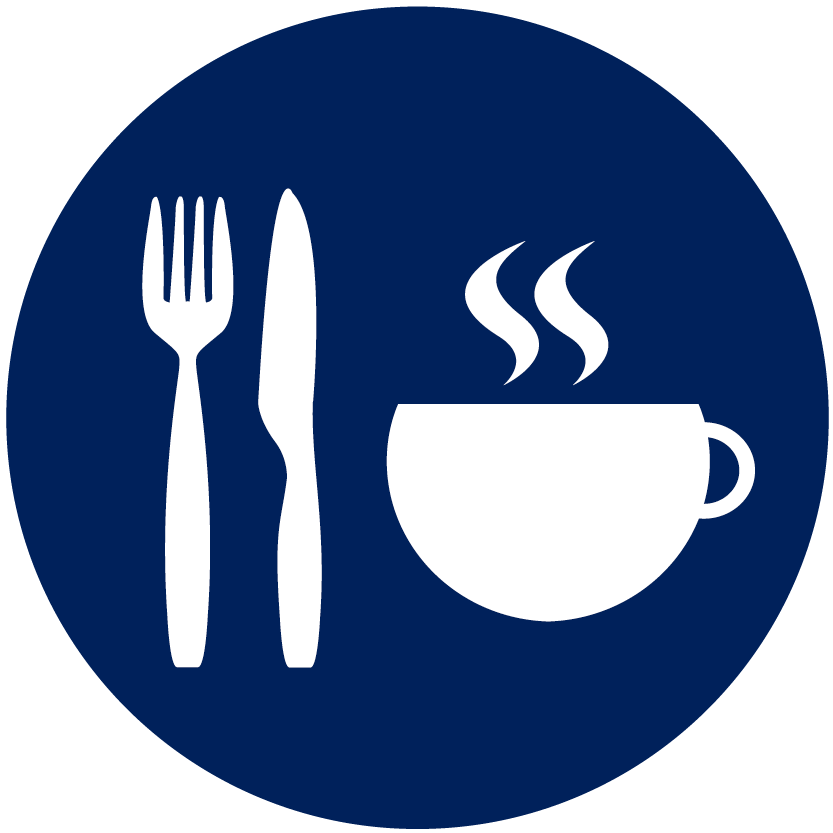 Food and beverage service is available on all floors of the Tampa Convention Center. Click here for more information.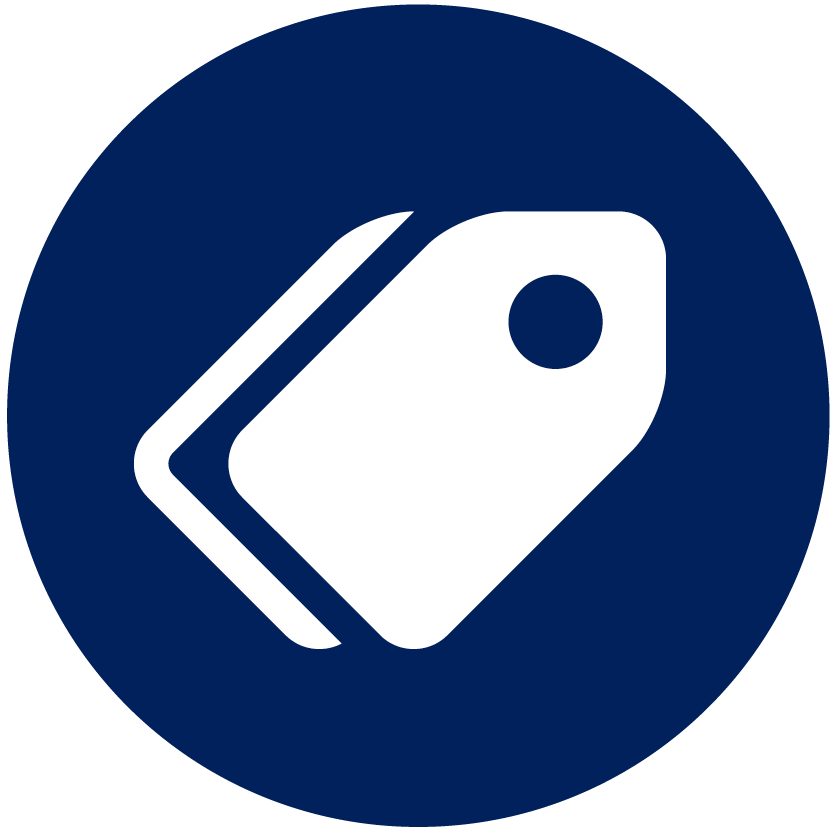 For exhibit or attendance information for IBEX, visit the show office located in Room 21. For information about IBEX Tampa 2020, visit the IBEX Tampa 2020 Exhibit Sales desk in the show office.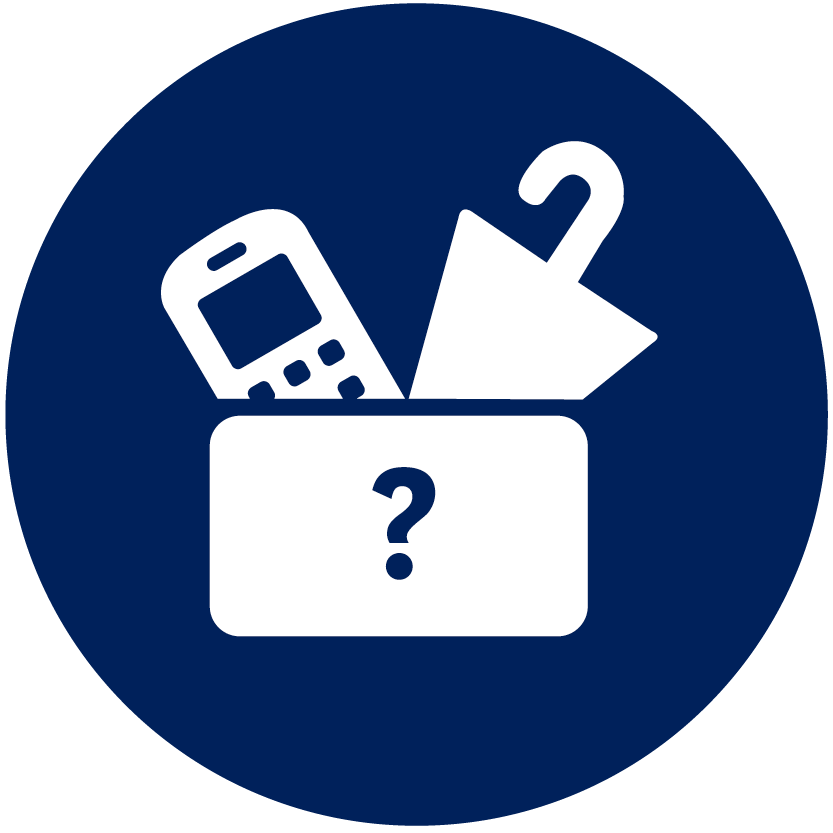 All lost and found articles are turned into the show office and if unclaimed, logged and placed in the TCC Security Office. All attempts are made to identify the owner and return all articles. To inquire about lost items during the show go to the Show Office located in Room 21.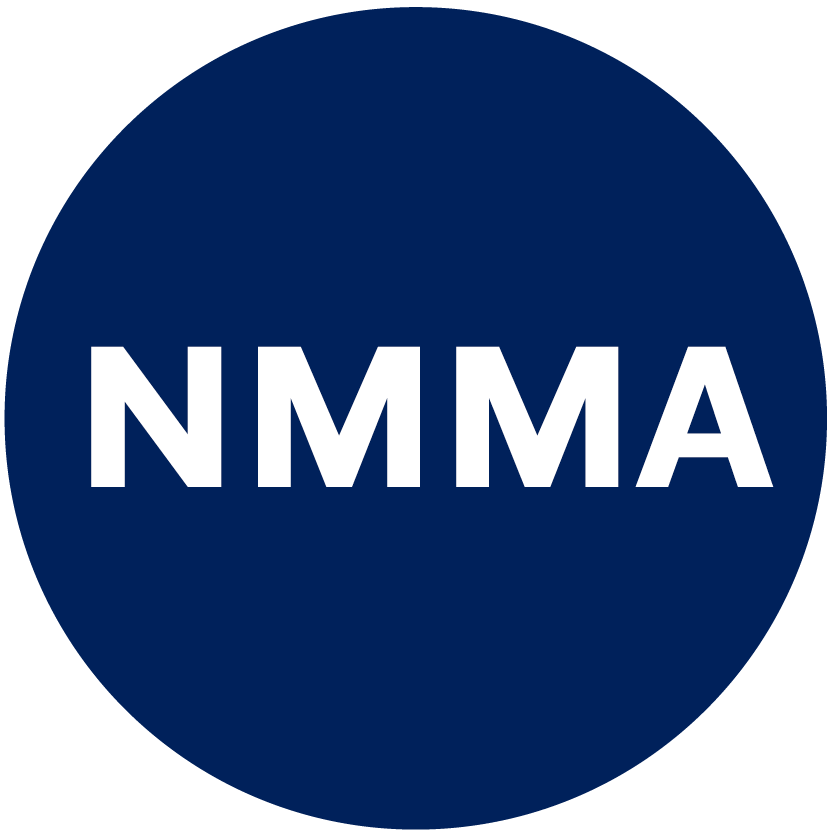 National Marine Manufacturers Association (NMMA), co-owner and producer of IBEX, will be exhibiting in booth 3-1931 (Membership) and booth 3-2038 (Certification).
Outdoor Exhibits & Demonstrations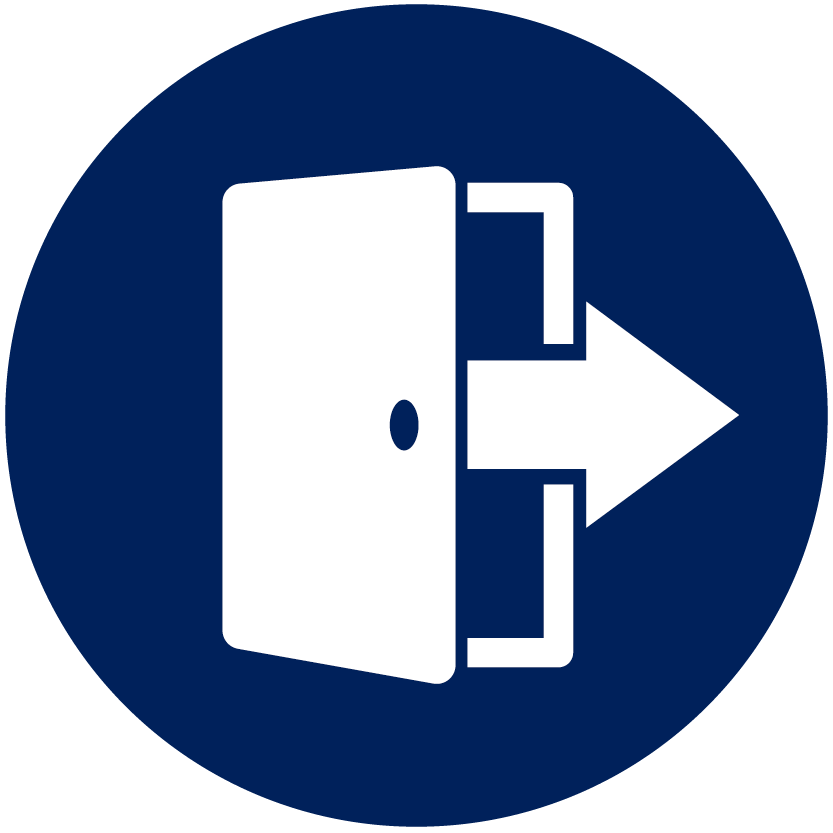 Outdoor exhibits that include product demonstrations are located outside in front of the Tampa Convention Center on Circle Drive.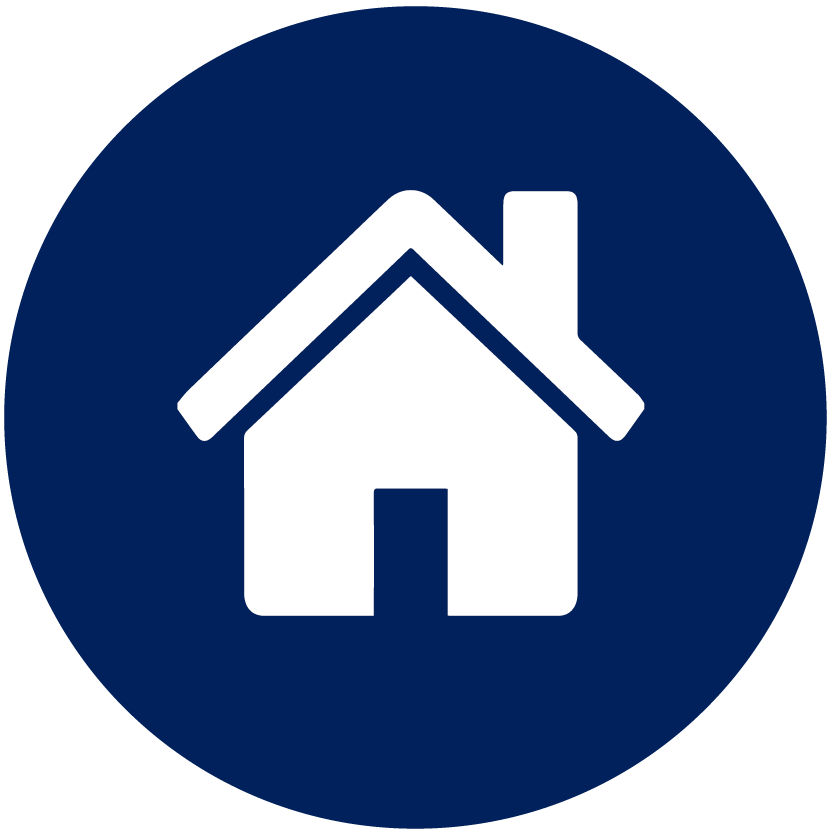 Book your hotel block/room for IBEX 2020 at the onPeak Housing Desk, 1st Floor, in Room 24.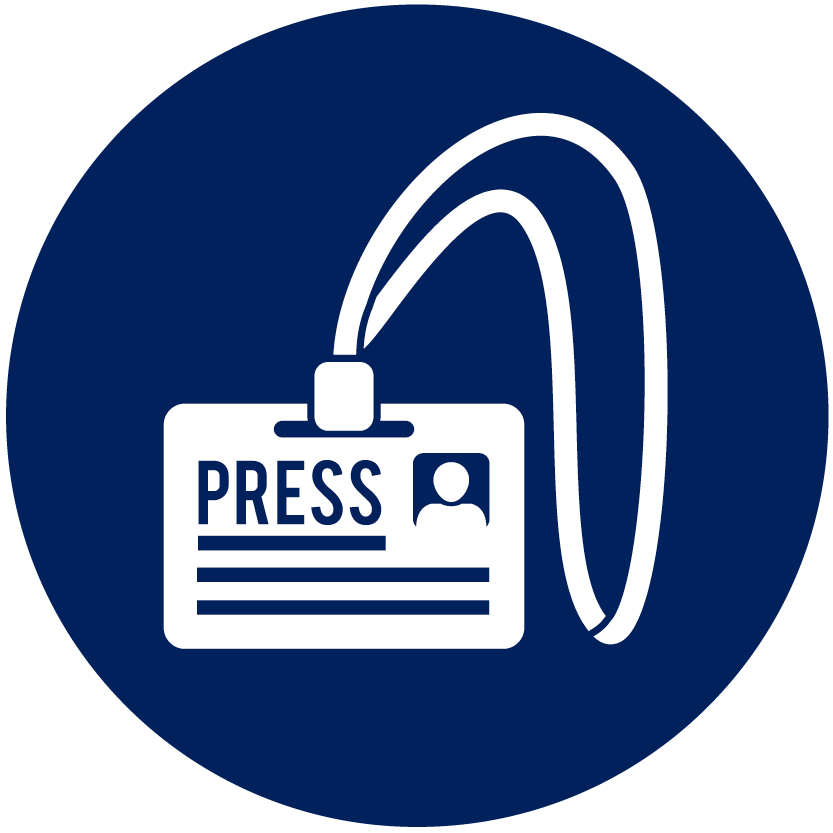 The press room is located in Room 1.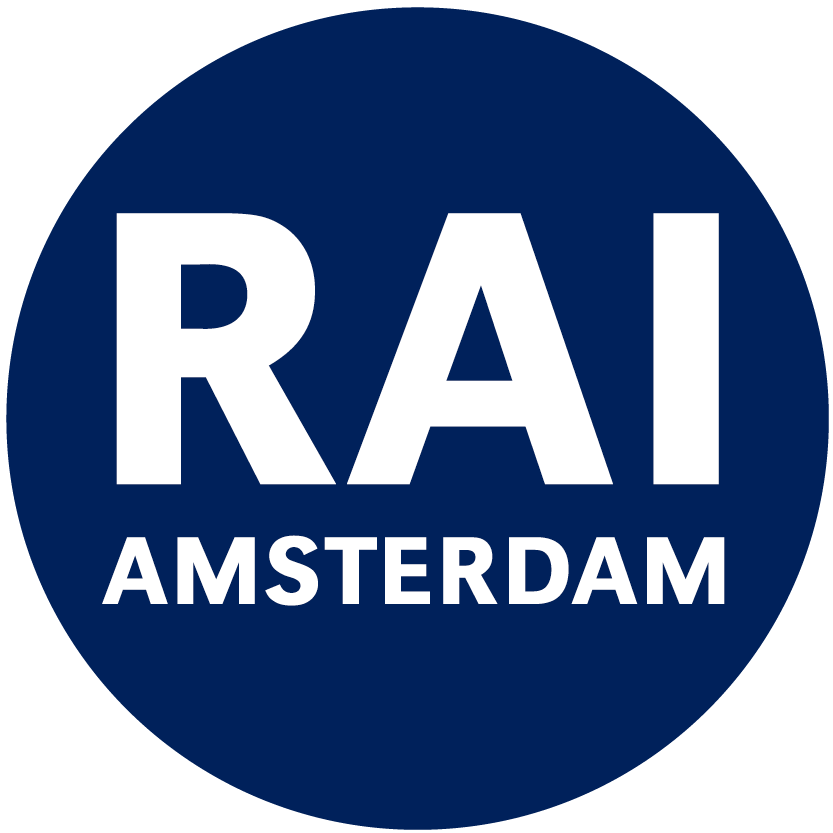 RAI Amsterdam, co-owner and producer of IBEX, is an international exhibition and convention company which organizes events around the world, and produces METSTRADE Show in association with ICOMIA.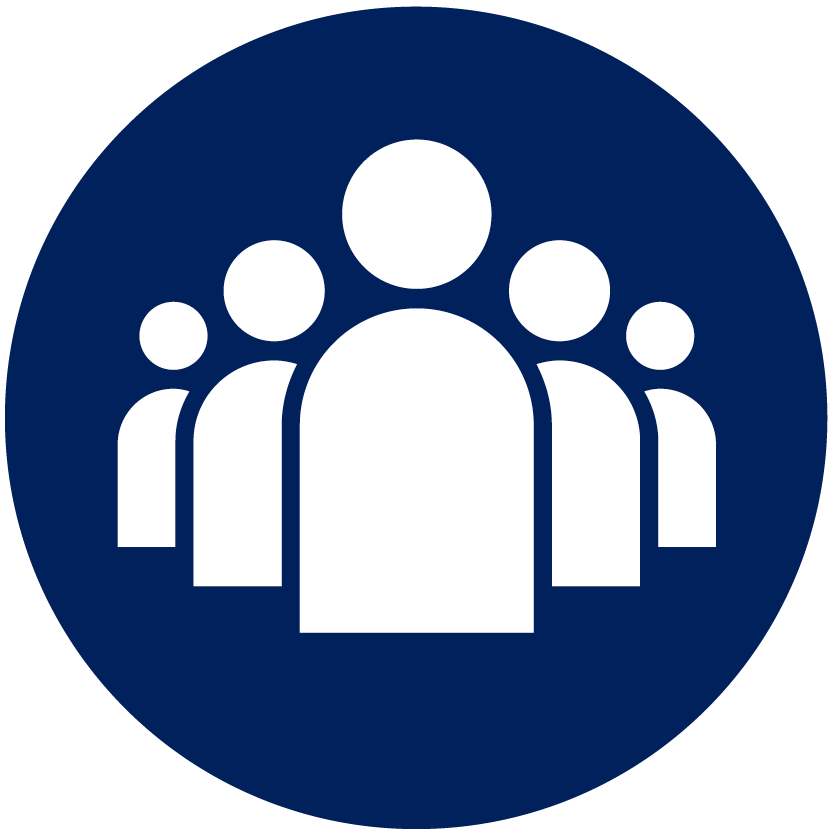 All seminars require registration and are available on a first-come, first-served basis. Seating is limited and a ticket must be presented when entering the seminar. The seminar registration is located in Room 24. IBEX seminars are held on the 1st Floor, Rooms 5-17.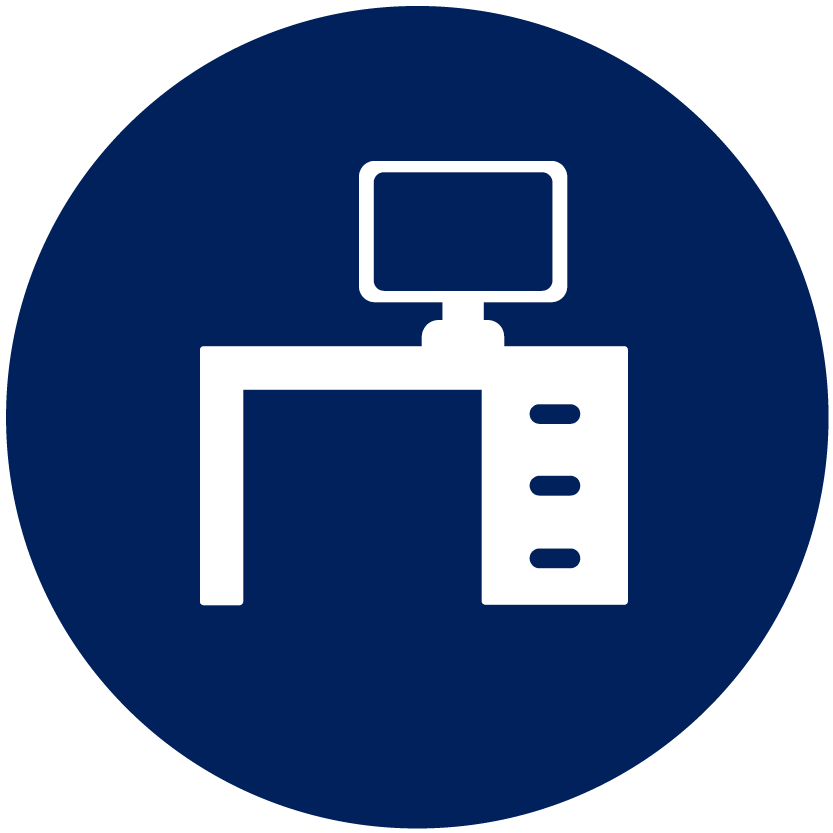 The IBEX show office is located in Room 21. The show office phone number is 312-946-6237.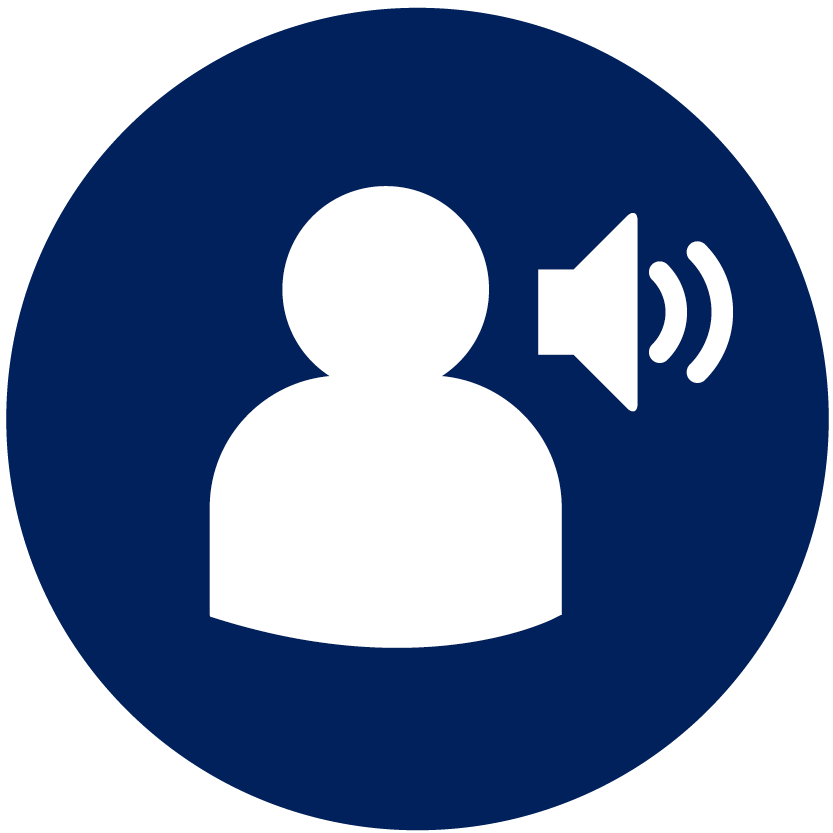 The speaker lounge is located in Room 3/4. Access is limited to IBEX speakers and moderators.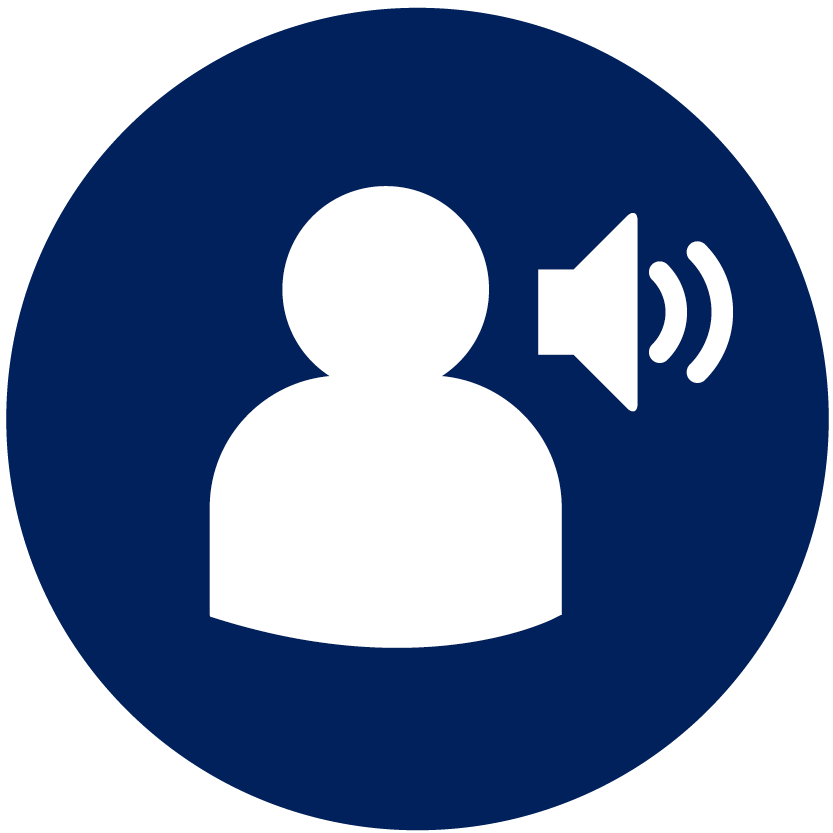 In order to protect our valued exhibitors and their investment in attending IBEX and in supporting IBEX, LLC's mission, our rules strictly prohibit solicitation, 'suitcasing' or 'outboarding' by individuals, attendees, or companies who transact business at the show or in official IBEX show hotels and HAVE NOT purchased an exhibit booth. IBEX rules also prohibit any individuals, attendees, or companies from scheduling an event that competes with an official event sanctioned and publicized by IBEX, LLC.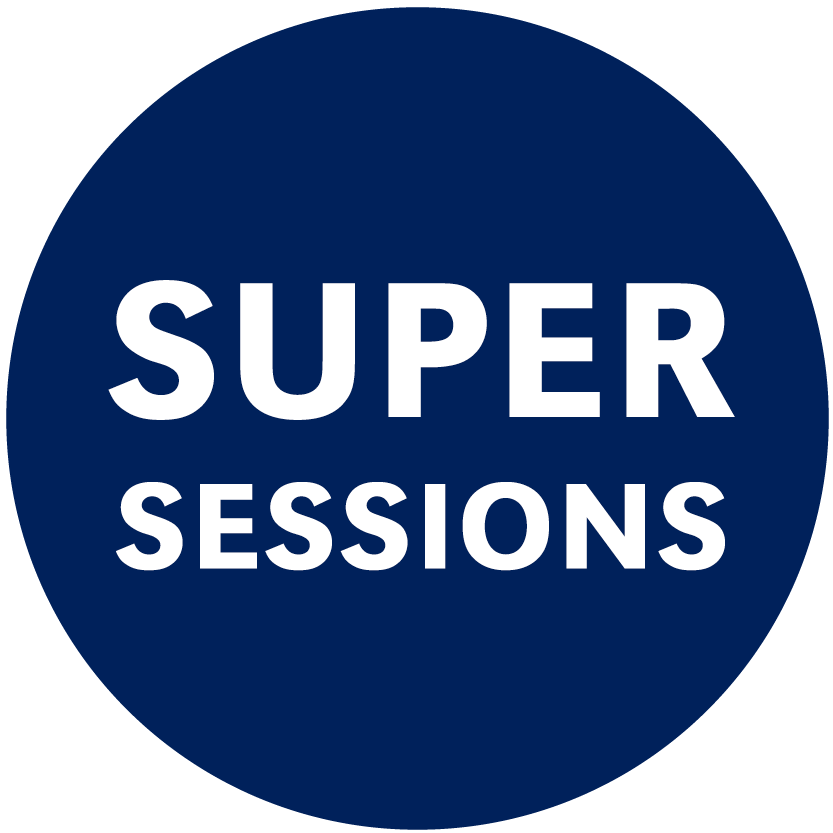 Super Sessions are located in the 1st Floor, Rooms 5-17.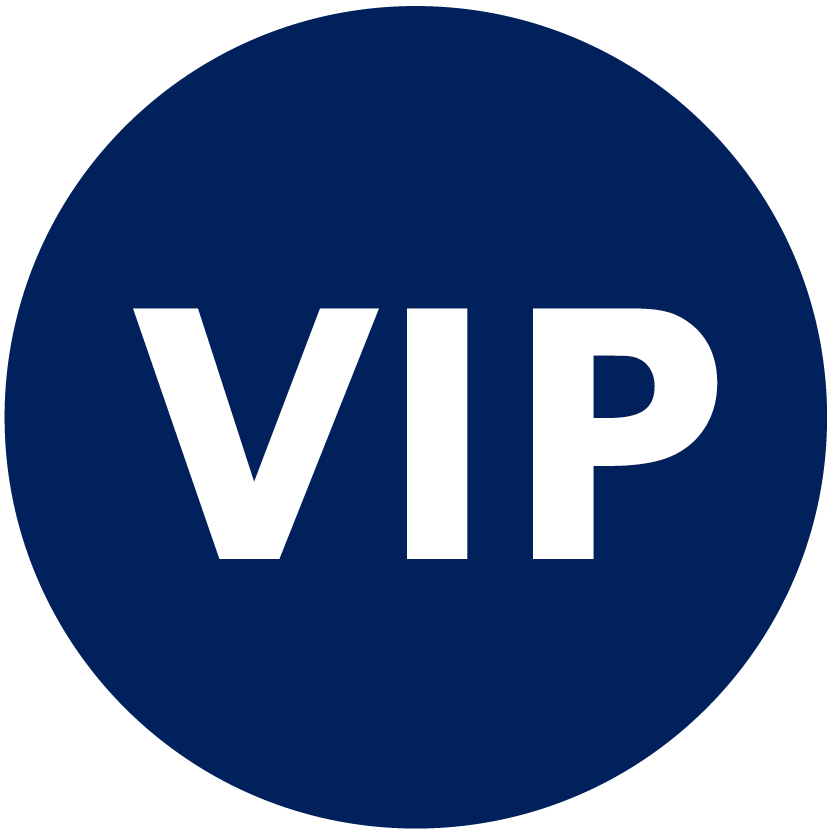 The VIP Lounge is located on the 1st Floor, in Room 23.