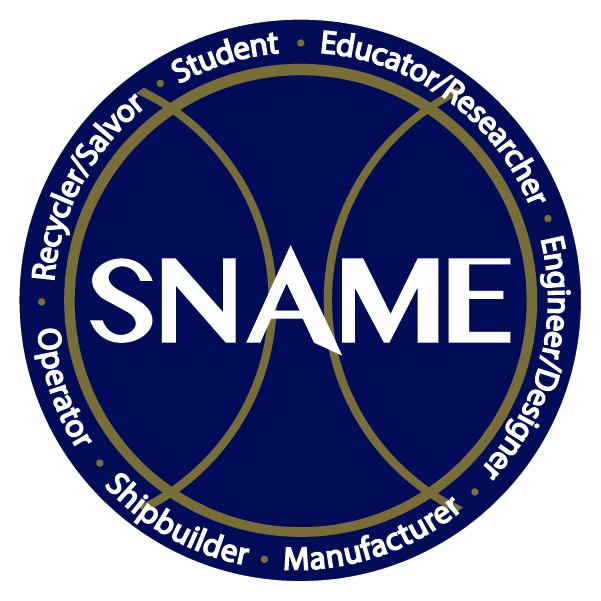 SNAME Small Craft Technology Symposium
7:30 AM – 5 PM
Monday, Sept. 30
Tampa Convention Center
The Society of Naval Architects and Marine Engineers will be holding a one-day, two-track symposium the day before the full exhibition opens. This symposium is intended to be an adjunct to SNAME's other regular small craft events: the Chesapeake Power Boat Symposium (held since 2008) and the Chesapeake Sailing Yacht Symposium. Powerboat-related topics are being emphasized for this symposium, though sailing yacht papers may be appropriate as well. At least ten to twelve papers are planned.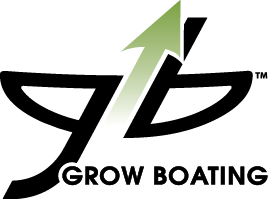 Grow Boating Marketing Summit
Digital Marketing: Charting Your Course for Success
10 AM – 5 PM
Monday, Sept. 30
CAMLS Center, 124 S. Franklin St., Tampa
The 3rd annual Grow Boating Marketing Summit presents a full day of learning focused on the latest in digital marketing practices that can be applied to your business. Come away with tools and strategies that you will need to effectively engage consumers today.
Cost:
$159 when registering prior to Aug. 15
$199 after Aug. 15
Lunch included
*Networking reception to follow
Made possible in part by the Marine Accessories & Components Division of the NMMA.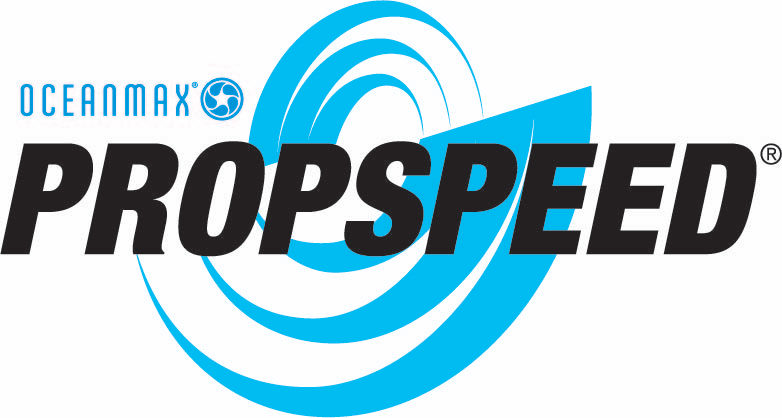 Soundings Trade Only 40th Anniversary Gala
7 PM - 11 PM
Monday, Sept. 30
Tampa Museum of Art
Please join us for this must-attend event celebrating 40 years of the marine industry and of Soundings Trade Only. The Tampa Museum of Art is situated on the historic Riverwalk, on the water and only five minutes from the Tampa Convention Center. With an expected attendance of 250 people, the evening will include cocktails, dinner, live entertainment and dancing, the announcement of the Top 10 Most Innovative Marine Companies awards 2019, and a few surprises. Cocktail attire recommended. Tickets available July 15th.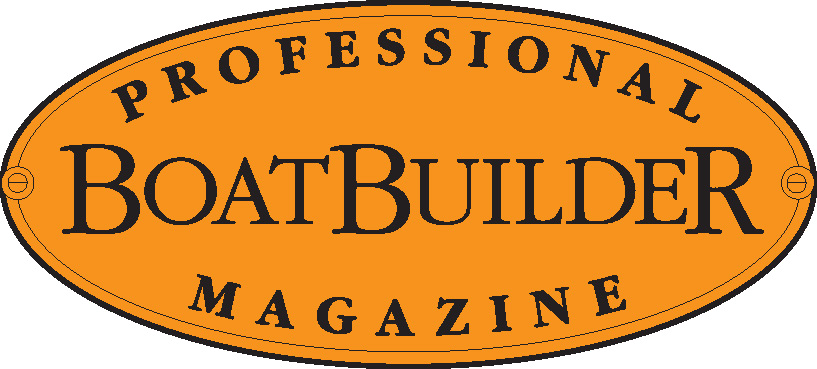 Coffee break sponsored by

IBEX Special Seminar: Return to Thunderboat Row
11 AM - 12:30 PM
Tuesday, Oct. 1
Room 17
This special panel includes men who built and drove the boats of the Golden Age of Offshore Powerboat Racing, as well as a few who are still in the game. Before FEA, CFD, and sophisticated composite engineering, boats were tested the only practical way available—by beating the hell out of them until they broke. Meet legendary drivers Odell Lewis, Bob Saccenti, Steve Curtis, and Allen "Brownie" Brown, plus builder Val Jenkins for scintillating tales of the good, the bad, and the bloody times of North Miami's historic Thunderboat Row.
Preregistration required. Cost is $70, admission to this special panel is free with your purchase of a Full Conference Pass.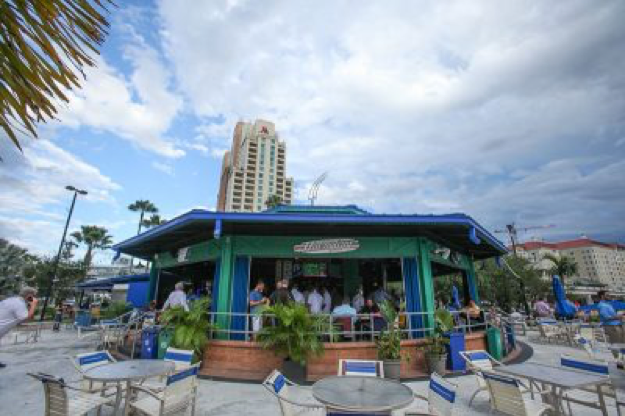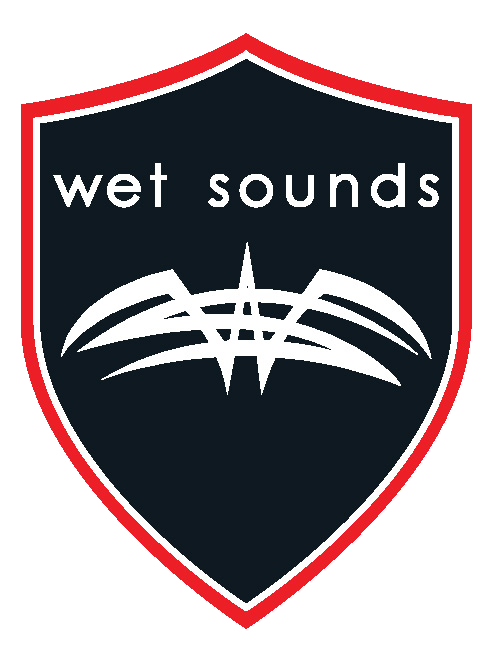 Opening Night Party
6 PM
Tuesday, Oct. 1
The Sail Pavilion
Enjoy the buzz of opening day with the rest of the marine industry while enjoying drink specials, live music, and food trucks at this casual, fun networking event.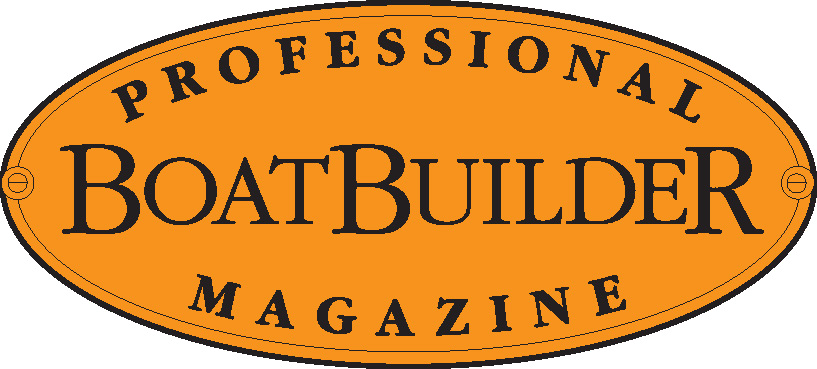 Design Challenge Defense
8:30 AM - 10 AM
Wednesday, Oct. 2
Room 17
This winter, IBEX and Professional BoatBuilder magazine invited design students and working yacht designers under the age of 30 to imagine the world and their profession 30 years from now.
Join us as the top three finalists defend their designs to our judging panel and decide for yourself. Who best envisioned the boats of 2050?
Finalists' models will be displayed along Designer Row in the Seminar Hall.
Digital Innovators POP UP Show
The Future of Boat Ownership Experience Starts Here!
9 AM - 11:30 AM
Wednesday, Oct. 2
1st Floor, Room 24, Tampa Convention Center
One morning only. Presentations & press conference begin at 9:30
Technical support, supplies, and judging panel courtesy of PRO-VAC USA.

Vacuum Bagging Challenge
1 PM - 2 PM
Wednesday, Oct. 2 Seminar
Hallway, Tampa Convention Center
Compete in the IBEX Vacuum Bagging Challenge. Teams of two go head-to-head to seal a vacuum bag around the perimeter of a 4×4 panel with a balloon underneath. Achieve success within set parameters without popping the balloon, and with the lowest elapsed time, and your team wins! Sign up your team today by emailing , IBEX Education Director.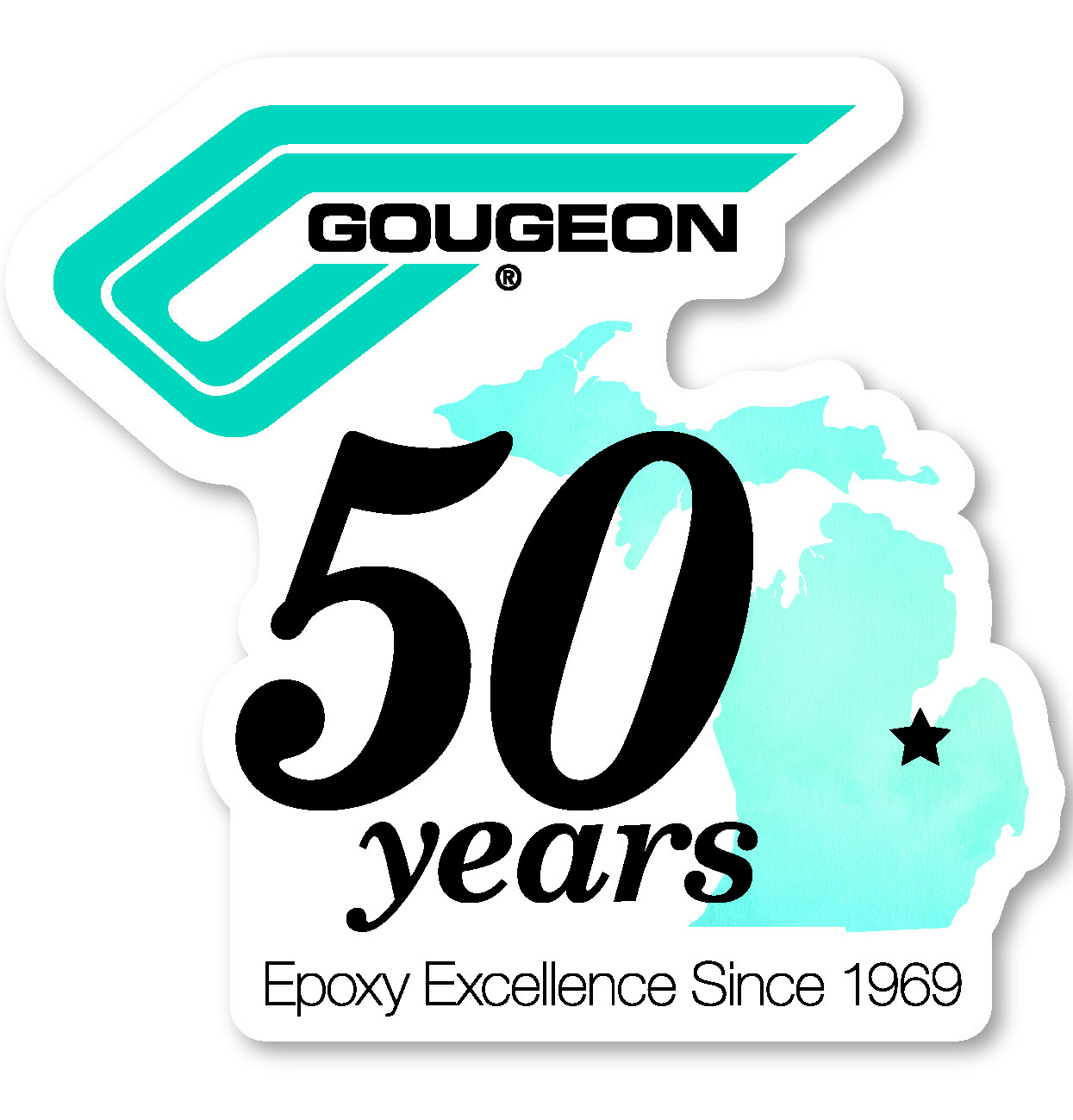 IBEX All-Industry Happy Hour
5 PM - 6 PM
Wednesday, Oct. 2
All 3 Exhibit Halls
IBEX welcomes all industry professionals for a Happy Hour in the Exhibit Halls. Participating exhibitors will offer drinks and light hors d'oeuvres from their booths - making a casual atmosphere at the end of the day.