IBEX Industry Breakfast
with Keynote Speaker Dr. Sam Potolicchio
IBEX Industry Breakfast
with Keynote Speaker Dr. Sam Potolicchio
With Keynote Speaker Dr. Sam Potolichhio
7:30 AM - 9:30 AM, Tuesday, Oct. 1
Doors open at 7 AM
Tampa Waterside Marriott Hotel, Grand Ballroom
700 S. Florida Ave., Tampa, FL 33602
The Industry Breakfast marks the launch of IBEX and gives you the opportunity to begin your show experience networking with 700-plus marine industry friends and colleagues. Held on the opening morning of the show, you will enjoy breakfast with your team and colleagues while you hear an Industry Address from new NMMA president Frank Hugelmeyer, share in the recognition of marine leaders receiving prestigious industry awards and learn which new products are winners of IBEX Innovation Awards.
• NMMA Hall of Fame Award presented by the National Marine Manufacturers Association
• IBEX Innovation Awards presented by the National Marine Manufacturers Association (NMMA) and Boating Writers International (BWI)
• Mel Barr Award presented by the National Marine Representatives Association (NMRA)
• Movers & Shakers Award presented by Boating Industry
• Top 10 Most Innovative Marine Companies Awards presented by Soundings Trade Only
• Export Excellence Award presented by International Boat Industry (IBI)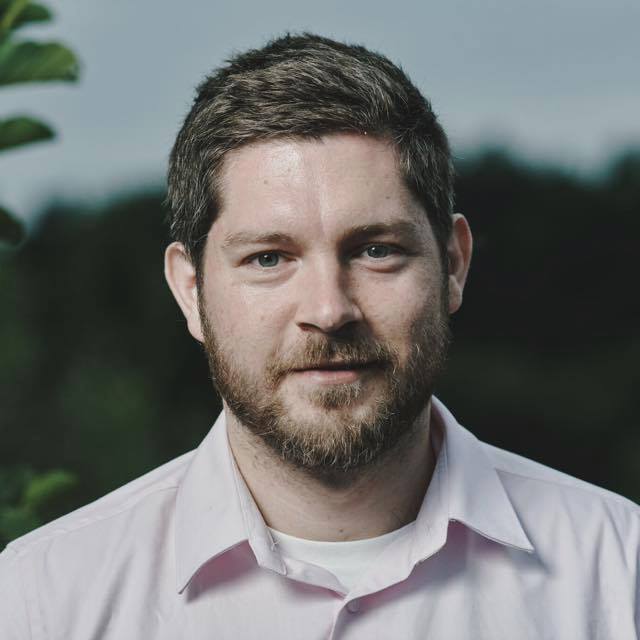 Dr. Sam Potolicchio specializes in government, leadership and political communications. He has delivered talks on global economics all over the world and has lectured in over 85 countries, from Oxford, LSE, Cambridge and Yale to Iraq's Komar University and Donetsk State University.
2019 Keynote Speaker:
Dr. Sam Potolicchio
Dr. Potolicchio joins us to discuss key geopolitical trends likely to impact businesses with global exposure, specifically those of us relying on trade dynamics and the free movement of talent. This year's IBEX keynote speaker has a strong academic background and presents to groups around the world, yet he has an uncanny ability to engage and connect with his audience through humor and relatable observations. He doesn't come across as just another globe-trotting pundit as he identifies, discusses, and ranks the top global risks to businesses. When Dr. Potolicchio speculates on the future of these risks and how they may directly impact our industry, it will make you think.
Tickets for the Industry Breakfast are $40 per person and non-refundable. Ticket sales have closed for this event. Contact Nadia Martinez to be added to the wait list.