Imron Marine Coatings
Keep Your Boat Looking as Good as New
For decades, boat owners have trusted Imron® Marine Coatings to provide premium quality appearance and protection for their vessels.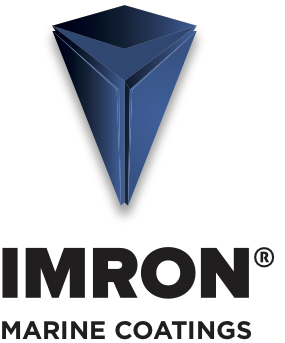 Your boat is a significant investment and protecting it a priority… so when selecting a paint system there is no room for compromise. That's why every Imron Marine product is scientifically engineered to deliver the industry's best appearance, performance, and corrosion protection. It's no surprise that many luxury yachts rely on Imron polyurethanes to deliver the long lasting, flawless, mirror-like surface that is the standard they demand.
However, flawless gloss and deep color are only the beginning. The durability and abrasion resistance of Imron helps ensure that your boat will retain that "like new" look longer and will require less maintenance over time. And when the inevitable scuff happens, Imron Marine Coatings can be spot repaired or polished… further extending the life of the finish.
Imron's Corlar® 18510S™ and 18513S™ easy-to-sand epoxy primers are designed to deliver a level texture-free surface for excellent adhesion and outstanding resistance to chemicals and solvents. While Corlar® 18515S™ High Build Primer delivers 12–15 ml for leveling and filling of gelcoat, and/or primed substrates.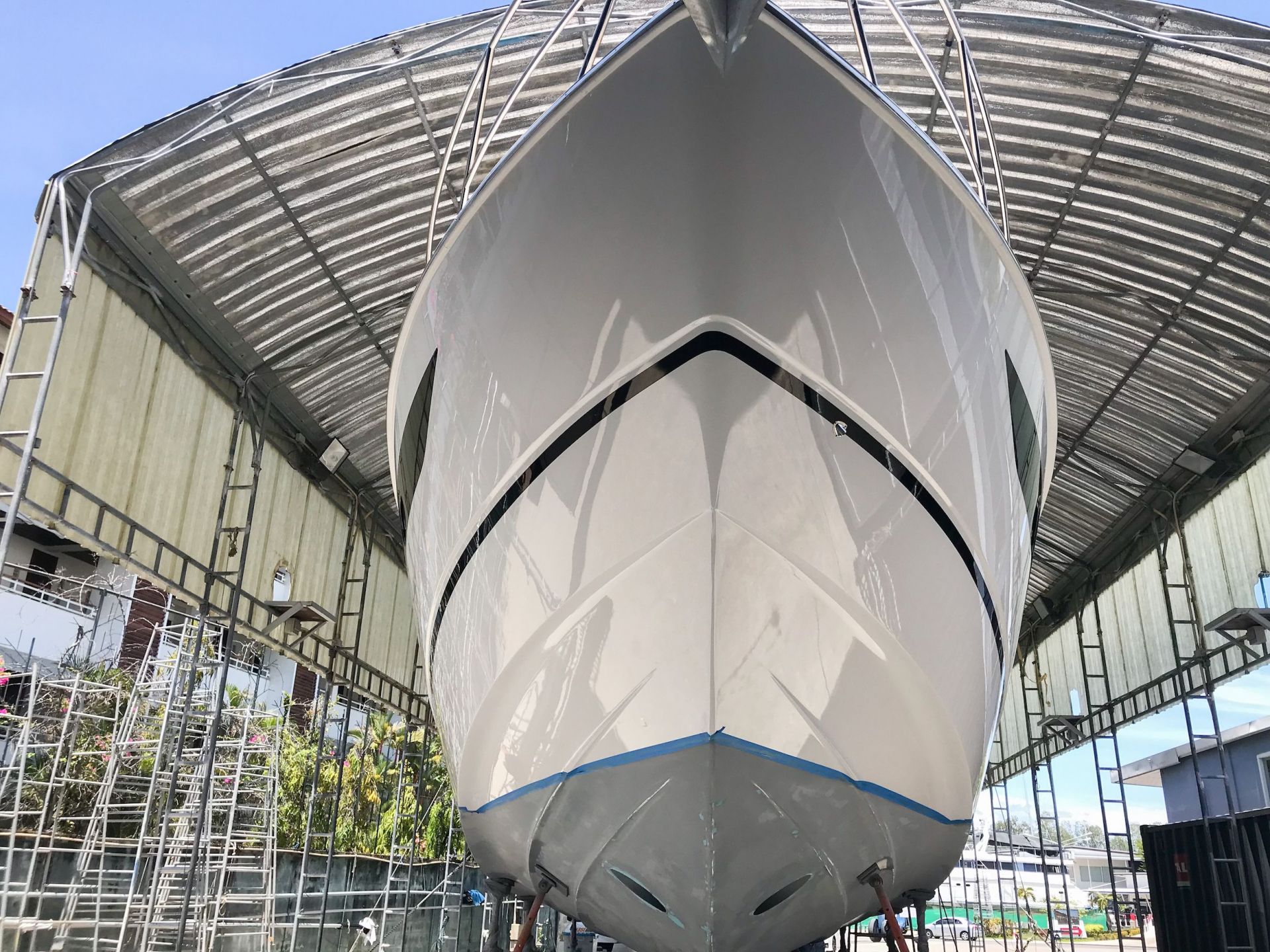 For color, you just can't beat Imron® MS600™ Topcoat or Imron® MS100™ Basecoat. Both are 3.5 VOC polyurethane color coats designed specifically for marine applications. Considered to be the industry benchmark for brilliant colors and dazzling metallics and effect colors, these premium appearance coatings can both be polished and spot repaired to keep your finish looking like new for years.
Our Imron® MS1™ Clearcoat is designed to lay out with a smooth, glass-like appearance. The deep gloss of this high solids clearcoat make it the ideal choice when premium appearance is a must! And of course, MS1™ can be polished and spot repaired.
No matter what type of boat you own you want it to look great, and you want that great look to last! Why not trust the brand that the world finest boat builders have turned to for decades? Imron delivers exactly what you want…. dazzling color and premium appearance that will continue to impress year after year!