Manta Racks
Take Your Boards and Go Further
Manta Racks
Take Your Boards and Go Further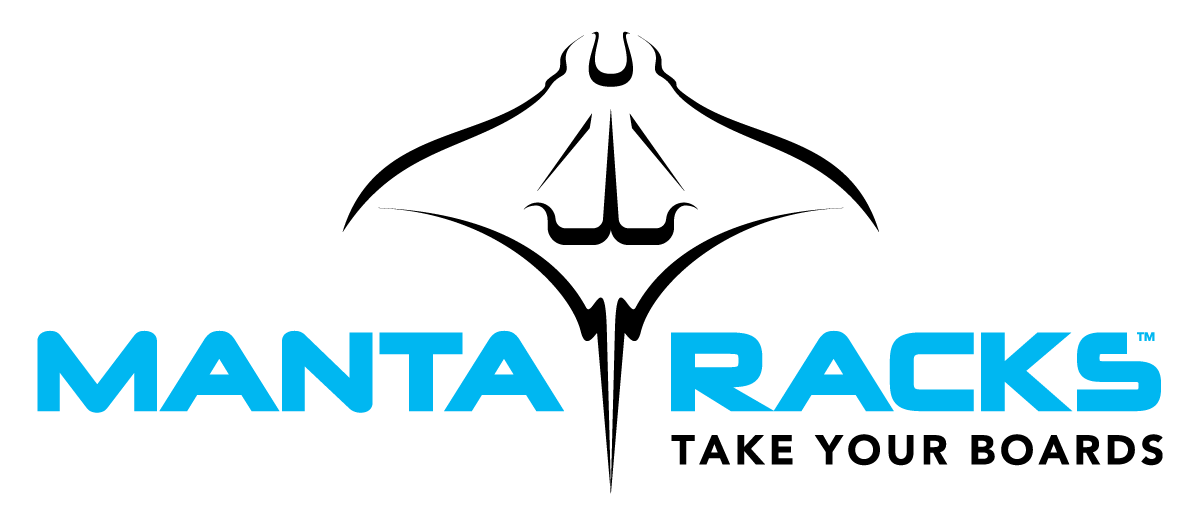 Since the day of water skiing behind a fishing boat, there has been a glaring need which has not been solved until now. Where do you stow your skis or boards when on the water in your fishing boat—on the floor?
Now with the popularity of Paddleboards, boaters want to take SUPs to barrier islands, sandbars, or to fish the "no motor zones". Where do you stow your boards in your center console boat—on the floor taking up valuable room, blocking access on one side of the boat?
Remember the days when you stubbed your toes on your boards? You hit the throttle and your boards came sliding back only to smash your ankle, scratching your favorite board, or your paddleboards take up all the room in your boat? Those days are now a thing of the past.
Just insert your favorite Manta Rack System into a rod holder in the gunnel of your boat, place your boards onto the rack, and strap them in. Your boards are not only off the floor, but out of your way and secured. Your passengers are safe from getting injured.
Manta Racks are portable, lightweight, and durable. There is nothing to install. They simply slide into pre-existing, flush mounted, rod holders on the gunnel. Manta Racks are made in America, ocean tested, and boat owner approved.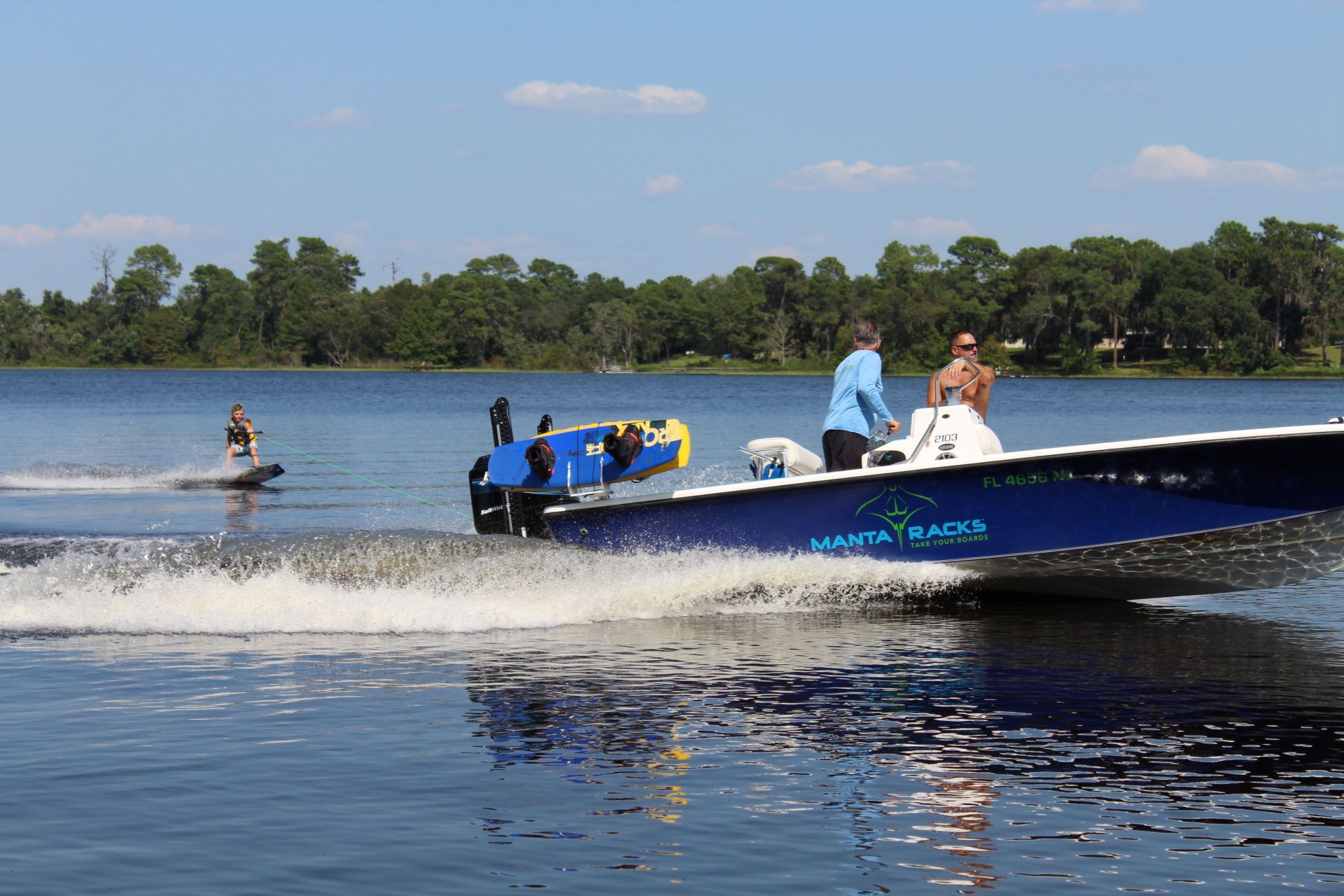 S2 Paddleboard Rack System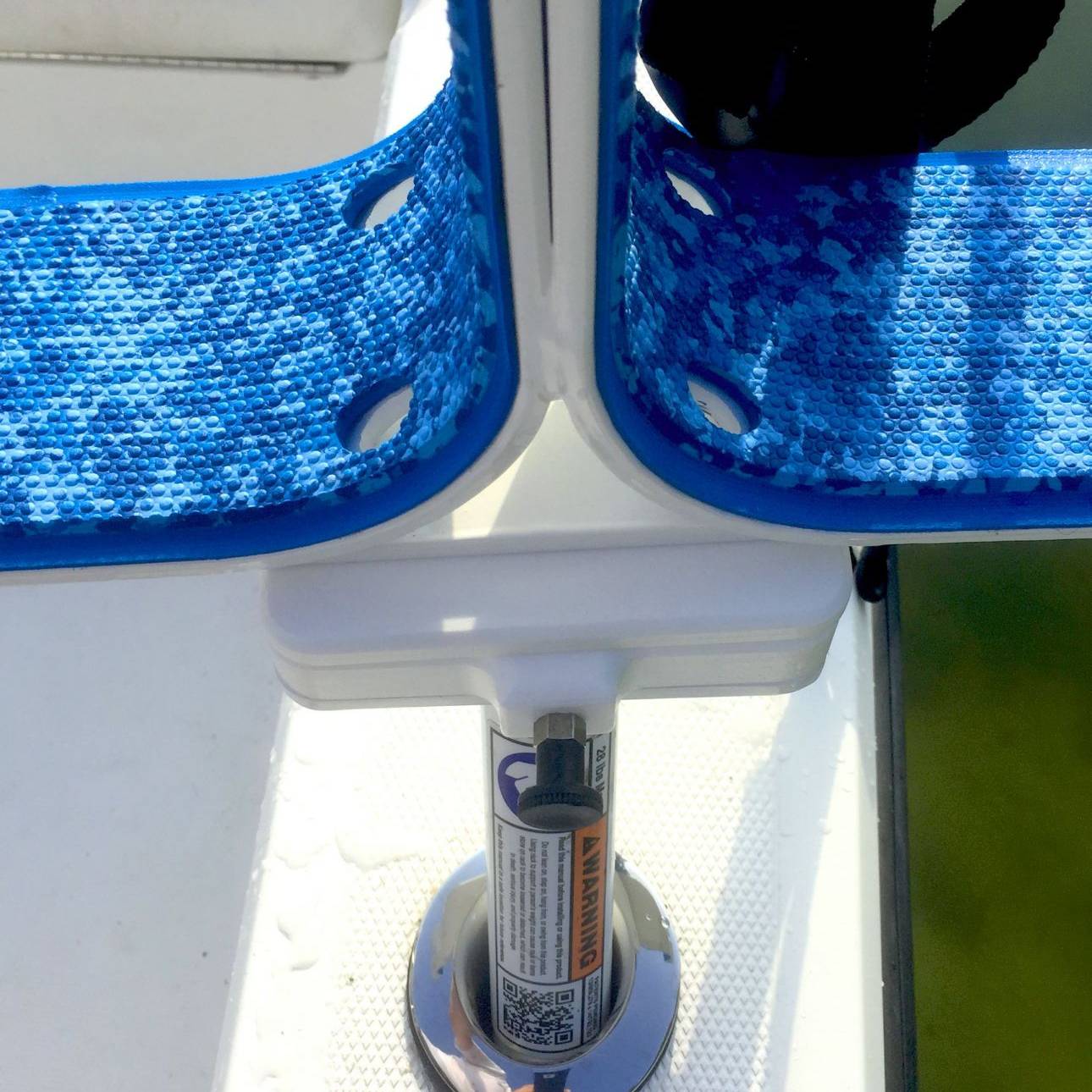 The S2 paddleboard rack system is Manta Rack's most popular system to transport SUPs safely and securely to any location you want to go. Whether on a bay-boat or a 40' deep-V, as long as your boat has rod holders on the gunnels, you can take your paddleboards with you to the sandbar, to your favorite island to explore, or to the back country to hunt your favorite shallow water fish. Boldly go where your boat won't.
B2 Wakeboard Rack System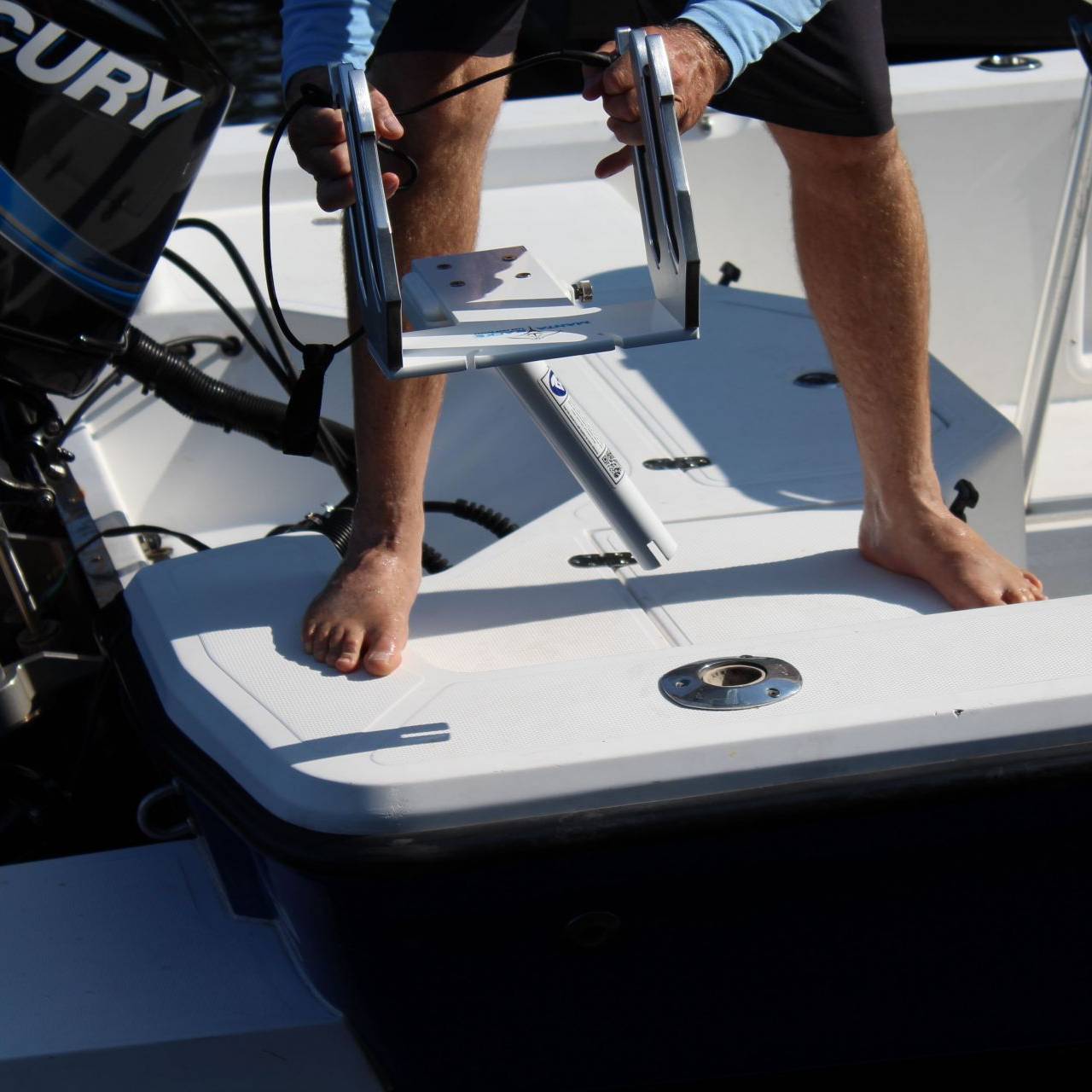 The all new B2 safely transports your kids' wakeboards, kneeboards, wake surfboard, or your kiteboards. No more boards on the floor taking up valuable real estate, blocking one side of your boat's walkway. The B2 holds your boards outside the gunnel while running or swivel to the inside when docking. If you take your kids riding behind your center console or dual-console fishing boat, the B2 is a must. It protects their boards, your boat, and most importantly your passengers.