Maretron
More Products. More Control. More Support.

From small boats to luxury yachts, ferries and workboats, Carling Technologies is the market leader in marine application switches, circuit breakers, ELCIs, and monitoring and control devices/systems. Carling's recent consolidation of the Maretron brand of high-quality marine vessel monitoring and control solutions enhances Carling's ability to deliver world-class products to OEMs, dealers, and end users.
The new MPower Series by Maretron replaces standard mechanical circuit breakers and switches with state-of-the-art digital power distribution. This flexible-to-configure system includes components such as a multi-function touchscreen display, a configurable keypad, an operator control module, a solid-state power controller, and a power bypass module.
Maretron has developed a single, common interface to monitor and control your vessel's systems so you don't have to learn and remember different ways to interact with each piece of equipment. And with a built-in comprehensive alert system, you don't have to sit and stare at the gauges because you will get an alarm or warning at the slightest hint of a problem, before it turns into a larger, more serious issue. Look at it as your very own "second mate" or "engineer," continuously watching over your vessel 24 hours a day, 7 days a week, 365 days a year.
Vessel Monitoring and Control
NMEA 2000 Gateways and Bridges
Tank and Engine Monitoring
Navigation Instruments
User Interface Software and Hardware
Cables and Connectors
MBB300C Vessel Monitoring & Control Black Box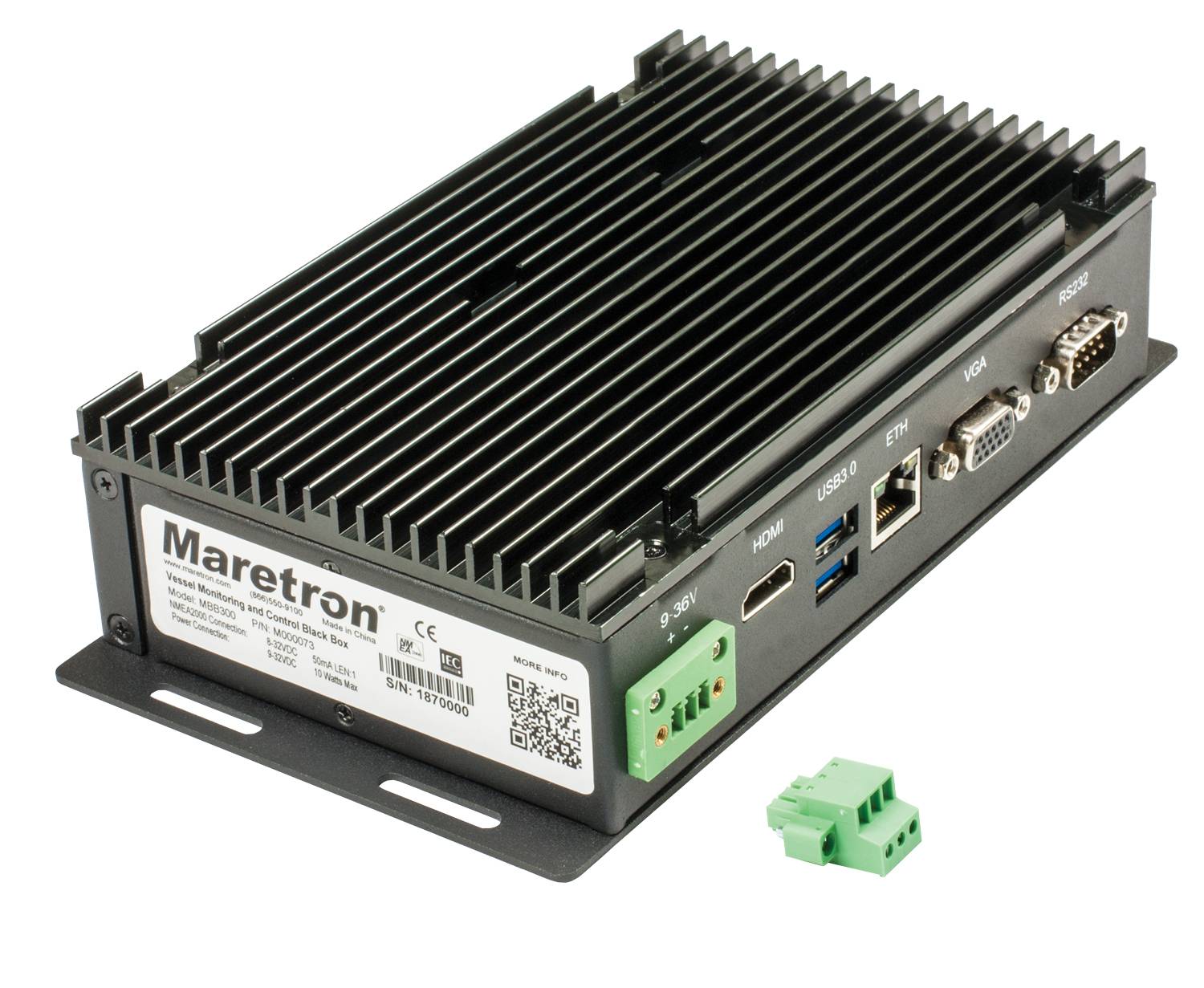 Maretron's third generation Black Box (MBB300C) is a dedicated processing unit that includes Maretron's N2KView® vessel monitoring and control software. Unlike a PC that allows any software to be loaded, the MBB300C runs only N2KView® software making it extremely stable and dedicated to monitoring and controlling your vessel.
4.1" High Resolution, Color Display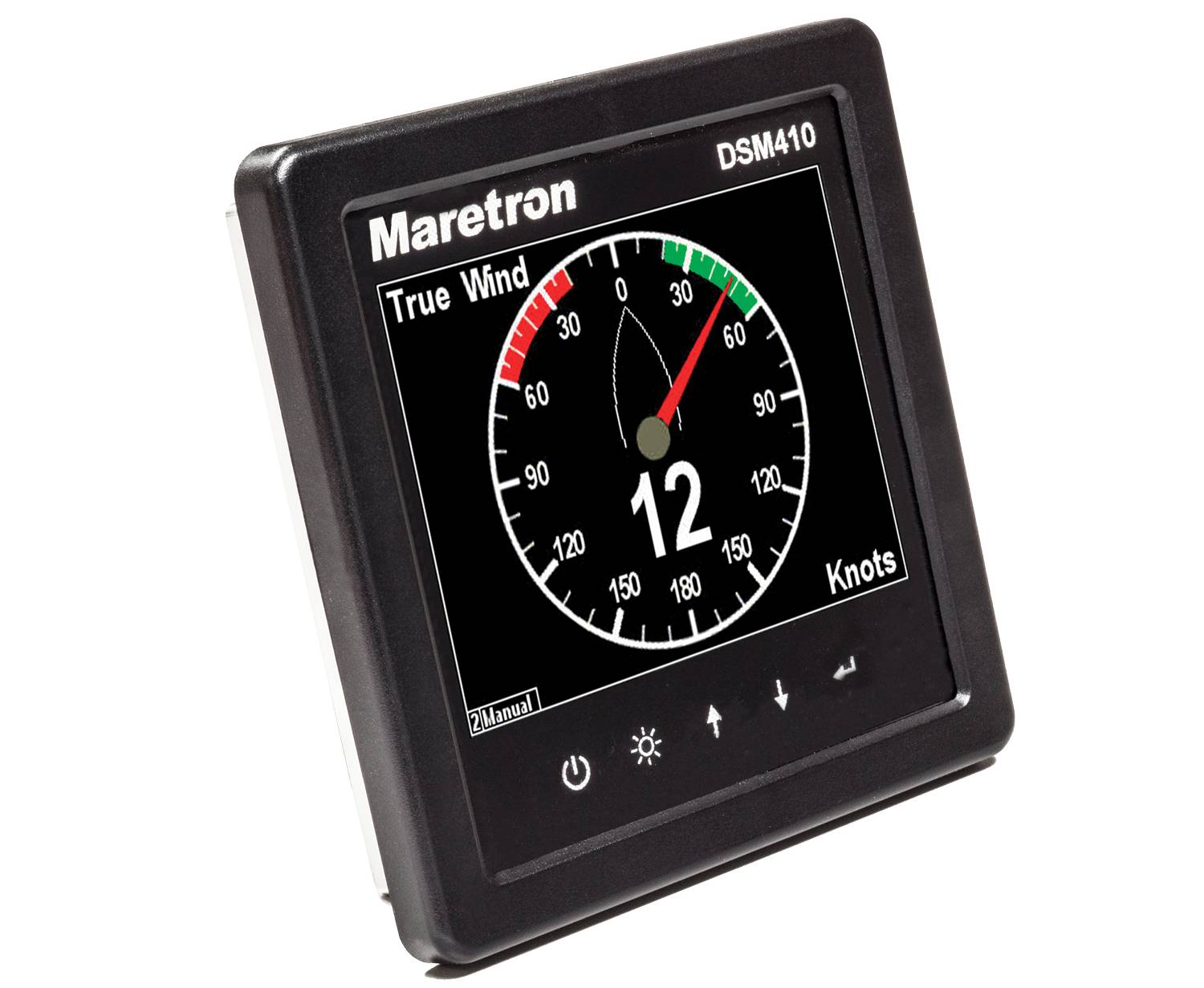 The DSM410 is a 4.1" high-resolution sunlight viewable color display that interprets and displays NMEA 2000® instrument, navigation, and vessel monitoring data. The DSM410 is a user friendly dedicated marine display with custom screen configurations and an easy-to-use five-key illuminated keypad.