Honda Marine
Booth 9117
Prospec Electronics
Booth 9130
JBL Marine has revamped their acoustical marine lineup and is bringing a unique platform to display these products at IBEX 2019. The "Bass Bus" will showcase the new series of marine products, emphasizing the new premium Club series, high performance Stadium series, and much more. Both series are available in a 6 ½", 8", and 10" platform. In addition, a new series of waketower speakers and compact Class D amps will be shown.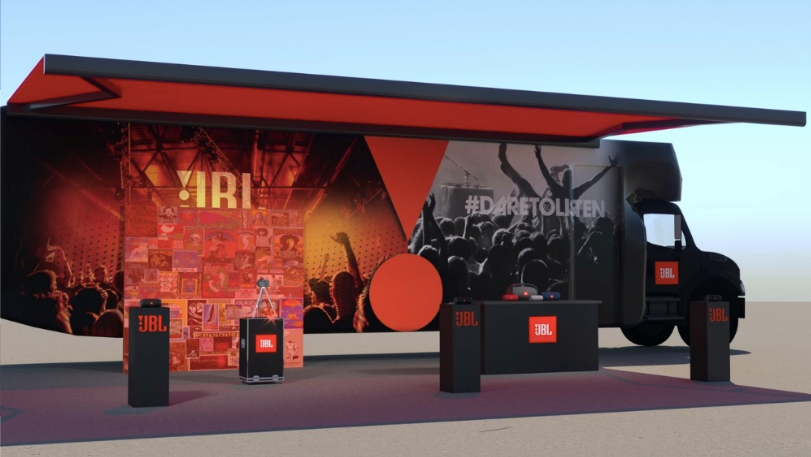 Waves and Wheels
Booth 9124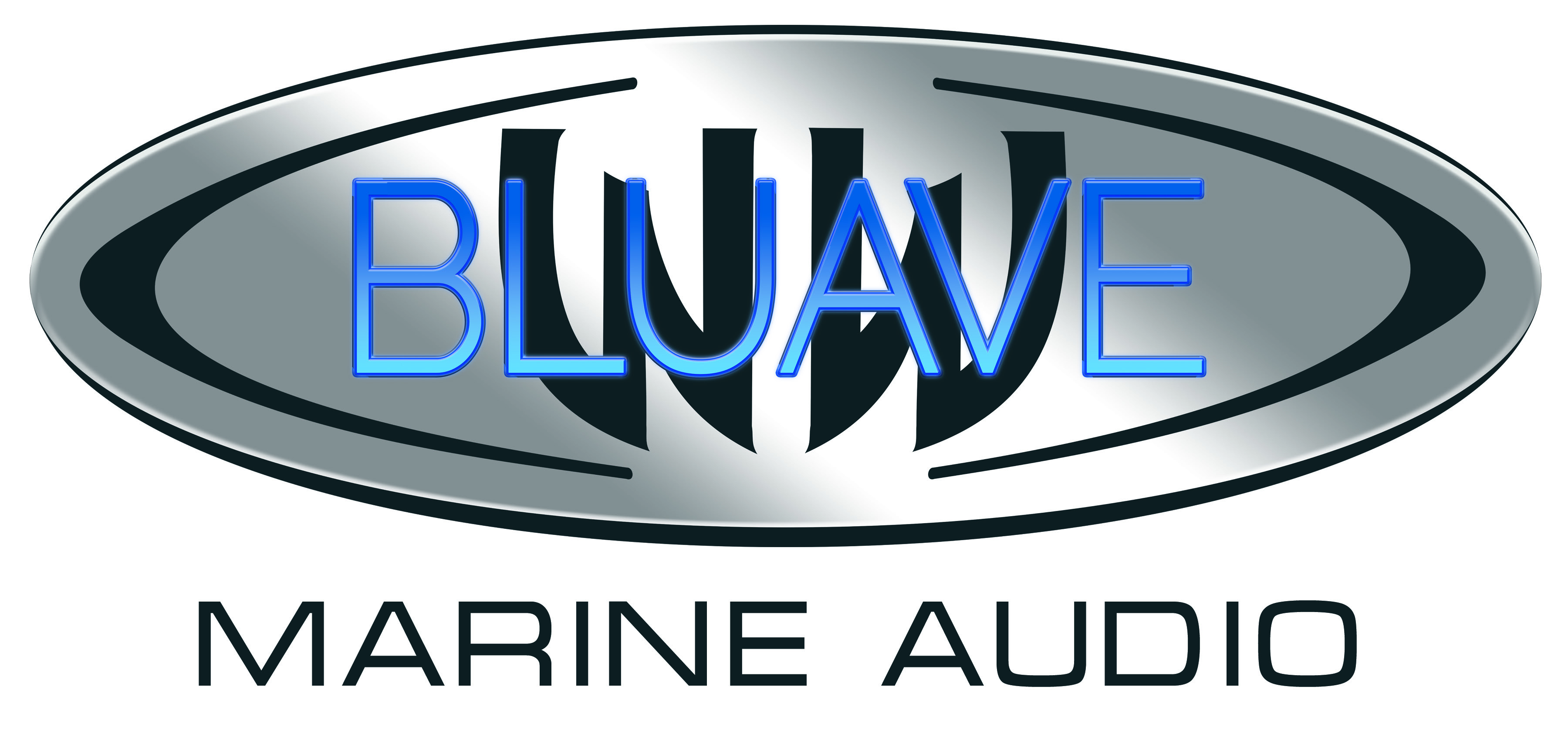 Bluave Marine Audio will be displaying our impressive line-up of marine audio products & marine audio accessories. In our booth our products will be showcased in 2 custom builds by Waves and Wheels the leader in marine customization.

Webasto Thermo & Comfort North America Inc.
Booth 9115
Webasto is proud to announce our new Marine Master Technical Sales & Service Team providing installation & repair training, sales and service, on-the-go! Our team is dedicated to ensuring you get the most enjoyment out of your boat/yacht all year long. Visit the outdoor Webasto Booth 9115 and meet our training team and see how we bring our sales support, training & service direct to you and to your customers.

Yamaha
Booth 9110
The XTO Offshore® is the result of years of collaboration with top boat designers, and has been built from the ground up to provide the ultimate in power and efficiency offshore. With impressive stats such as the highest compression ratio on the water, industry firsts such as an electric steering system, and engineering touches such as iridium spark plugs and quad thermostats, it's purpose-built for extreme power, durability, control and reliability.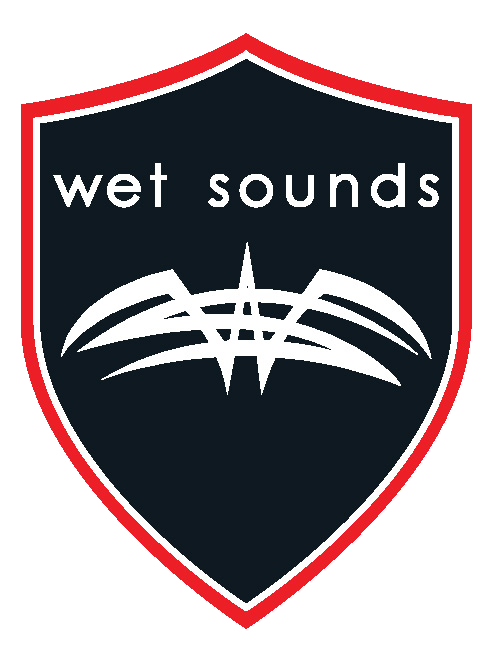 Wet Sounds
Booth 9122
Come to the opening night party with Wet Sounds at our outside booth! Music will be provided by Wet Sounds.