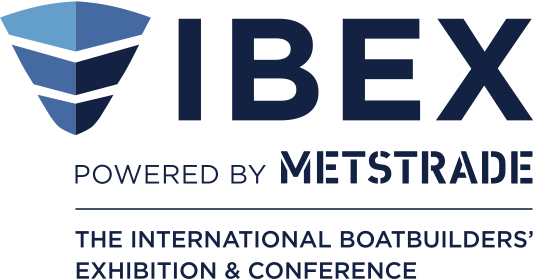 IBEX, now powered globally by METSTRADE, is owned and produced by the National Marine Manufacturers Association (NMMA) and RAI Amsterdam, producer of METSTRADE. IBEX is the largest technical trade event for the marine industry in North America. For boatbuilders, designers, repairers, surveyors, and boatyard/marine operators, marine dealers, retailers, aftermarket suppliers and buyers, IBEX is the single source for the latest boatbuilding technologies, tools, and materials. Learn more at www.ibexshow.com.
NMMA is the leading trade organization for the North American recreational boating industry. NMMA member companies produce more than 80 percent of the boats, engines, trailers, marine accessories and gear used by millions of boaters in North America. The association serves its members and their sales and service networks by improving the business environment for recreational boating including providing domestic and international sales and marketing opportunities, reducing unnecessary government regulation, decreasing the cost of doing business, and helping grow boating participation. As the largest producer of boat and sport shows in the U.S., NMMA connects the recreational boating industry with the boating consumer year-round. Learn more at www.nmma.org.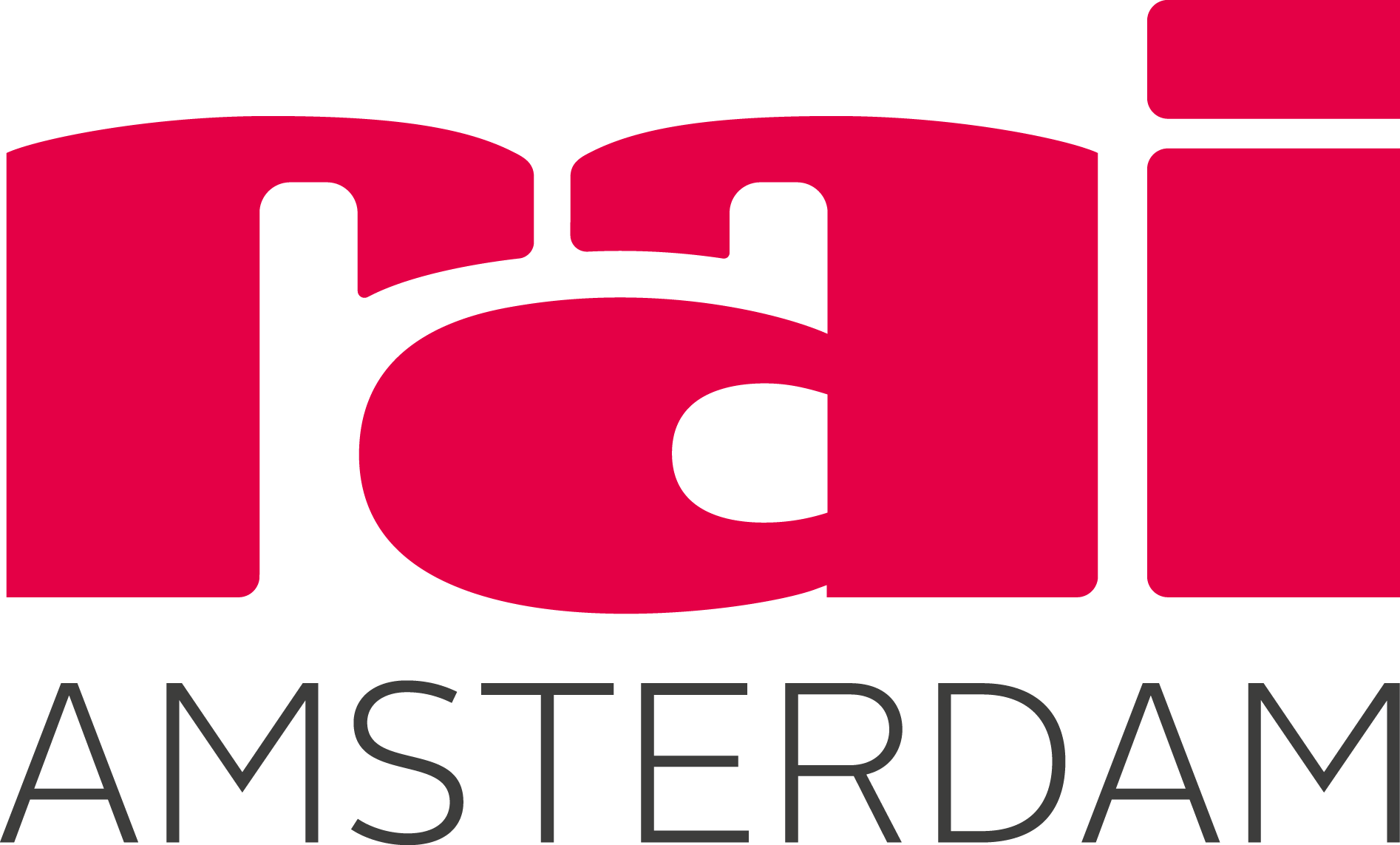 RAI Amsterdam is an international exhibition and convention company which organizes events in the Netherlands and abroad and operates the RAI Amsterdam Convention Centre in the Zuidas business district of Amsterdam. The RAI welcomes around 1.5 million visitors a year to approximately 500 events such as exhibitions, conventions and corporate and other events. The company also provides event-related services to organizers, exhibitors, and visitors. For more information, visit www.rai.nl.
IBEX is owned and produced by:
National Marine Manufacturers Association
231 S. LaSalle Street, Ste. 2050
Chicago, IL 60604
312–946–6200
Postbus 77777
NL 1070 MS Amsterdam
The Netherlands
+31 (0) 20 549 12 12
The official contractor for IBEX 2019 is Shepard Exposition Services.
Published by
TRMG LLP
518 Davis St., Suite #208
Evanston, IL 60201
847-868-1810
Alisdair Martin, CEO
Jon Fellows, Publishing Director
Andrew Stevens, Operations Director
Charles Dragazis, Head of Production
Alex Seminary , Sales Manager
Andy Odeh, Sales Executive
Helen McKay, Project Manager
Tommy Conroy, Project Manager
Sean Roper, Art Editor
All rights reserved. No part of this publication may be reproduced by any means without written permission of the copyright owners. Although every effort has been made to ensure the accuracy of this publication, the publishers cannot accept responsibility for any errors or omissions.
©2019 TRMG LLP