Panther XPS
Busy Lives, Busy Times
When the weekend comes, we all want to make the most of our increasingly limited time on the water
Panther XPS
Busy Lives, Busy Times
When the weekend comes, we all want to make the most of our increasingly limited time on the water
Panther has a long history in the boating industry, including enduring relationships with many boat manufacturers. Much of what exists in its extensive product line comes as the direct result of feedback from its friends in the boating industry as well as from consumers. Something that has come up repeatedly in recent years is the need for a low cost power steering system.
With years on the water and thousands of hours of testing, the Panther XPS Power Steering as effectively revolutionized steering for mid-sized boats. Not to be confused with hydraulic steering, the Panther XPS works in sync with the factory cable steering, allowing it to stand alone as a unique hybrid power steering assist system. How does it work? Simply put, pressurized fluid is sent from the accumulator to the cylinder "on-demand". The pump supplying the pressure only runs on an average of less than 10% of the engine's run time, which makes for a very energy efficient system.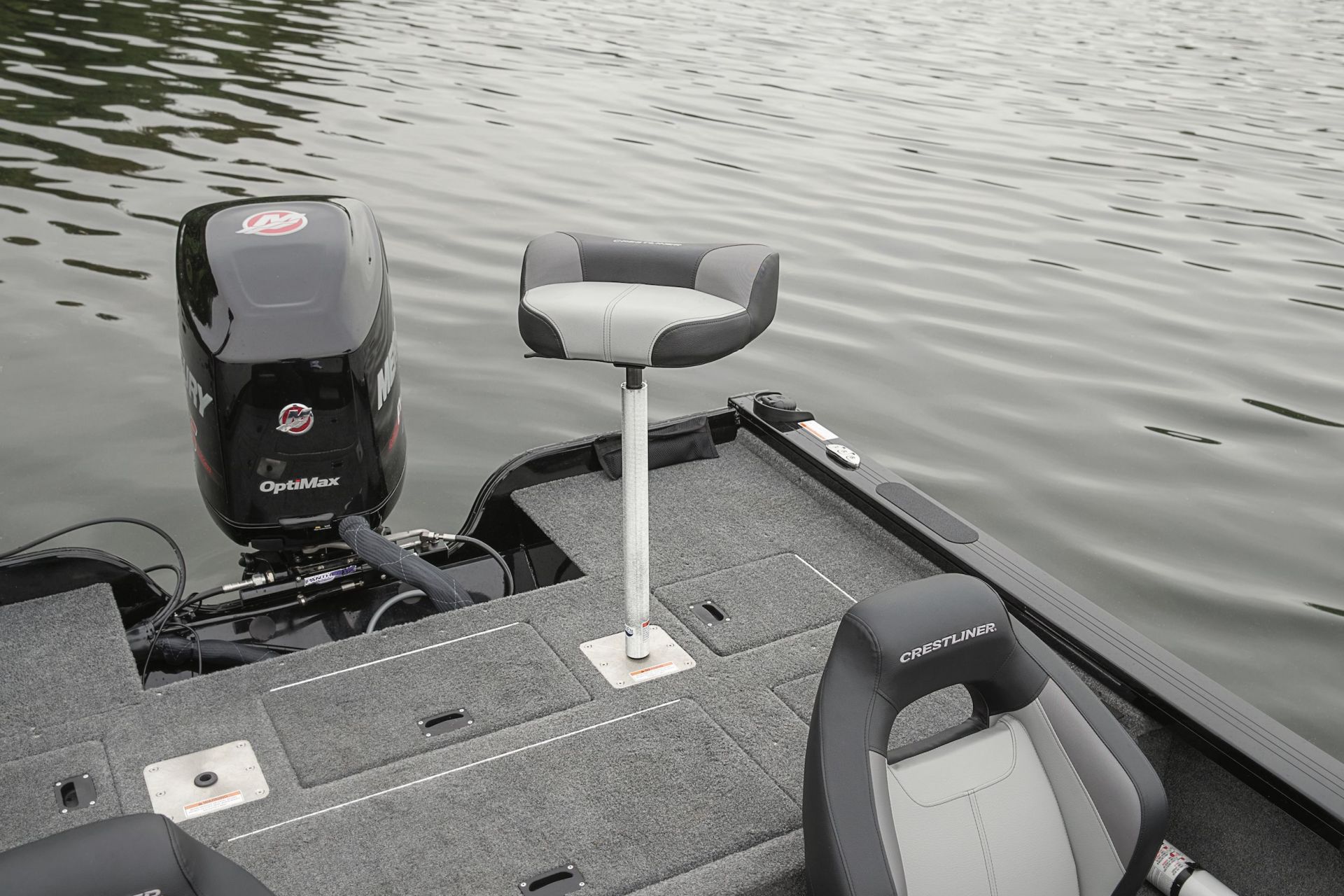 Experienced boaters will immediately recognize the benefits of the XPS – you should see the grins that appear on the faces of even the most jaded veterans when they breeze through their first high speed turn during an on-the-water demonstration. With prop torque virtually eliminated, the boat driver can focus attention on the surroundings and not on the steering wheel. Less experienced boaters will immediately gain confidence in their abilities as the XPS allows for steering with an ease comparable to a luxury automobile. Tight maneuvering in a marina, around the dock or at the landing will come naturally for even a novice.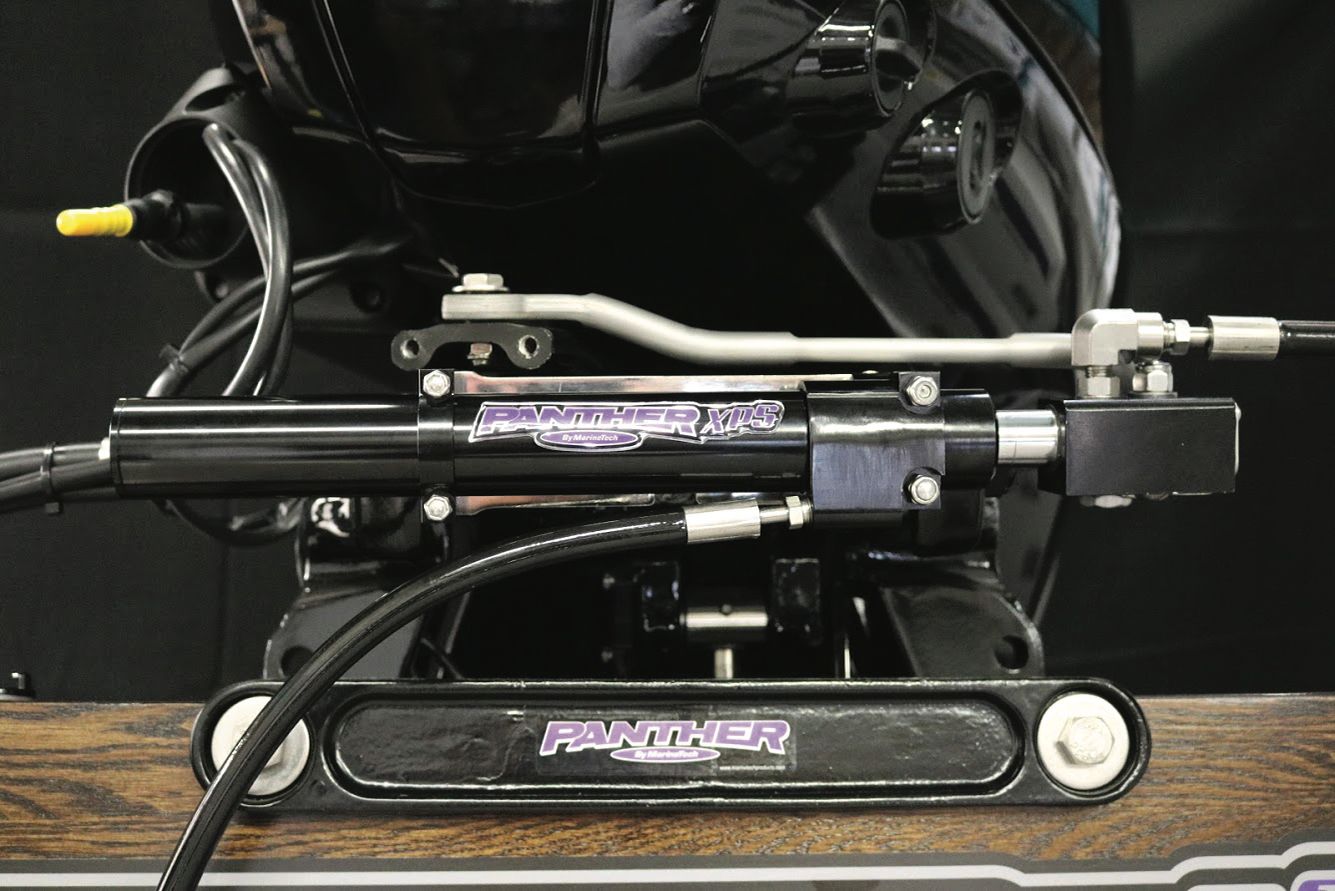 Designed for 75 to 300 HP outboards with cable steering, the XPS is currently available factory-installed on a number of boat brands. If you don't see your favorite brand of boat, Panther has still got you covered – the XPS can be installed on many other rigs by a qualified marine mechanic. It can also be added to an existing boat, or to a boat that is being repowered. The sleek installation looks great on any boat and once installed requires virtually no maintenance.
No matter if your time on the water consists of spending quality time on local waters with the family or exploratory trips to remote get aways, the XPS will allow you to get there and back easily and safely. In the unlikely event of an electrical or hose failure, your boat's cable steering will always be there to get you back to the dock or landing.
Come see us at Booth 3-1808 for a "Real Feel" demonstration.