Pettit Paint
Challenging the Status Quo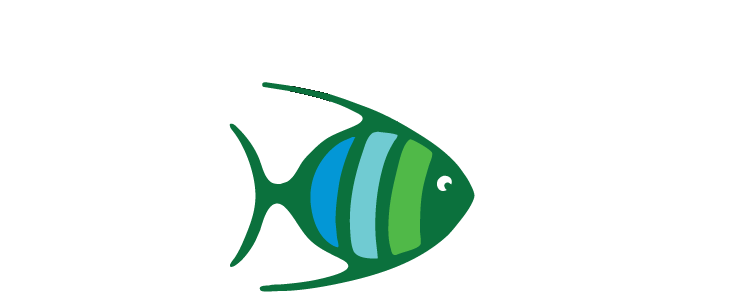 Pettit Marine Paint Company Continues Pioneering Innovative Solutions
Pettit's new offerings, Odyssey HD and Trinidad HD multi-season bottom paints, will change the way bottom paints are viewed forever.
Odyssey HD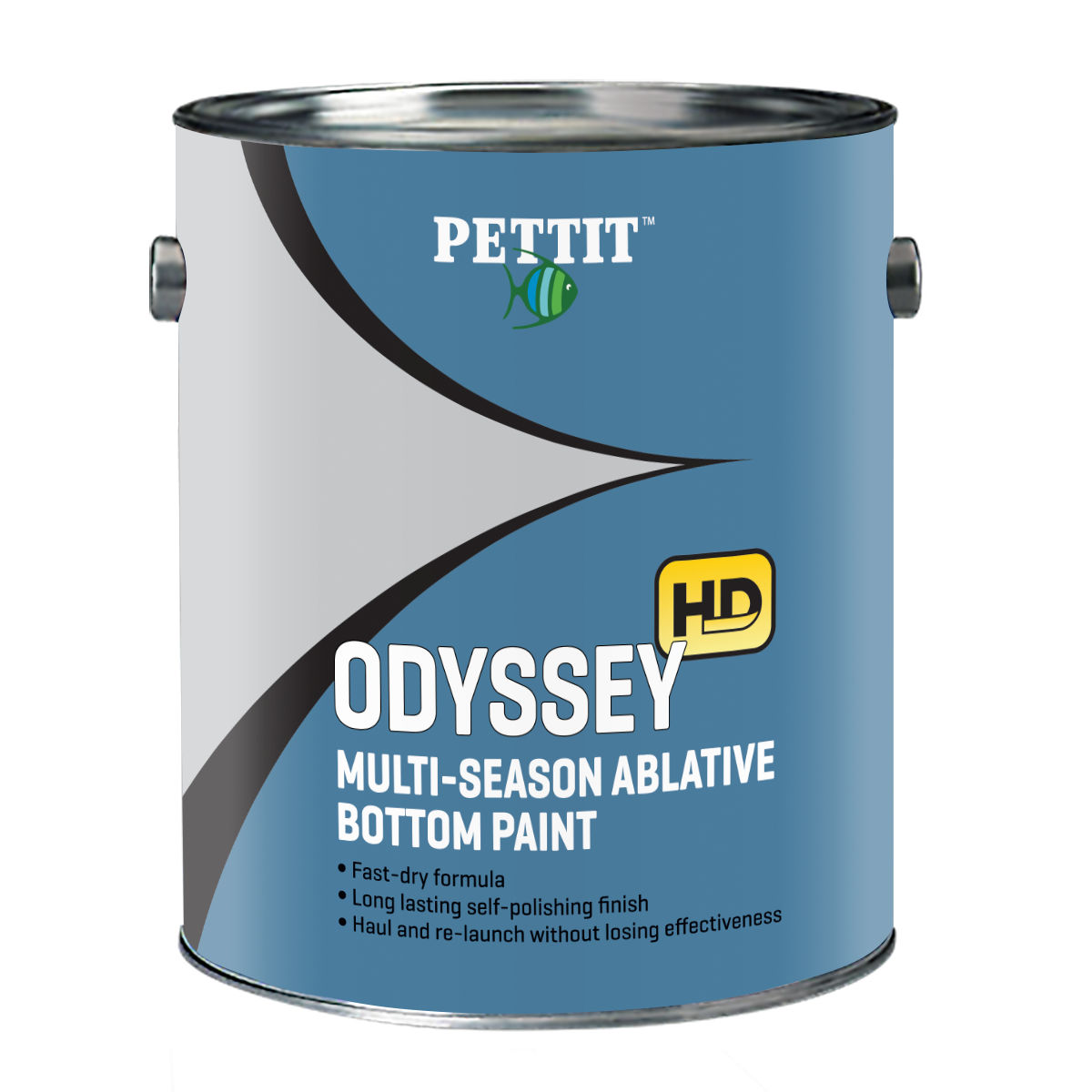 Odyssey HD multi-season antifouling combines controlled polishing ablative technology with a high copper content to provide a paint film strong enough to handle the tough marine environment from coast to coast. Odyssey HD is compatible over most finishes, is V.O.C. compliant in all states and will not build up over time leaving running surfaces smooth and clean. Odyssey HD's copolymer resins withstand hauling and relaunching without losing effectiveness for both power and sailboats. After trying the new paint, Edward Parker, Service Manager from Safe Harbor City Boatyard said, "The dry times are awesome! That's key to a boatyard when they can put multiple coats on in one day. It saves us time and money getting boats done quickly."
Trinidad HD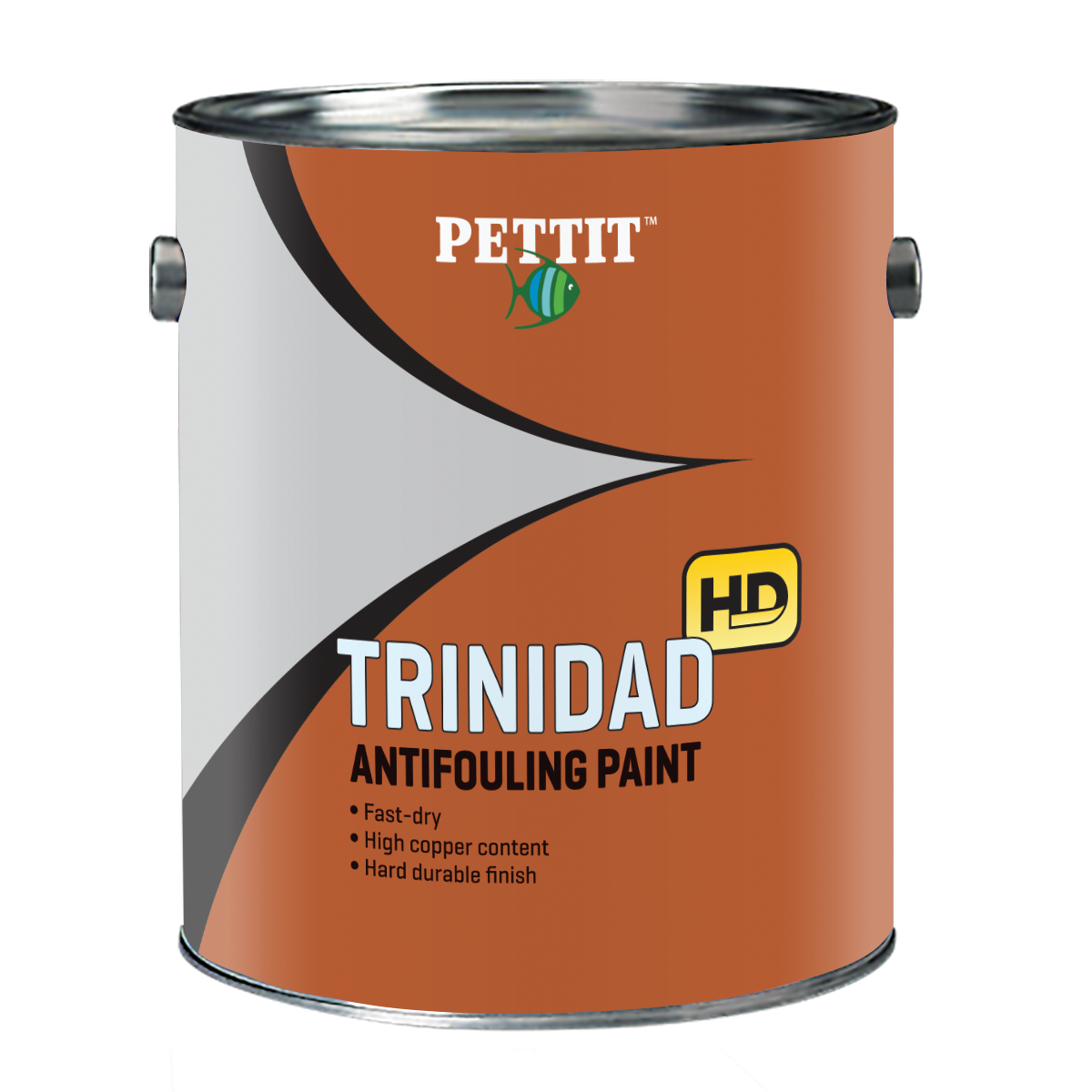 Trinidad HD provides excellent, long lasting protection, even under the toughest antifouling conditions. Trinidad HD provides dependable in-water antifouling protection while meeting the 330 gram per liter V.O.C. regulations. Trinidad HD does not require movement and works equally as well at the dock or underway. Its durable, hard and modified epoxy finish has excellent adhesion, and is highly abrasion resistant. A good choice for powerboat or sailboat use in tropical and other warm waters where extreme fouling exists. Trinidad HD is compatible over most hard antifouling finishes.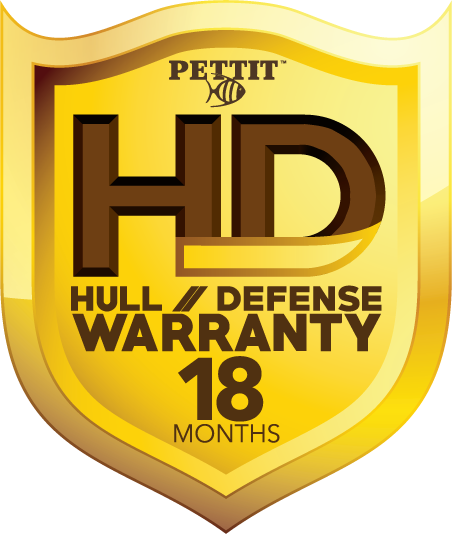 Both of these bottom paints focus heavily on boatyard efficiency. Pettit built both products to dry significantly faster, offer increased coverage, and reduce odor for a more applicator friendly application. HD (Hull Defense) limited warranty covers against hard growth for up to 18 months. If within 18 months a vessel with either Odyssey HD or Trinidad HD applied experiences hard growth beyond the disclaimed amount, pro-rated product compensation is offered.
Trinidad HD is available in black, blue and red starting Oct. 1, 2019. Odyssey HD is available in black, blue, red and green after Jan. 15, 2020. Application can easily be done with a brush, roller, or spray.