PlasDeck
PlasDECK Has an Old-Fashioned Commitment to Customer Service

Based in the heartland of America, PlasDECK has an old-fashioned commitment to customer service. PlasDECK starts with the best materials to produce a superior product. Crafted by a band of artisans, each phase of deck construction is done to exacting standards. At the end of the line is a beautiful and durable decking that gives a finished look to quality boats.
PlasDECK's work ethic may be old, but their vision is always on the future. PlasDECK was the first to offer a variety of colors and the first to find a color that will stay cool in full sun. PlasDECK has the only decking with lines that glow in the dark. PlasDECK has also developed a method to make detailed custom inlays. The latest innovation, PlasDECK Eco-SERIES, combines affordability with eco-friendly recycling. Each new addition is researched and tested to ensure that it meets high customer standards.
PlasDECK has a national and international network of installers and distributors that have been added one at a time, each looking for the best product to offer to their customers. Something worthy of their effort and commitment. At the end of the day, PlasDECK wants boat owners to smile when they look at their boat.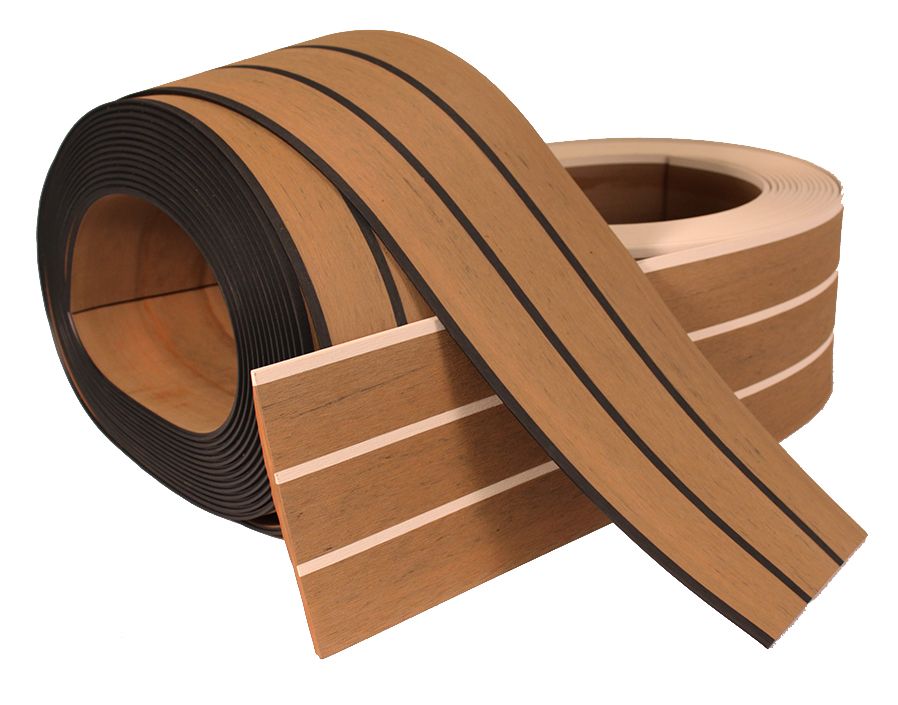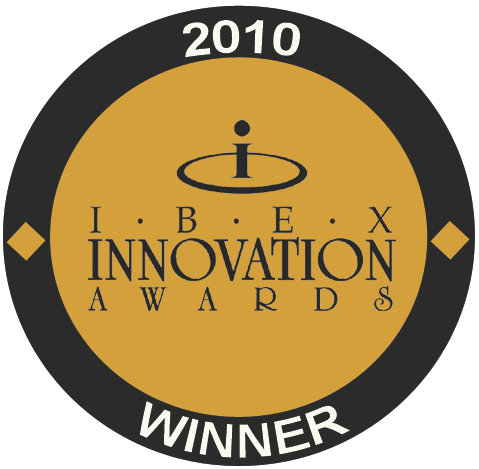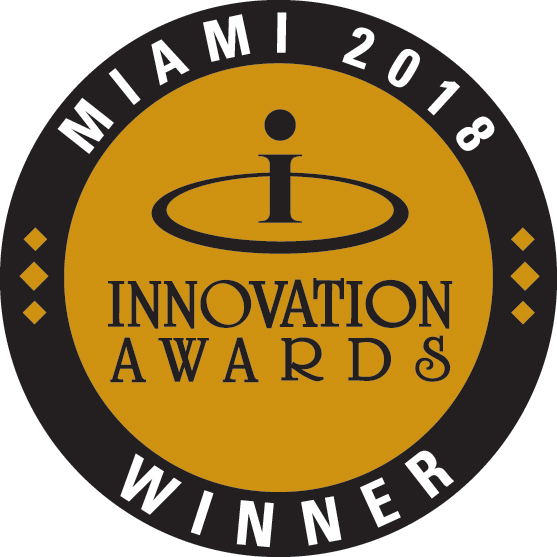 EcoSERIES is the latest innovative boat decking by PlasDECK, and it was awarded the 2018 Miami Boat Show Environmental Innovation Award.
At PlasDECK, they have a habit of never throwing anything away, and this time it has served them well!The formulation of PlasDECK decking material is one of the secrets to their success, and the extreme durability of PlasDECK decking makes it strong and stable enough to reuse and recycle. The company is now recycling the cut offs from the manufacturing process and using them in the new EcoSERIES deck. That material is remixed with black pigment, then topped with virgin layer of original PlasDECK material. This harmonious bonding provides a product with the great looks and durability of original PlasDECK at a substantial cost savings.
Two Options for Installation:
PlasDECK EcoSERIES Sheets:
EcoSERIES sheets are ideal for those projects involving large areas where basic decking is needed. Sheets are rolled for shipping and then trimmed to fit on site. EcoSERIES is available in several colors.
PlasDECK EcoSERIES Reveal:
For smaller boats, such as inflatables, EcoSERIES Reveal has a solid colored surface that can be engraved with a CNC to reveal the black layer of regrind underneath. Borders, decking lines, and even custom inlays can be added this way. This is similar to the process used on EVA foam flooring products but the PlasDECK material is much more resilient.