Plastic Masters
Delivering the Plastic Masters Difference
With more than 20 years of experience in the plastics industry, Plastic Masters International has perfected the balance of quality, price and service. Quality always shines through. To create quality products and parts, Plastic Masters uses state-of-the-art machinery and production methods to support prototyping and high and low volume requirements. It is committed to using production methods that make them the price leader, yet create client relationships that accommodate your requirements for efficiency, flexibility, accuracy and dependability. It specializes in producing precision windshields, windscreens, livewell lids, hatches electronic boxes, pvc upholstery boards and many other parts by forming acrylic, polycarbonate, starboard and other plastic materials.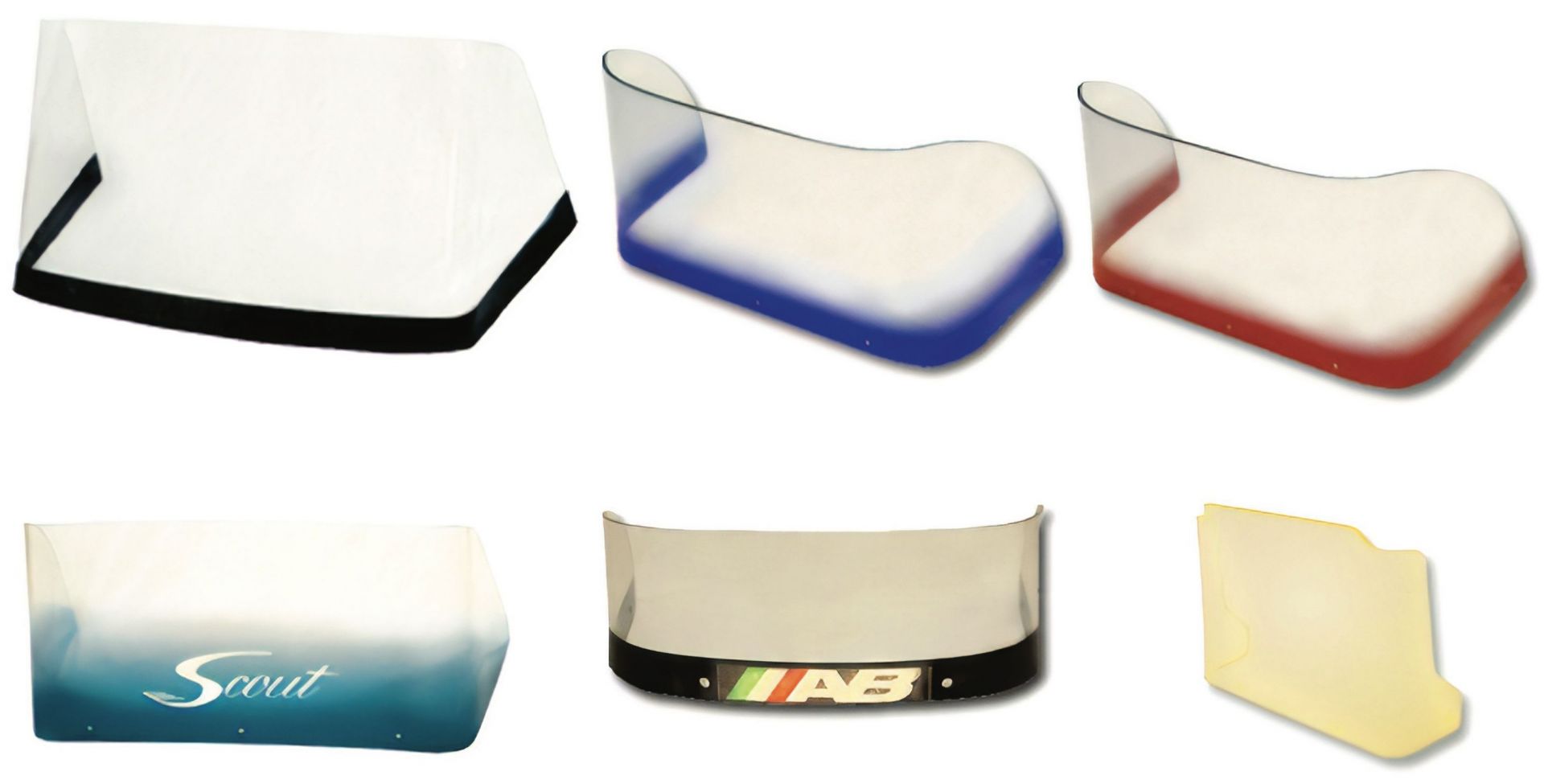 Over the years, Plastic Masters has worked with many companies in the marine industry such as Carolina Skiff, Sea Hunt, Scout and Tidewater. What sets them apart is its management, employees and unwavering dedication to the satisfaction of customers. From a sketch to a CAD drawing, it is able to start from a single prototype and follow it all the way through to extensive production. In addition to this, Plastic Masters uses years of experience to control cost through knowledge and use of manufacturing efficiencies including CNC Processing, making prices extremely competitive. There are no limits to its capabilities and Plastic Masters cover the full fabricating spectrum which includes cutting, drilling, polishing, bending and solvent welding with a variety of materials.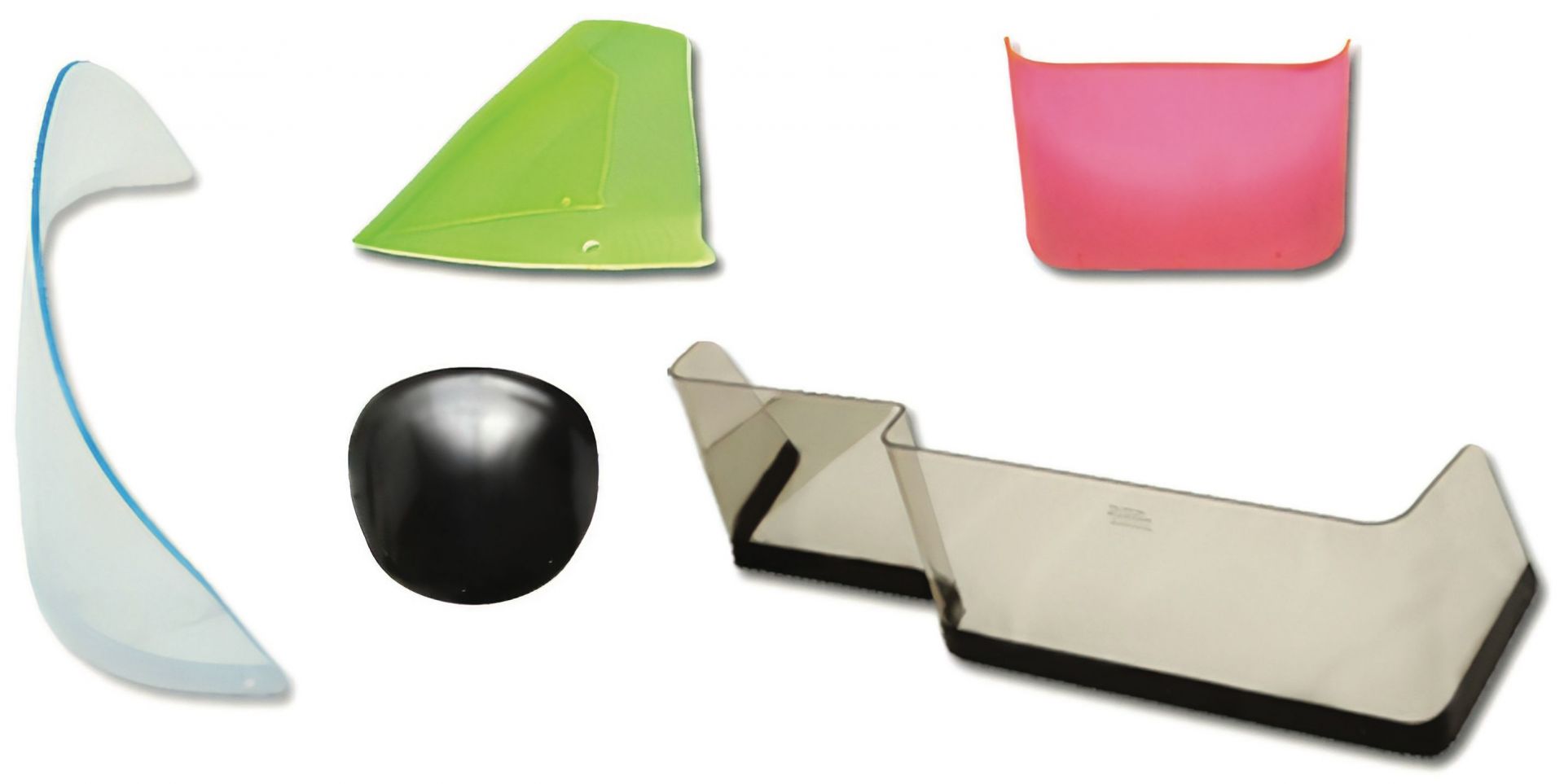 Its experienced, skilled team can truly meet your needs. Whether it's supplying a completely new item or redesigning an existing item, Plastic Masters has the right people to implement solutions for you. It is fully committed to personalized service all the way through your project including design, production, assembly, finishing, packaging, warehousing and delivery from its five and half acre corporate campus.
Plastic Masters' state of the art manufacturing facility teamed with employees' dedication to strict quality controls and your satisfaction, allows Plastic Masters to produce products that employees, your company, and your customers can take pride in. For your next project, stop by its booth and truly experience "The Plastic Masters Difference".