Quality Thread
The Difference is in the Details
It doesn't matter how much money is put into the guts of a boat, if the seats are falling apart at the seams, that is the first thing everyone will notice. That's why we believe a boat is only as good as the seams that hold it together.
Strength That Lasts
The sun can wreak havoc on the seams of upholstery so it is essential to use a thread that is built to last in the outdoor market. Backed by a written warranty, SolarFix® PTFE thread is guaranteed in writing to outlast the life of the material it is sewn into. It will not degrade over time due to UV sunlight or chemical exposure. With added resistance to mold and mildew growth, this thread is the perfect choice for clean, dependable upholstery.
The outdoor elements can also cause thread to fade over time. With SolarFix®, you are guaranteed that colors will not fade or migrate into vinyl. From clear thread for invisible stitching to the bold, contrasting colors of a dash helm, SolarFix® is available in a variety of colors and sizes perfectly suited for endless marine applications.
Thread may be a small part of the job but it can make a big difference in years to come. Ensure complete protection of your boat's stitching with the use of SolarFix® PTFE thread.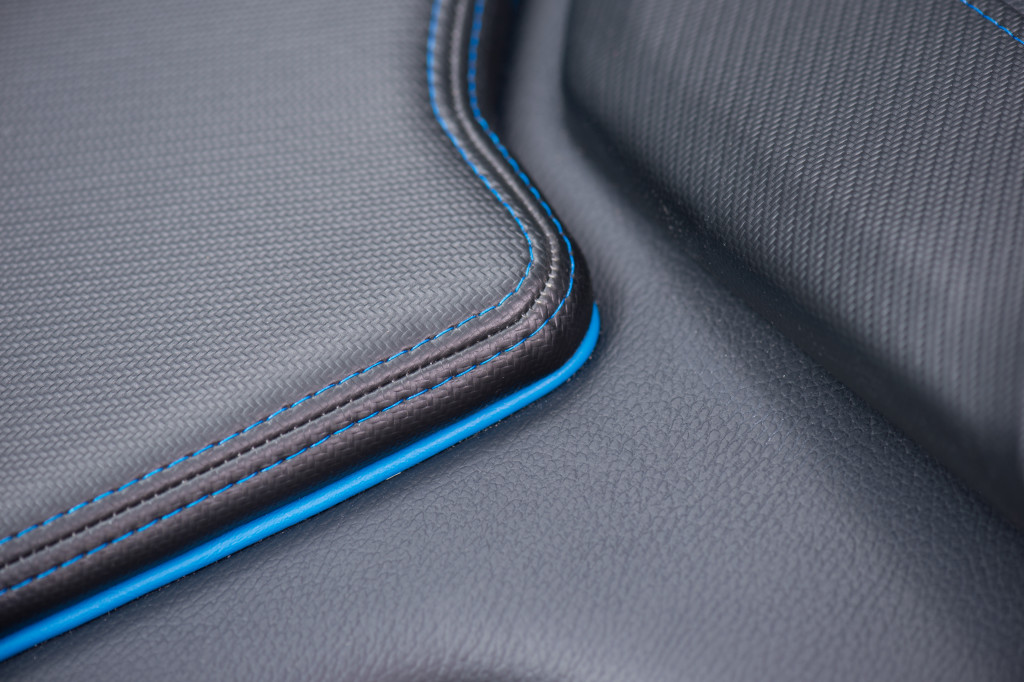 Support You Can Trust
Founded in 1922, The Quality Thread & Notions Company has over 97 years of experience with creating sewing thread for a variety of applications. Our fundamental business philosophy is one of relationship building. We take pride in taking the time to truly understand our customer's business. Both our expert staff and focus on communication allows us to service the needs of our customers efficiently. In addition to supplying valuable products, we work to be viewed as a trusted partner and continue to earn our reputation as one of the leading textile suppliers in the U.S.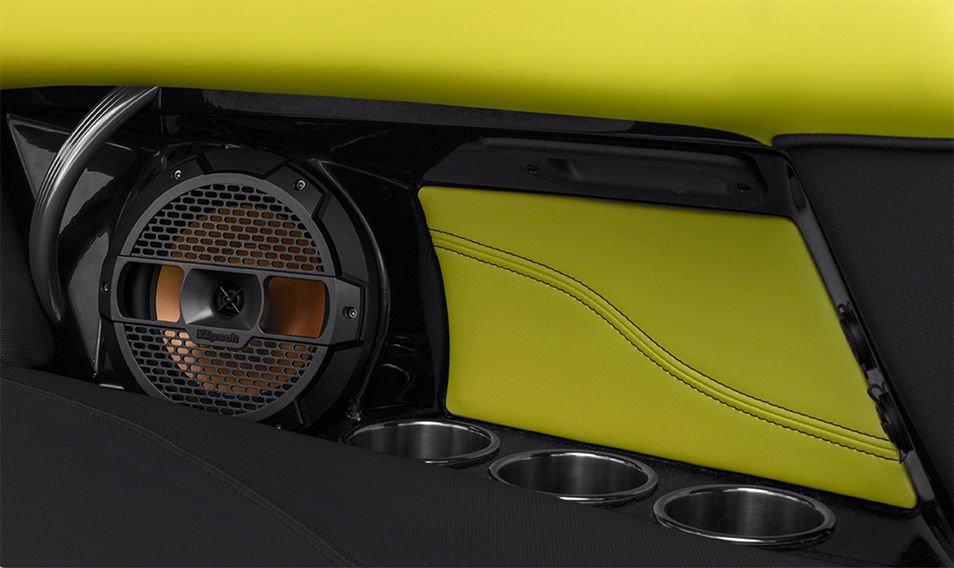 Click to...
Booth: 3-146
32500 Solon Rd.
Solon, OH 44139
Phone: 800-521-4308
Fax: 440-349-2322