Scott Bader
Making a Positive Difference

Based in the UK, Scott Bader is a $287 million global chemical company, manufacturing adhesives, gelcoats and resins for a variety of markets around the world. Established in 1951, it now employs over 650 people across six manufacturing sites and 13 offices worldwide. It is a common trusteeship company, having no external shareholders, with a strong commitment to supporting its customers, workforce and the environment.
Scott Bader's headquarters has purpose-built, state-of-the-art technical features that provide R&D as well as complete evaluation, testing and application support. With manufacturing facilities in Europe, the Middle East, South Africa, Canada, India and South America., it is committed to expanding its global reach, while continuing to build on its reputation for innovation, outstanding quality and technical expertise.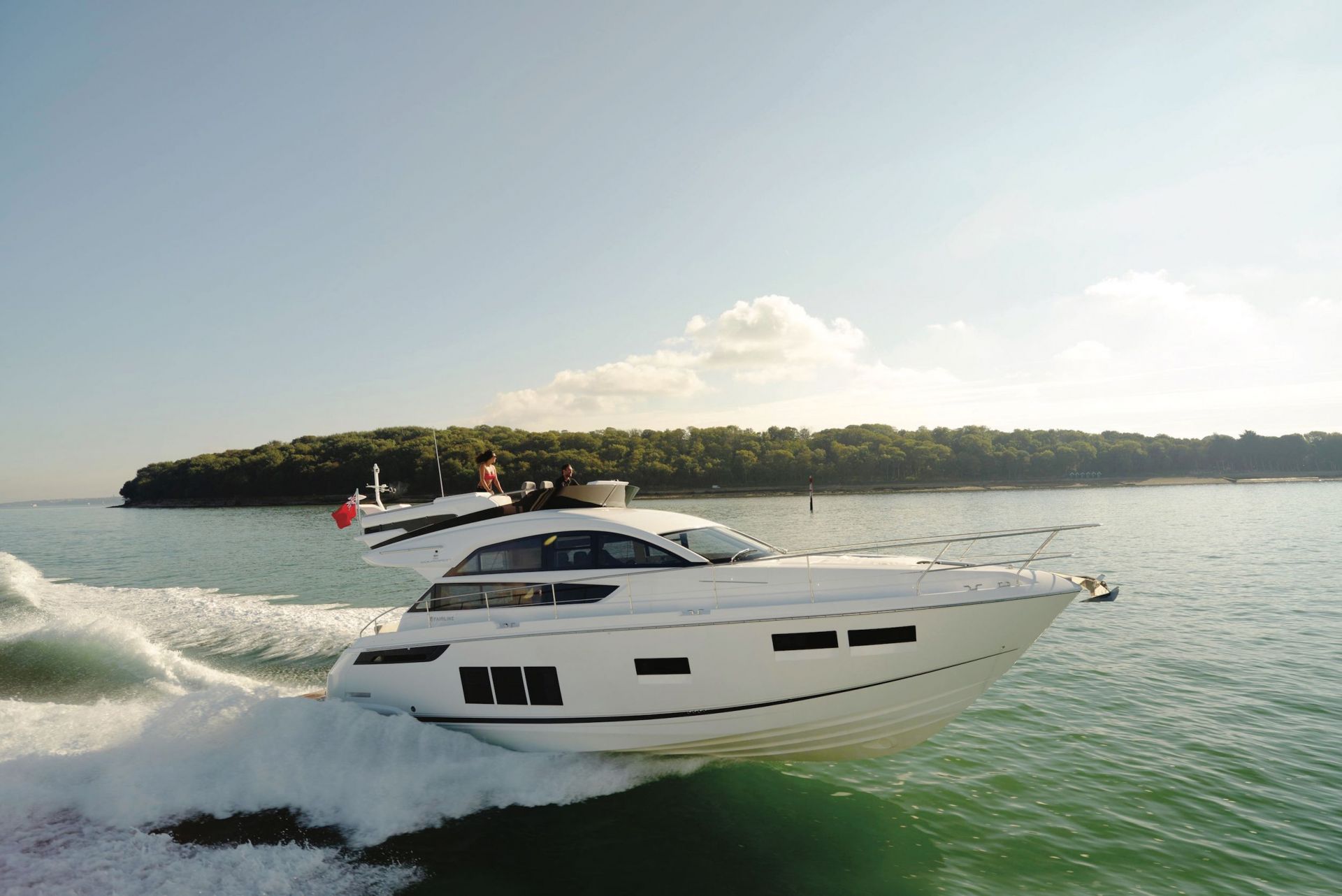 Scott Bader North America
Scott Bader acquired ATC Formulated Polymers Inc. of Burlington, Ontario, on February 4, 2013, combining to become a global leader in the structural adhesives and bonding pastes business, offering a full range of technologies and manufacturing capabilities to meet the needs of composite customers in North America.
Over many years, both Scott Bader and ATC has established product brands and gained a strong reputation for manufacturing a wide range of high performance resins, gelcoats, bonding, tooling, fairing, compression holding and other polyester and vinyl ester based pastes, supplied largely into the North America composites industry, including the marine sector.
As a result of the acquisition, today, Scott Bader resins and structural adhesive products based on its proprietary urethane acrylate and MMA technologies are increasingly being manufactured by the former ATC production plant in Drummondville, Canada, to supply the needs of North American customers.