Sprayway
Professional Grade Marine Products

Headquartered in Illinois, Sprayway has been an industry leader in automotive, industrial MRO and housekeeping products since 1947, and its Sprayway Glass Cleaner is recognized as "The World's Best".
Based on years of success and innovation, Sprayway proudly introduces its newest brand — Sprayway Sea Care. Sprayway Sea Care is a professional grade line of marine aerosol maintenance products designed to give the professional and recreational boat owner a quality product, each and every time. Within the Sea Care line is the innovative Sea Glass. Sea Glass is a Plexiglass/Strataglass/plastic and multi-surface cleaner and polish that is non-hazardous to aquatic life. In addition to the Sea Glass, the Sea Care line consists of Degreasers, Penetrant/Lubricants, Battery Terminal Cleaner/Protectants, HD Silicone, White Lithium, Carb and Choke, Break Parts Cleaner and Citrus Degreaser. Each and every Sprayway Sea Care product comes with a money back guarantee.
As part of the PLZ Aeroscience family of companies, Sprayway is backed by the resources of the largest custom aerosol packaging and manufacturing group in North America. Sprayway is committed to partnering with its customers to deliver innovative, safe, compliant and competitive chemical solutions. It maintains flexibility in its business practices and in its aerosol packaging processes. It pledges to have the right people, products and technology to ensure its customers' success and satisfaction.
Click product pictures to learn more.
Glass Cleaner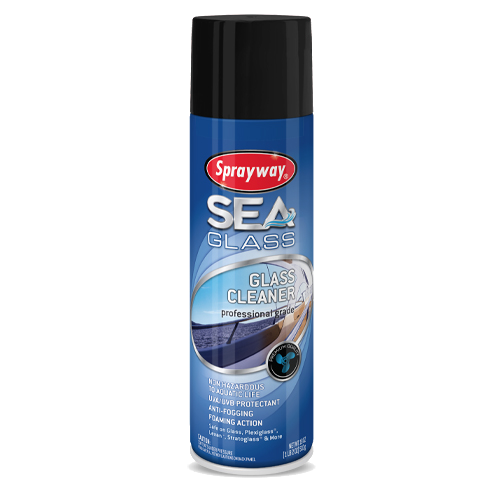 Foaming marine glass and plastic cleaner that sticks to surfaces providing UVA/UVB protection, and features Anti-Static and Anti-Fog properties and is designed to be used on plexiglass, lexan, Isinglass, Strataglass, vinyl, chrome and many other surfaces. Pleasant fragrance.
QE Contact Cleaner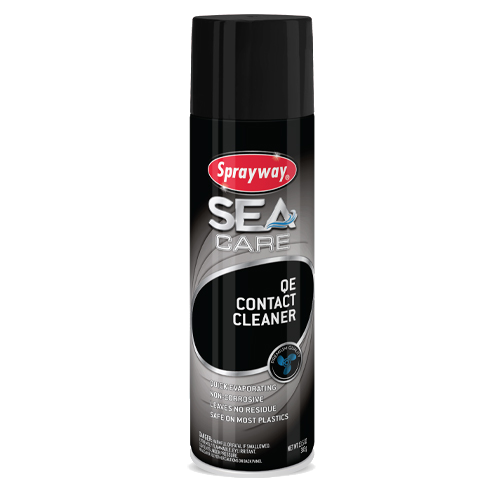 Displaces moisture. Helps prevent electrical malfunctions and condensation. Ideal for applications where there is high humidity present and a lower flash point and higher evaporating rate is needed. Safe on most plastics. Nonstaining and non-corrosive.
Heavy Duty Degreaser, Flammable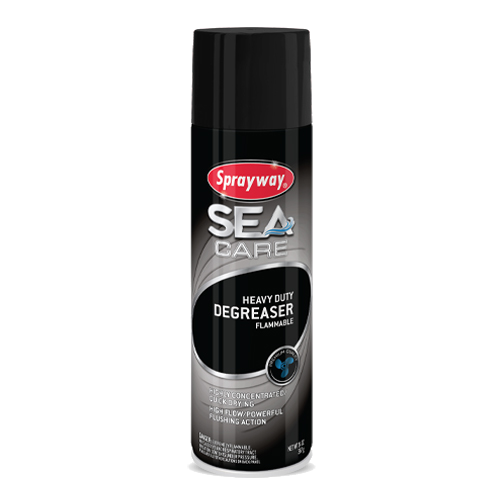 A highly concentrated, non-chlorinated formula quickly blasts away grease and oil. Will not leave a film or resin behind. Not safe on plastic, rubber or polycarbonate surfaces. CA/OTC compliant.
Carb & Choke Cleaner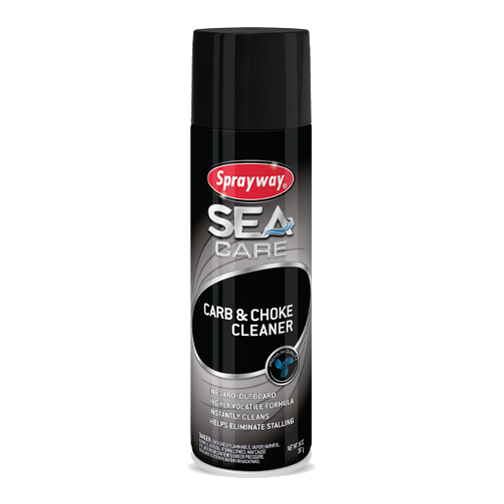 This highly concentrated, low VOC, ultra high volatility formulation will dissolve carburetor deposits and fuel system contaminants such as gum and sludge. Does not harm oxygen sensors and will increase the life of pistons, rings and cylinder walls. CA compliant.
Heavy Duty Moisture Displacer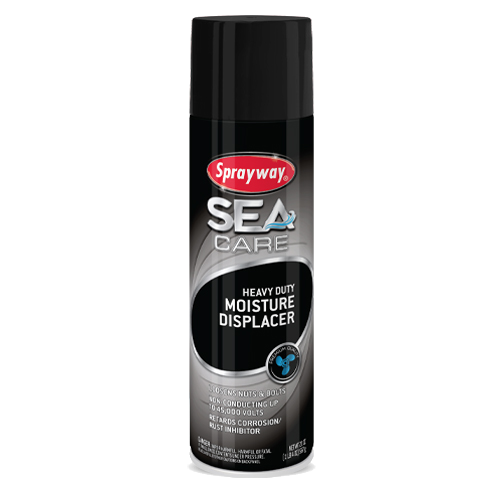 Hi-dielectric, heavy duty moisture displacer reaches deep to loosen nuts and bolts where corrosion from a wet and humid environment have taken its toll. Will clean and protect faster than most other like products. Will assist in retarding corrosion with its rust inhibitor. CARB/OTC compliant.
Heavy Duty Pro Lube
Contains PTFE and is formulated with MOLY to provide long lasting protection and lubrication. Heat stable up to 500ºF, it can handle the toughest environments and will reach deep into hard to reach places. Excellent rust preventative. Pleasant pine-fragrance. CARB/OTC compliant.
Brake Parts Cleaner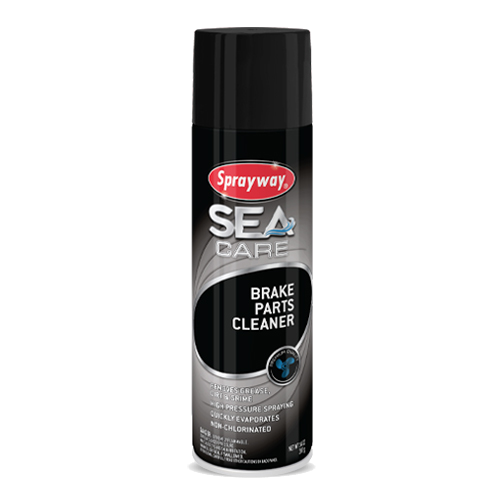 Highly concentrated, low VOC solvent degreaser is designed to clean the most dirty of metal surfaces. Product will evaporate quickly and will not leave a residue behind. Not for use on most plastic surfaces. Not for sale in California.
Heavy Duty Silicone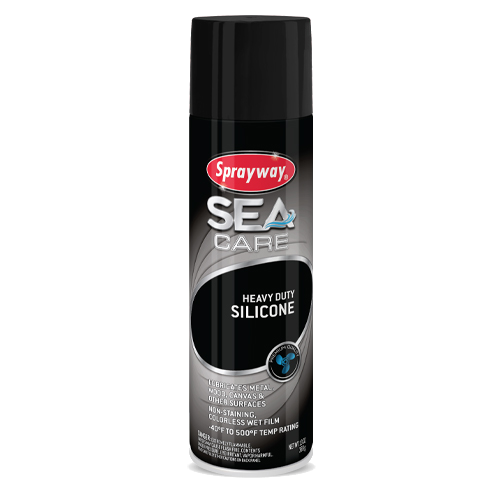 This heavy duty blend of medium and light viscosity silicone fluids leaves a colorless, tenacious wet film when applied. Excellent for use on rubber or other applications where high friction may be encountered. Heat stable from -40ºF to 500ºF.