Ultra Marine West
Ultra Marine West Anchoring Products
Ultra Marine West
Ultra Marine West Anchoring Products

Anchoring is so important; it can make or break your time spent on the water. Quite apart from knowing how to anchor, secure holding in an anchorage often depends on the type of equipment selected.
For decades now, boat owners have relied on the tried and trusted plough, Bruce and Admiralty anchors to guarantee a good night's sleep when at anchor. These established anchors are usually fairly drab and are probably the least attractive, yet the most important piece of equipment on any boat.
In 2005, a new, shining anchor came to the marine market. The ULTRA Anchor quickly established a reputation for excellent holding power and its adorable stainless steel look. The history of the development of this most technically advanced anchor the world has seen is as interesting, and surprising, as the level of acceptance these brilliantly engineered anchors have achieved.
While most well-known anchors have evolved from the world's established maritime nations, the ULTRA Anchor was first designed and manufactured by a little known Turkish engineering firm, based in Istanbul. Perhaps most importantly, it was two men's passion for engineering and boating which led to the development of an anchor that boasts the ultimate in holding power.
Formed in 2000, Boyut Marine was established as the Marine Department of Boyut Mechanical Industry, which had been designing and manufacturing stainless steel machine parts since 1978. The department changed its name to ULTRA Marine in 2012 after their ULTRA branded products become more known than Boyut Marine. With a team of engineers and a warehouse facility well over fifteen times its original facility, but still in the same complex), ULTRA Marine moved into full scale production, fabricating anchors from 316L stainless steel all completely by hand.
Randy Boelsems, the founder of QuicklineUSA, the company distributing all ULTRA product line in the Western Hemisphere since 2006, retired after 10 years as of July 1, 2016 and Ultra Marine purchased QuicklineUSA, changing its name to Ultra Marine West to continue the greatest success of Randy Boelsems in selling ULTRA products in this territory.
ULTRA Anchor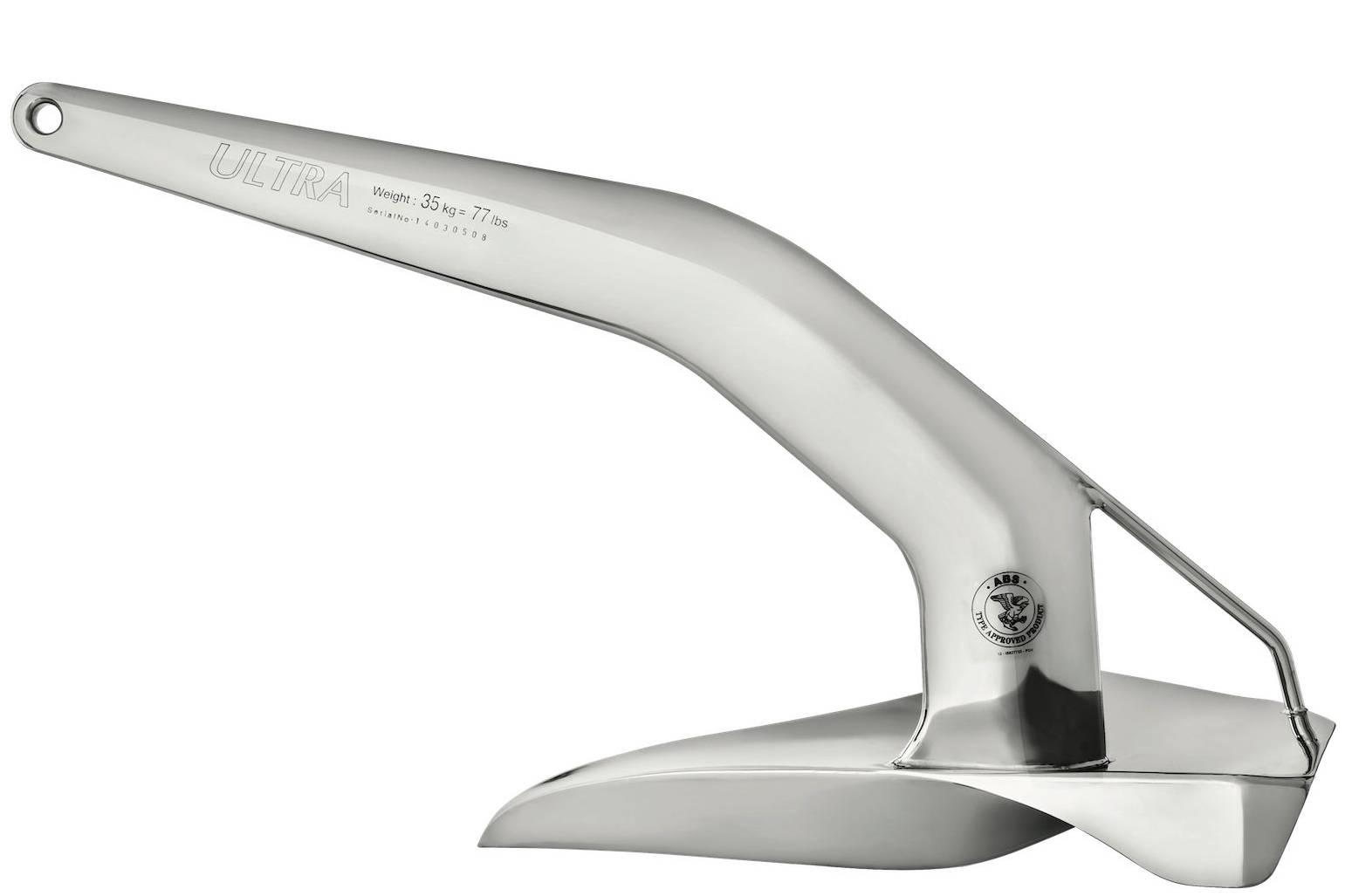 Manufactured in Turkey, the ULTRA Anchor range is the pinnacle of anchoring technology and design. Completely hand made from 316 stainless steel and hand polished, every ULTRA Anchor is designed for excellence.
ULTRA Flip Swivel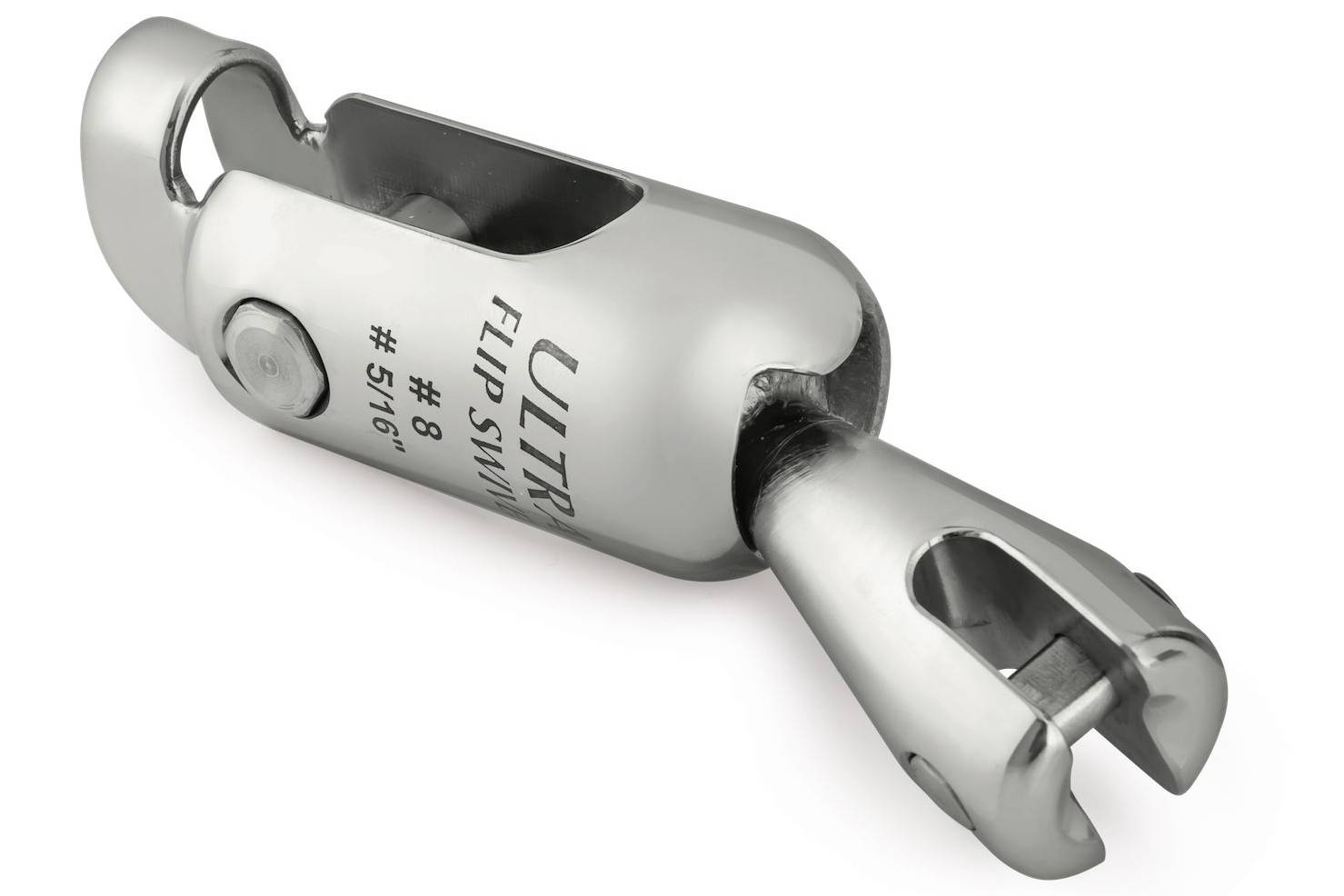 The ULTRA Flip Swivel is a uniquely fabricated anchor swivel, connecting the chain and the anchor without the need of additional shackles. Fabricated from 316 stainless steel and hand polished for stunning presentation on the bow, the ULTRA Flip Swivel is uniquely strong, streamline, and does not require any locking pins or safety wires.
ULTRA Bow Roller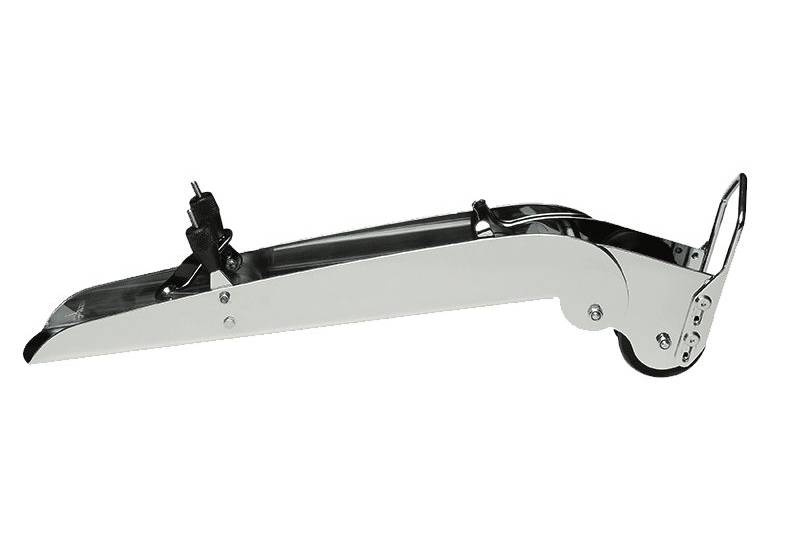 The ULTRA Bow Rollers are designed and manufactured in Turkey to face the challenging marine environment, and perform as intended for years to come.
ULTRALINE Flat Rope Reel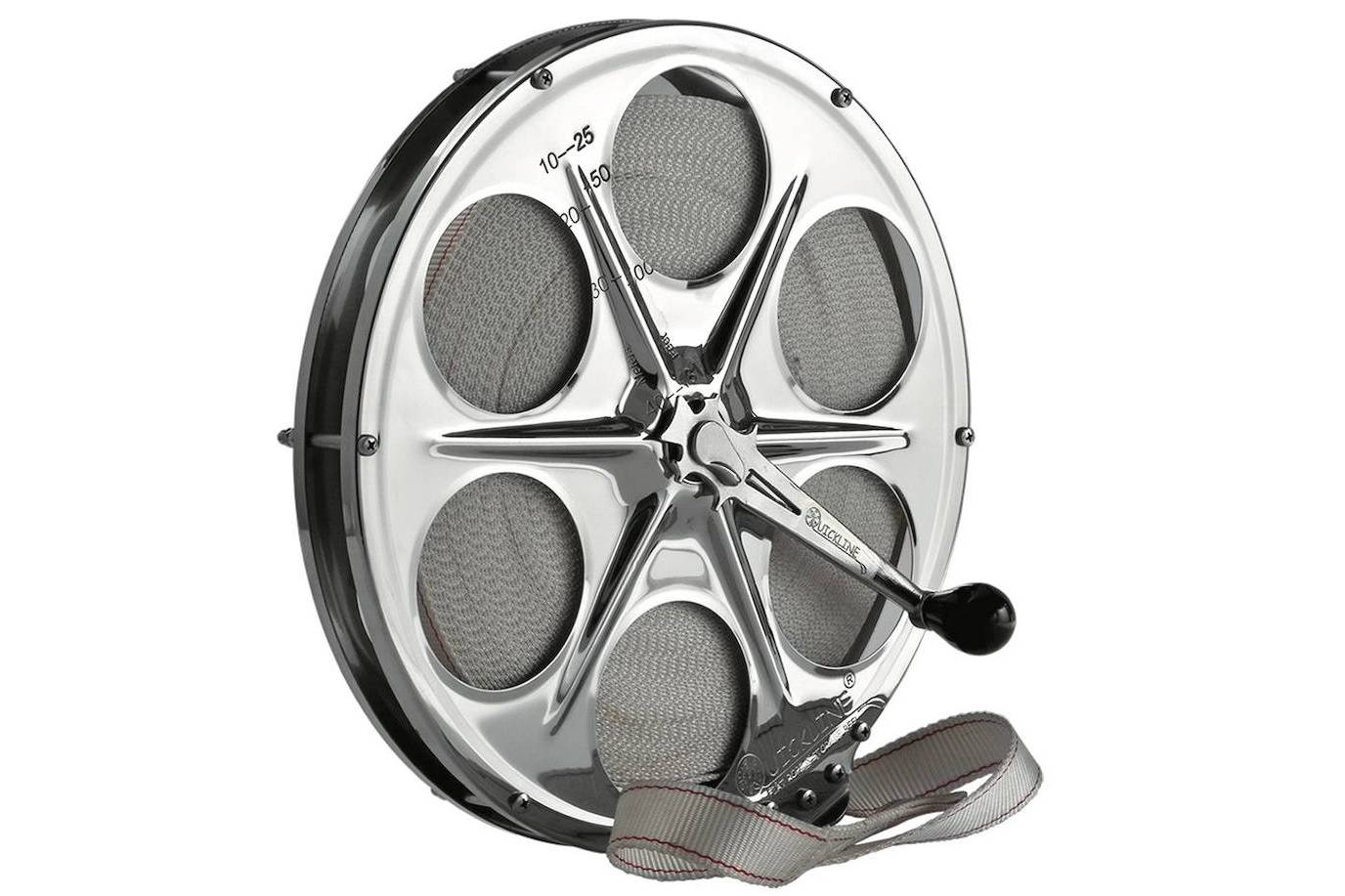 ULTRALINE Flat Rope Reel is designed and manufactured in Turkey as a solution for bulky stern anchor lines, towlines, or mooring lines as it stores a significant length of line in a compact space.