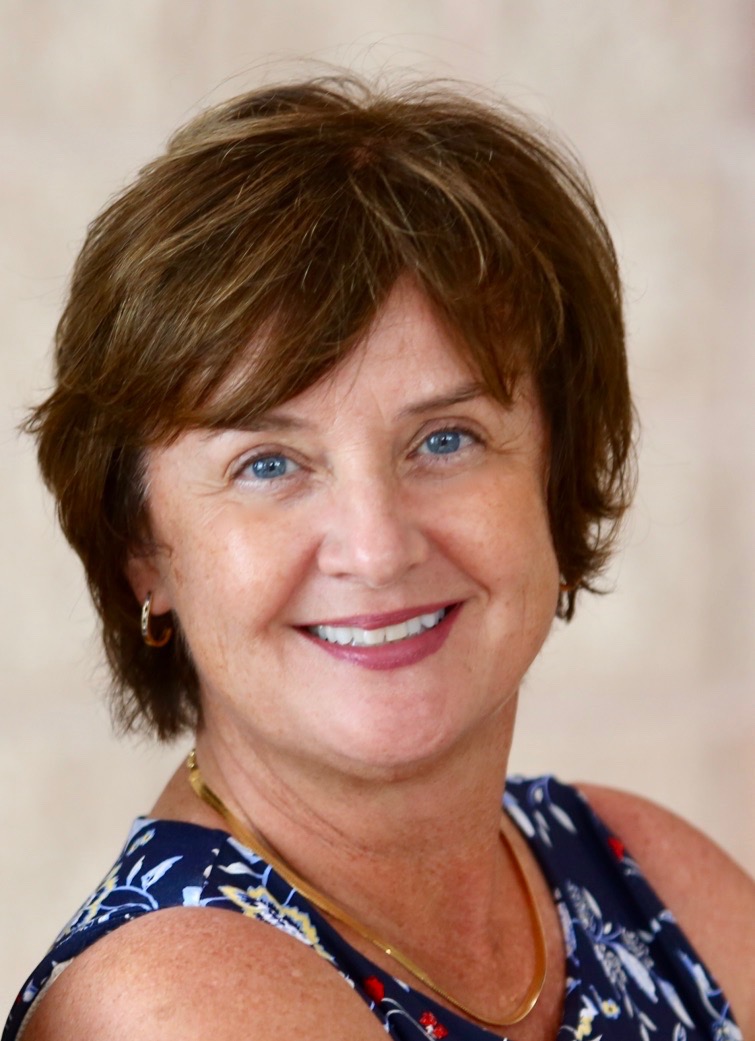 On behalf of the NMMA and RAI Amsterdam, owner and partners of IBEX, welcome to the 29th International BoatBuilders' Exhibition and Conference, IBEX Powered by METSTRADE.
As the marine industry's largest trade event in North America, IBEX is your answer to better boats—and an even better business. Over the course of three invaluable days, you'll hear the latest developments straight from the pros in the IBEX Seminar Series and browse the newest technologies on display from industry-leading exhibitors. And it doesn't end there, head to the IBEX Docks where you'll see innovative products on the water and in action. Plus, exclusive networking events will give you critical face time with key players that will keep your company going strong.
Let the Official IBEX Show Directory and Buyer's Guide be your road map for your time at IBEX. And for your convenience, download the IBEX Mobile App at ibexshow.com/app.
The best of boat building isn't yet to come—it's already here. Enjoy the show!
Anne Dunbar,
IBEX Show Director
anne@ibexshow.com