Booth B18
565 De La Montagne
Valcourt, QC J0E 2L0
P: (450) 532-6339
F: (450) 532-5066
Sea-Doo Watercraft & Evinrude Outboard Engines.
Booth B36
Contact: Mr. Dave Bofill
1598 County Rd 39
Southampton, NY 11968
P: (631) 283-3444
F: (631) 283-6712
For 145 years, Chris-Craft has been capturing the hearts of generations. We build boats with a passion for timeless design, exquisite details and authentic craftmanship. Our deep-V hulls, reverse transoms, and accents such as handcrafted teak and stainless-steel burgee holders, will always harken back to our original designs.
Booth G56
Contact: Mr. Steve Defeo
672 Jersey Ave, P.O. Box 1290
Greenwood Lake, NY 10925
P: (845) 477-2552
F: (845) 477-2554
In operation for over 39 years. We are a full service marina including summer and winter storage. DeFeo's represents the Bennington pontoon boats. High quality, style and performance above all! We have many models in stock for viewing.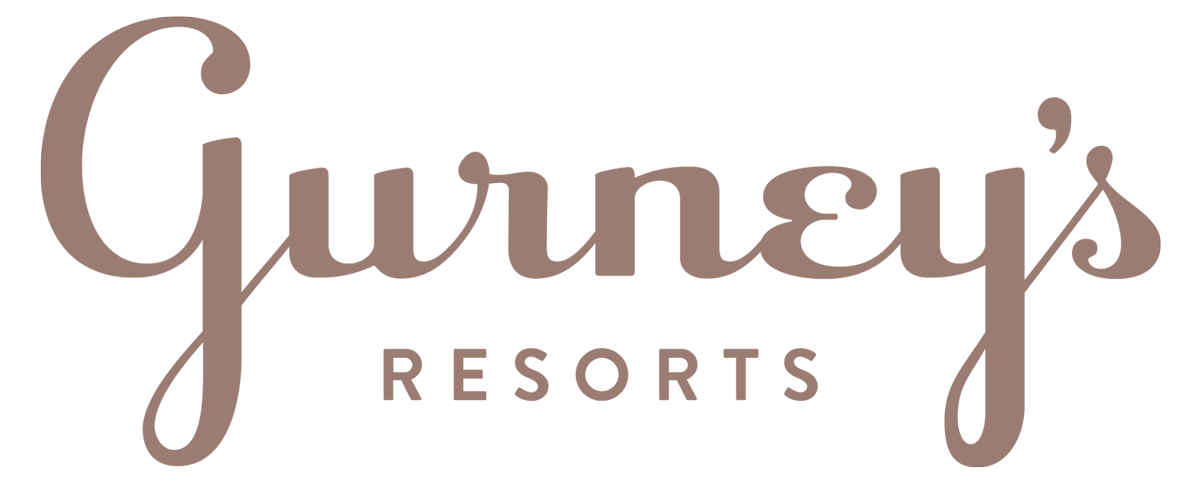 Booth 1254
Contact: Mr. John Waters
32 Star Island Rd
Montauk, NY 11954
P: (631) 668-7732
Booth G80
7555 Garden Rd, Bldg A
Riviera Beach, FL 33404
P: (800) 947-2886
F: (561) 963-3538
Booth 120
Contact: Jaclyn Chall, Realtor
Keller Williams Tampa Properties,
5020 W. Linebaugh Ave, Ste 100
Tampa, FL 33624
P: (917) 658-4480
Paradise all year long! Leave winter where it belongs! Anchor your heart & boat in the Sunshine State! Modern day approach to real estate meets old world business with integrity. Contact Me to Unlock the Infinite Possibilities!
Land Rover offers some of the most luxurious and capable SUVs in the world. From the effortlessly elegant Range Rover to the versatile Discovery featuring available three-row seating, and the recently revealed all-new Defender, the Land Rover lineup of award-winning SUVs is built for adventure in the toughest terrain and weather conditions. That's why Land Rover was named the Official Vehicle Partner of U.S. Ski and Snowboard in 2019. U.S. Ski & Snowboard supports nearly 200 national team athletes and represented 80 percent of Team USA's gold medals during the PyeongChang 2018 and Sochi 2014 Olympic Winter Games. Visit your Tri-State Area Land Rover retailer to find the perfect vehicle for your next adventure.
Booth 661
1595 Georgetown Rd
Hudson, OH 44236
P: (330) 655-7950
LeafFilter Gutter Protection.
Booth 559
2222 Diversified Way
Orlando, FL 32804
P: (407) 982-4465
F: (888) 242-1699
Booth B19, CP2
P: (440) 395-7238
Booth 154
3305 Riviera Dr
Key West, FL 33040
P: (833) 3-SPADES
Booth E18, G46
Contact: Mr. Bud Spellman & Mr.
Kent Spellman
262 E Montauk Hwy
Hampton Bays, NY 11946
P: (631) 728-9200
F: (631) 728-2539
Grady-White Boats.
Stop by the Verizon booth to enter for your chance to win a prize package that includes free Fios for two years, today's best-selling smart home devices including TVs, a tablet and more!