TIMETABLE:
FUN, FOOD & MUSIC
Here is the plan so far for Party in the Park 2019 (it will probably all change before the day...)
1:30pm HUNGRY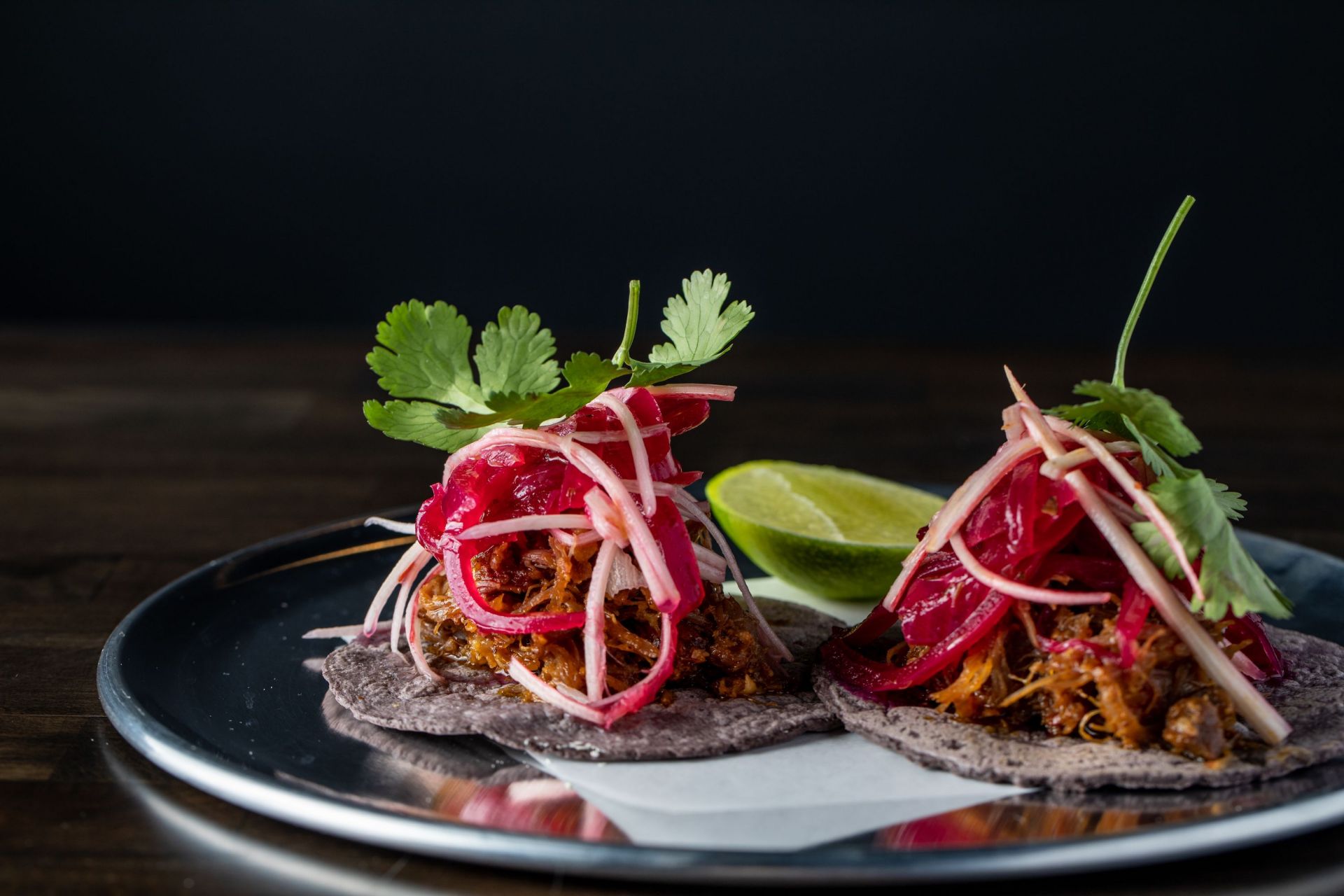 Glenview's NEW Modern Mexican Eatery is going to be onsite!
Mercado Cocina | Cantina
This is our new favourite restaurant in Glenview - It's on the Glen by Egg harbour (address below). They have a really fun, fresh menu, including seasonal guacs and hand-made torillas. Infact the only thing that's better than the food at Mercado is the bar at Mercado! They have fresh-pressed juices for their signiture crafted margaritas and other cocktails (I have tried everything on the menu).
We've been big fans and regular customers since they opened and I begged them to come to our party this year. Not only have Richard and his team agreed to cater, but they have offered us an incredible deal to help support the charity. So three things:
1: Try the amazing food at the party
2: Book at meal at Mercado
3: Thank me later...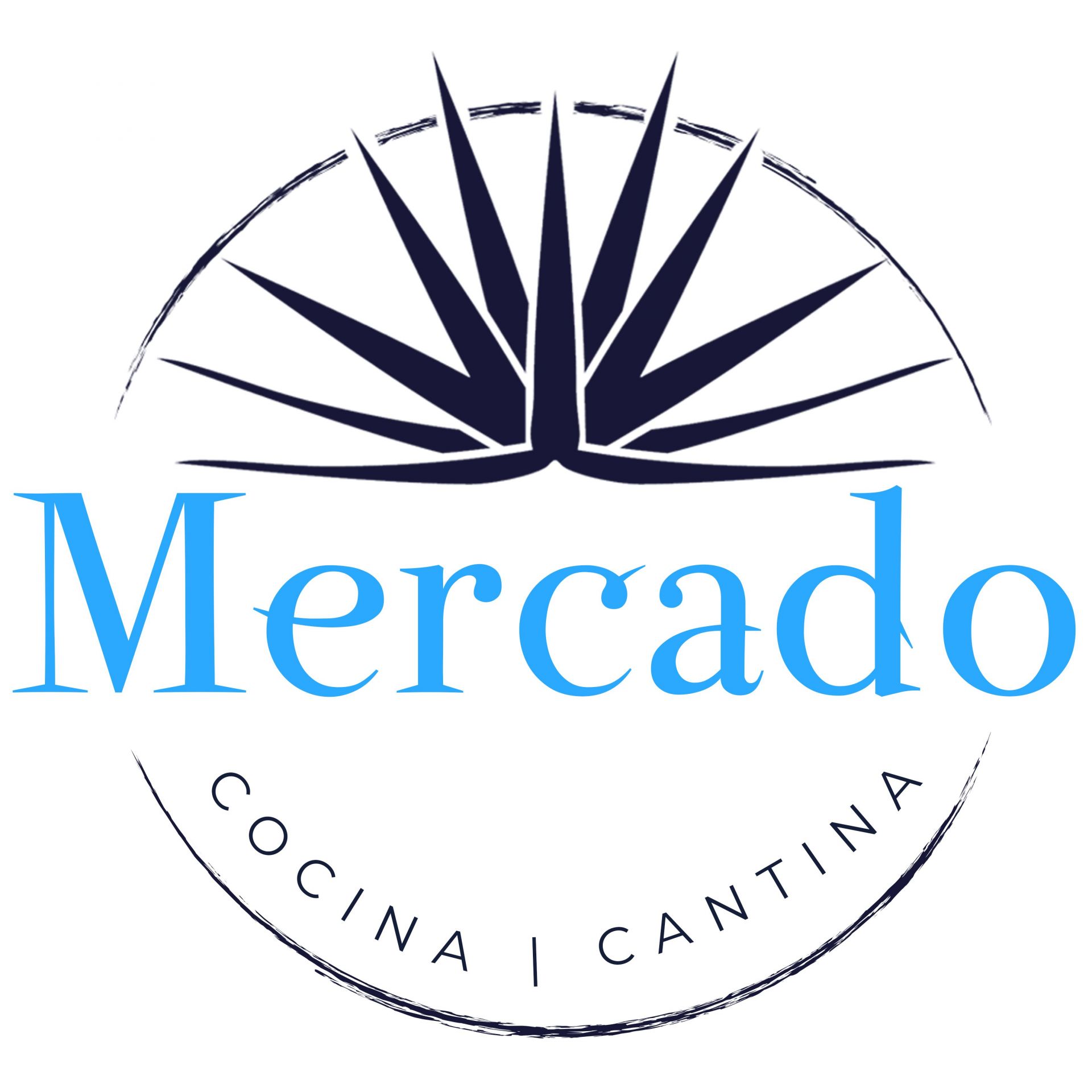 Open Daily for Lunch & Dinner (Closed Mondays)
RESERVE ONLINE: restomercado.com
ALL DAY FUN - jus kickin' it

Human foosball, Giant beer pong, Bags and other lawn games
Gather yourself a team and join the 'first to 3' human foosball tournament
ALL DAY BEER - Macushla Brewing Co. Glenview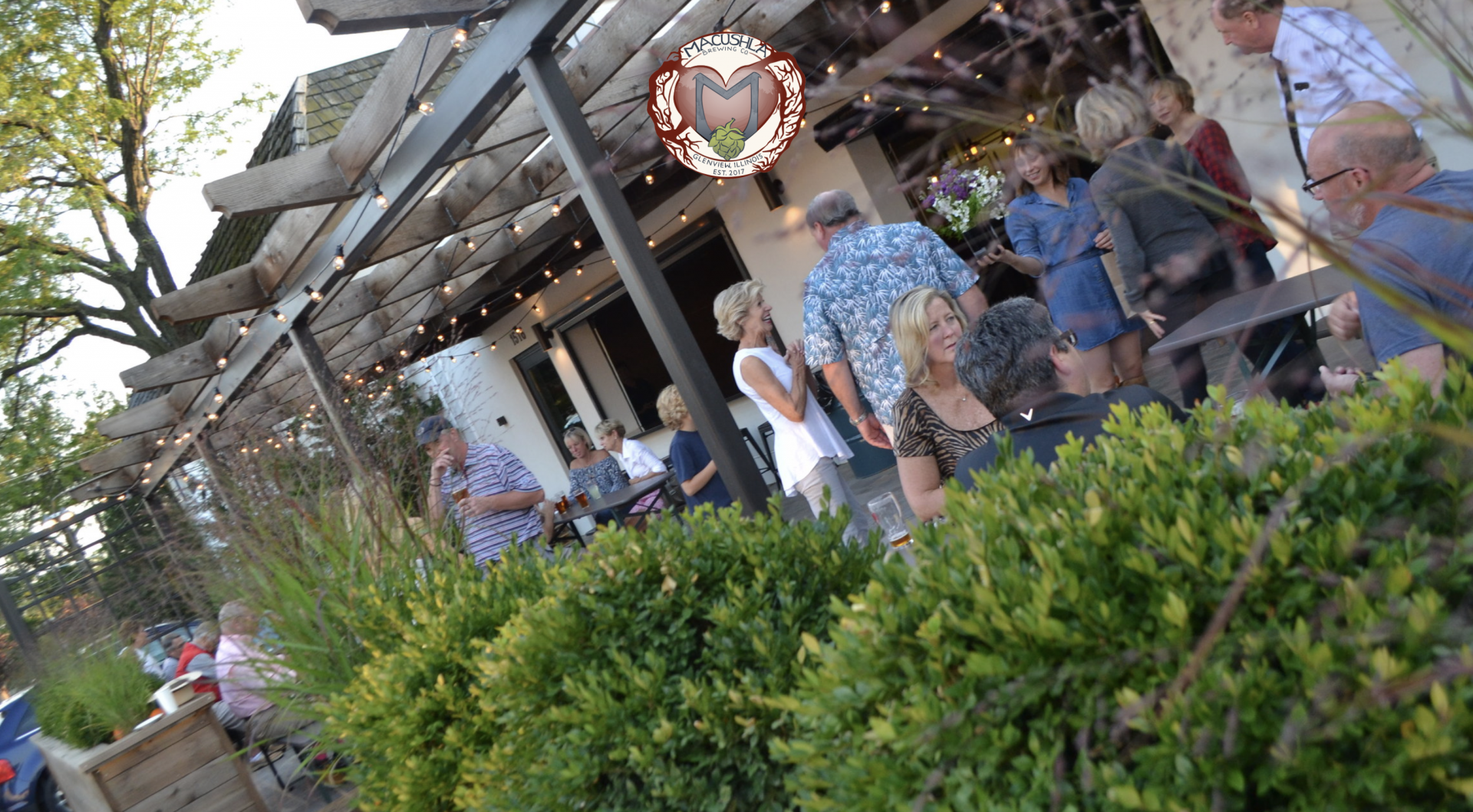 Custom-brewed Party in the Park Beer
This is the best thing at the party this year.
Master brewer at Macushla, David Kelley, is brewing a special small-batch keg of Party in the Park Beer!! They are donating this completely

free of charge

t

o support our event! That's a big deal because they are not a big brewery - they are a local Glenview business supporting a local Glenview event. The best way we can thank them is to go try everything they brew - they have the finest beer list in IL. For anyone who doesn't know, Macushla is located 1 mile from our party venue (next to Hackneys). When our PitP finishes we can carry on at the Macushla after-party.
It won't be hard to find

2:30 - 4:30 LIVE MUSIC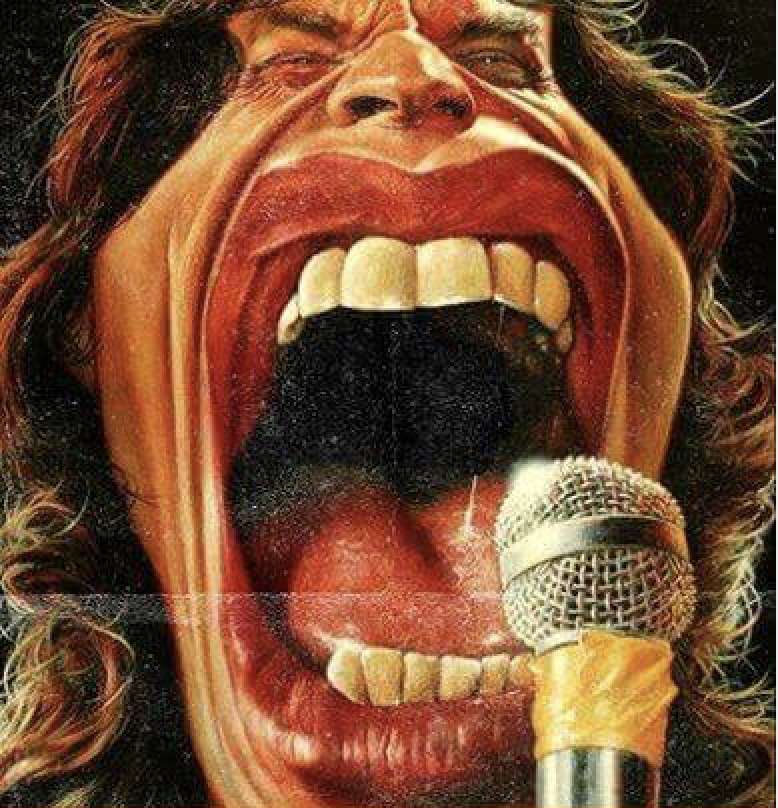 D'you want to perform with the live Party in the Park band?
Thats right! Between 3-5pm our guests will have the chance to rock the village with a performance of their own. On the line-up so far we have Rockin' Ray Schiestel, Tommy the Hammer and many more. Performance slots will be offered on a first-come first-serve basis. Click the link below & msg me if you want to perform.
Performers so far:
1: Ray Schiestel
2: Tommy Conroy
3: Sarah Paulson
This band is also availble for hire, so if you like what you see and you want to book them for your event you can visit their website here:
2:00 - 3:30 KIDS - George's Gym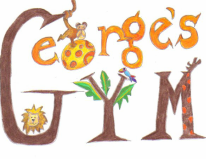 George's Gym is back!!
The kids are going to have a great day! From 2pm - 3:30pm, Rachel and her team from George's Gym will provide fun, safe, engaging activities for our children - like a mini summer-camp at the park.
If you're not familiar with this company, you should be. They are a completely mobile business for children that brings everything needed to execute thier programs in any location you desire! They do an incredible job and they have generously offered to support our event to help raise money for this charity.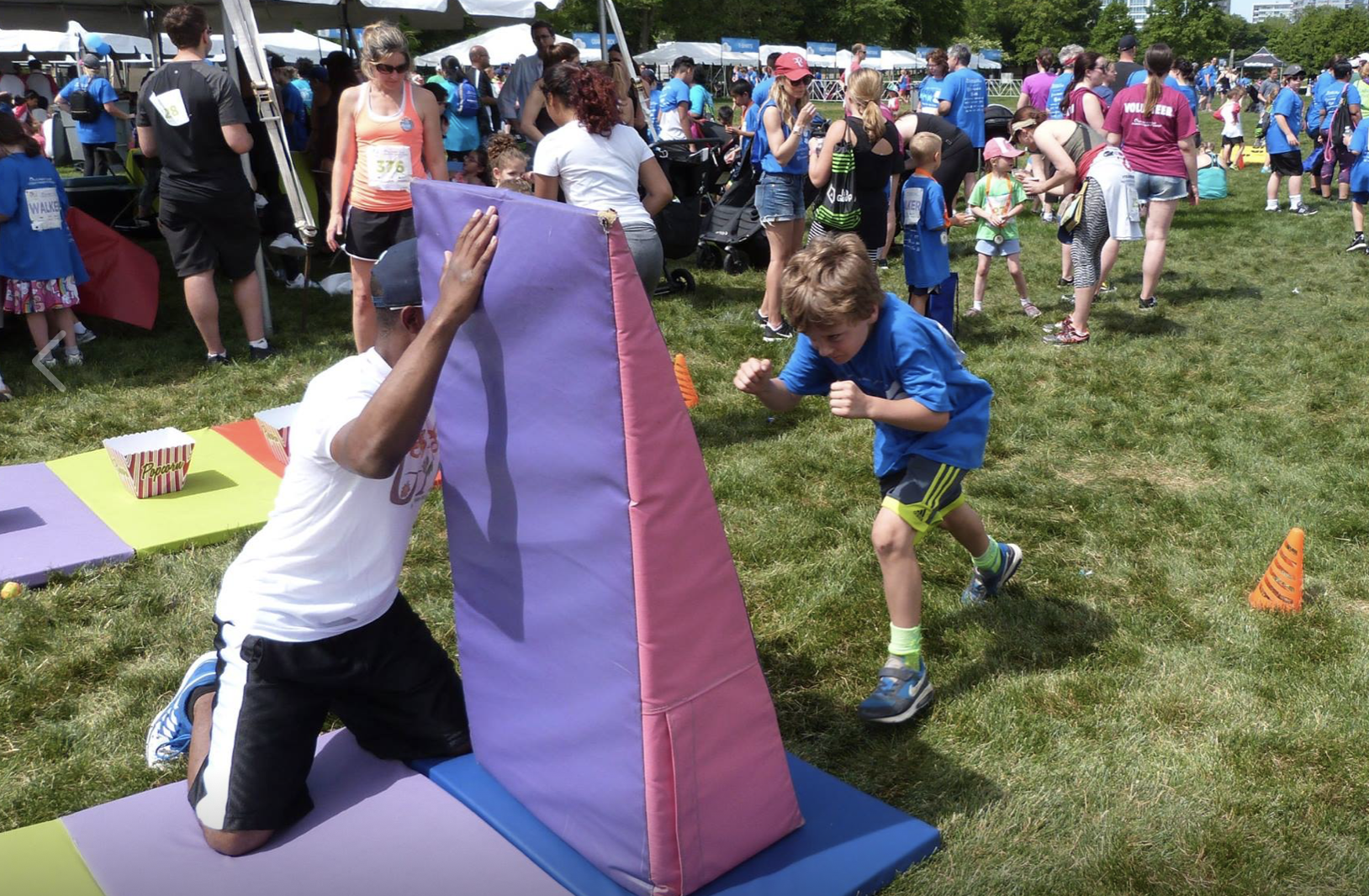 If you are planning any kind of party or event that needs some added fun for kids please consider using this amazing company

Talk about local suporting local - Kids entertainment this year is sponsored by our own Ben Alberts of Ameriprise. Ben helps families feel more secure and empowered about their financial future through planning and portfolio construction. If you're looking for financial advice then choose someone from our community