The Charity: Bear Necessities
The funds we raise at Party in the Park will be used specifically for 'Emergency Financial Assistance', which means cash given directly to local families are who dealing with pediatric cancer and have an immediate need to pay for something like rent, passed due bills, gas, food, etc. These families are dealing with challenges that are hard to even think about. Every donation helps. Your contribution will make an impact on somebody's life, so please join me in supporting this cause.

Bear Necessities Pediatric Cancer Foundation, Inc. is a 501(c)(3) organization founded in 1992 and named in memory of Barrett "Bear" Krupa, who died at the age of eight, after a courageous five and a half year battle with Wilms Tumor, a pediatric cancer. Their mission is To eliminate pediatric cancer and to provide hope and support to those who are touched by it.
---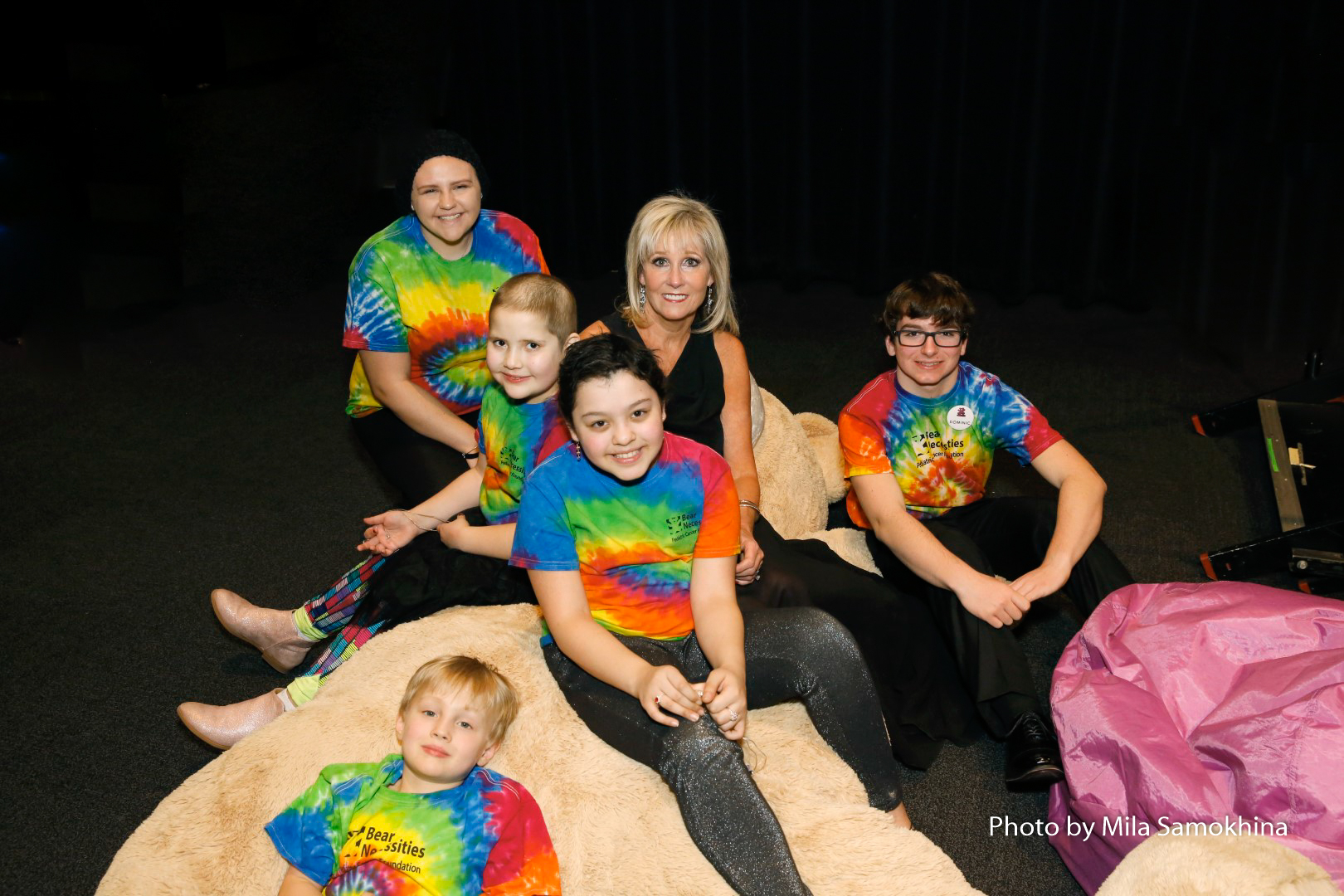 ---
Pediatric cancer facts:
Each year, over 15,000 children (ages 0-19) are diagnosed with cancer in the U.S.
About 400 children are diagnosed each year right here in the Chicagoland area.
Every day, 43 children are diagnosed with a form of pediatric cancer.
Of the National Cancer Institute's $15.9 billion budget, less than 4% is allocated for grants that have anything to do with pediatric cancer.
Children's cancer affects all ethnic, gender and socio-economic groups.
Pediatric cancer is the number one cause of death by disease in children.
---
Helping kids rediscover their childhood while we discover a cure for pediatric cancer.