PERFORMANCE, RIDE & COMFORT
HCB YACHTS
PERFORMANCE, RIDE & COMFORT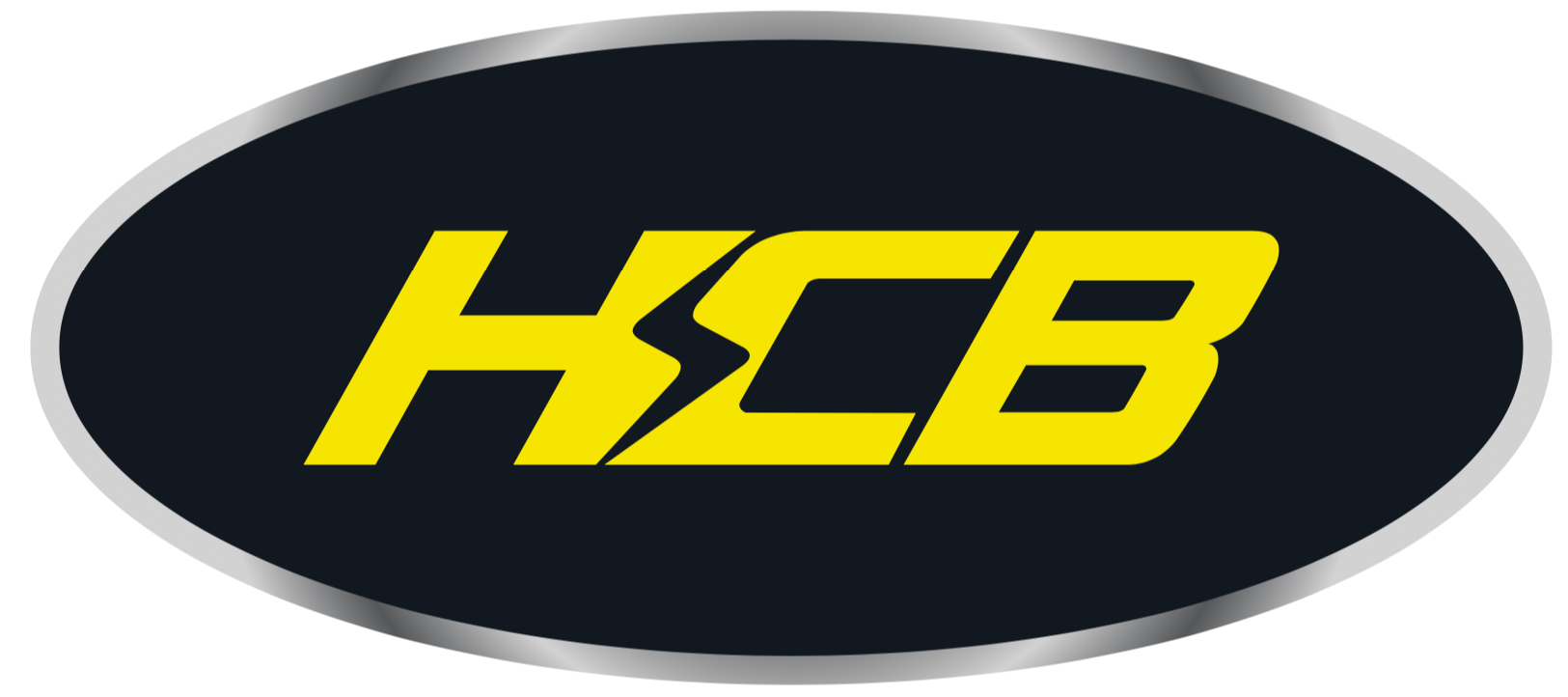 HCB Yachts makes the world's largest center console yacht and is the only true luxurious center console YACHT on the water(s). With unsurpassed horsepower and yacht amenities, all models are completely customizable vessels ranging between 39' - 65'.
HCB's impressive lineup includes the Estrella, Sueños, Siesta, and Speciale. All models artfully blend performance and luxury, making them perfect for any yachting enthusiast. The team of experts at HCB Yachts help engineer and design a boat that is the model, power, options, and features to fit any buyer's needs. From engines, cabinetry and t-top frames to seating configurations, hull color and far more — HCB boasts are integrated with flexible architecture to completely customize the entire vessel. This dedication to provide a cradle-to-grave "FULL YACHT EXPERINCE" entirely tailored to each owner is dubbed, "The Crucero Experience." Crucero is an integral part of HCB's culture and it means the yacht owner is now family.
HCB was the first to build and introduce many products and content to the marketplace that now anchor the industry. HCB Yachts continues this trend with its Estrella, breaking its own historic record set three years ago with the Sueños (53' center console super-yacht). With a 65' with a 16' beam, this center-console mega-yacht is transforming the space and industry yet again with its five Yamaha 425HP outboards and optional 1,800-gallon fuel capacity offerings, and soon to be six Mercury 450s.
For 2020, HCB Yachts is pleased to introduce its brand-new, industry-leading, center console tower complete with thoughtful design, easier entry and room for three people. The new tower also boasts a more robust, rectangular thick wall frame consistent with lower frame styling and a larger hardtop. In the helm you will find a removable cooler for footrest, glovebox storage and full second station controls with two 12" Garmin screens. Everything about this tower has been carefully considered to provide customers with the most premium experience on the water. 
We've taken every aspect of our product to the next level. You might think you're boarding a center console at the dock, but once aboard, you know you're on the only yacht offered in the center console segment
—Shane Chittum, President of HCB Yachts