We are your guides on a collaborative journey to achieve your dreams of yacht ownership. As the 2019 Fountaine Pajot Dealer of the Year and 2018 North American Jeanneau Dealer of the Year, Atlantic Cruising Yachts offers the most inventory, the best pricing, and priority delivery for our clients.
Our relationships with premier yacht manufacturers Jeanneau and Fountaine Pajot make ownership a reality sooner and smoother than anyone else. With exclusive tours of the manufacturing facilities as your vessel is crafted and innovative ownership programs to match your financial goals, we help you navigate every step of the exciting journey. With experts in every field, from commissioning to financing and more, our clients benefit from more than 35 years of experience and innovation.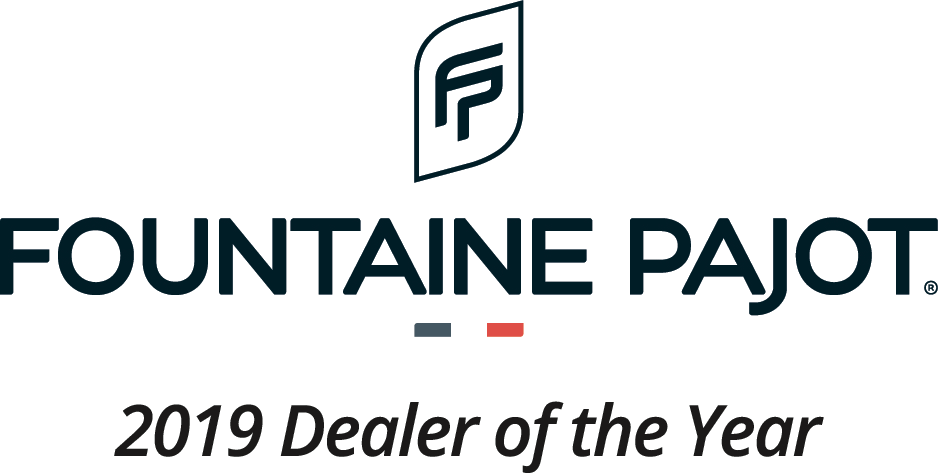 Atlantic Cruising Yachts is the originator of the Business Yacht Ownership® program, with over 1,000 successful participants to date. Choose your boat, choose where to keep it, and let us help you set it up so tax advantages and income can offset the costs. We have the most complete program available to help make it possible to qualify your yacht purchase as a business asset. Learn more about the smartest way to own a yacht during a free live webinar hosted by an independent tax advisor and certified financial planner.