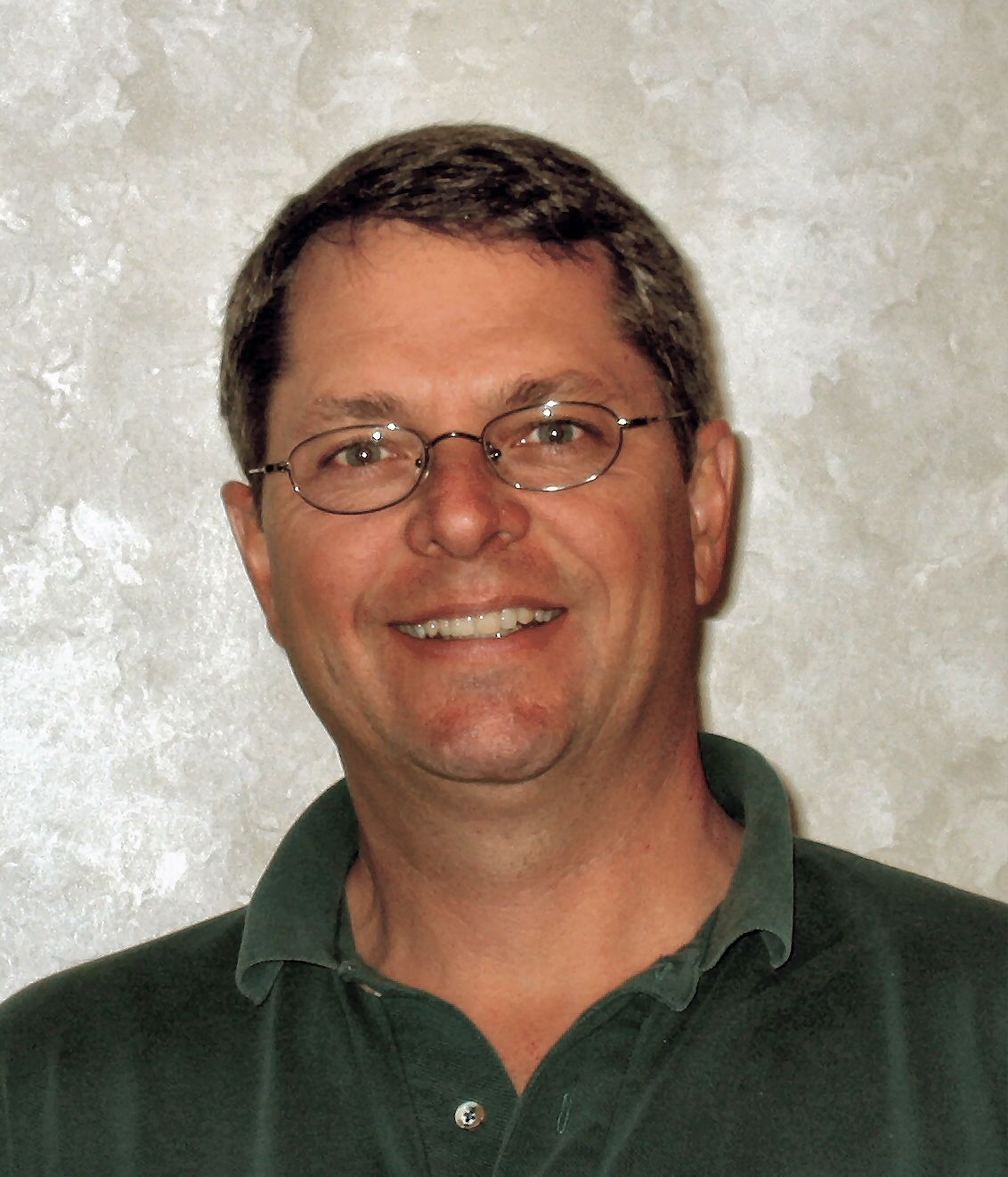 For 29 years, Bill was the public "face" of Island Packet Yachts to customers, dealers and industry members worldwide. A well-known speaker at boat shows, owner rendezvous' and marine-industry events, he joined the fledgling boat builder in 1987, fulfilling a wide variety of roles over the years. Bill served nine years on the board of Sail America, including two terms as president, and was selected to be one of three judges for the 2018 Cruising World magazine Boat of the Year competition. His insight into marine design and manufacturing processes provide a solid background for his informational and instructional presentations.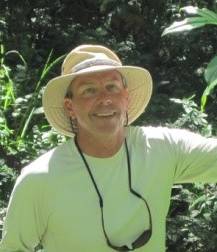 Bill has been a professional captain and delivery skipper for over 45 years with 100,000 miles of offshore racing, cruising, and delivery experience. He was a yacht broker for a decade, and he has owned and restored over a dozen sailboats. He has cruised the Bahamas, Eastern and Western Caribbean, the Mediterranean, crossed the Atlantic and the South Pacific, and the traveled a few French canals. You may have read his "How To", and "Gadget" articles in various sailing magazines including Sail magazine and Southwinds.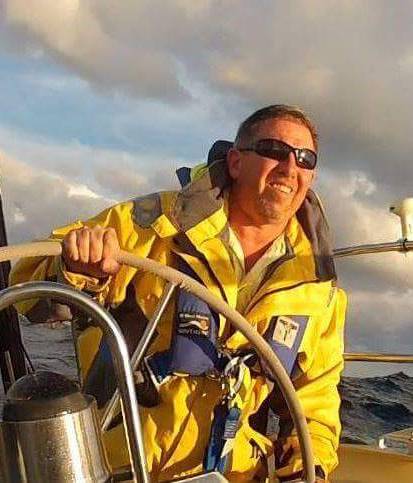 Blaine spends nearly 10 months a year at sea and has several hundred thousand miles as a professional delivery captain moving boats of all sizes and shapes. His expertise is long distance offshore deliveries and working with yacht owners to increase their confidence and skills. Blaine has cruised extensively on his own boats, has been a contributing writer for Blue Water Sailing magazine and has owned/operated Parks Marine Services for last 15 years, delivering boats around the world.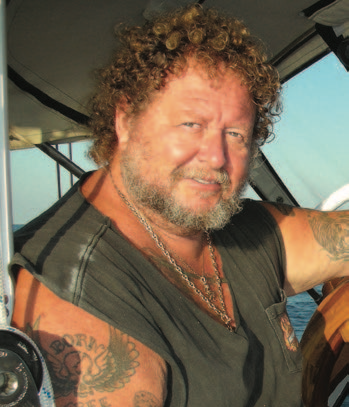 In the early '70s Bob started sailing and, for over thirty years, he lived aboard sail boats and cruised most of the Pacific and Central America. In 1996 he created Latitudes & Attitudes magazine. Bob has written seven books including Letters from the Lost Soul, The Sailing Life, and Starboard Attitude, which was released in June of 2011.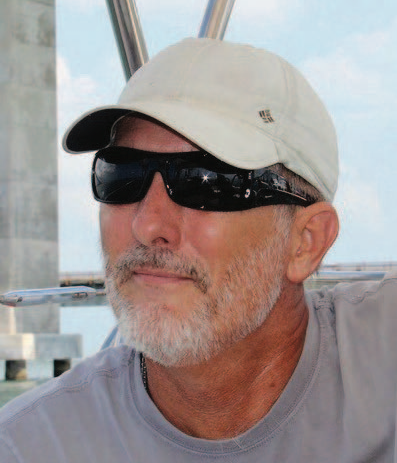 Bob has been involved with the boat building industry since 1976, working directly with the builders as well as commissioning and delivering yachts for customers through out North and South America. Through his company SALT (Sea Air Land Technologies), innovative products were developed for the marine industry including energy management monitors and regulators, DC ice makers and fully sustainable energy management systems for yachts and off-grid homes.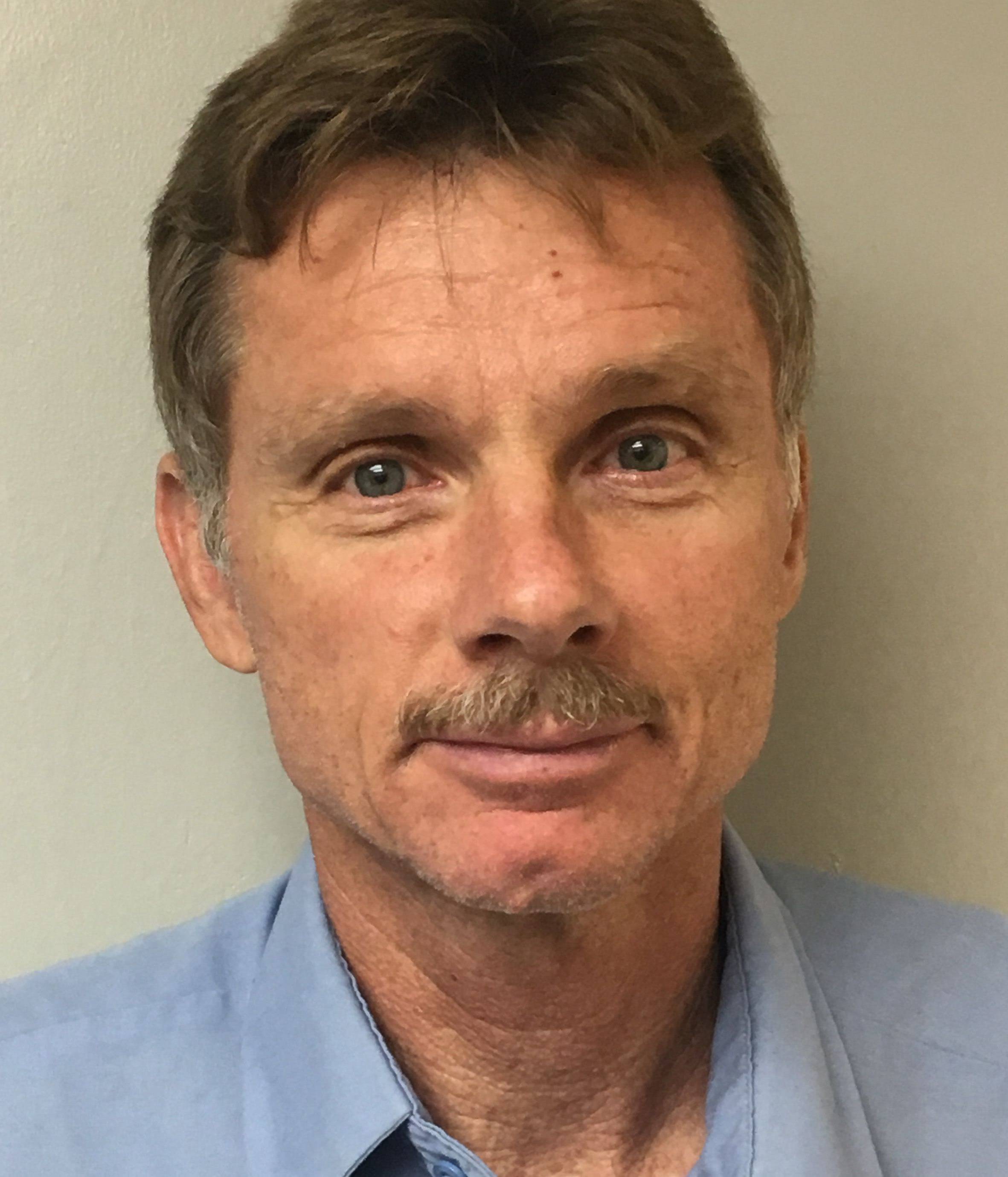 Carl began at Mastry Engine Center as a prep department technician in August 1979 and has held various positions in
the service department throughout the years. His current position, OEM Technical Support, includes technical support to all departments as well as OEMs, retail customers and Mastry's extensive dealer network. Carl's greatest talent lies in diagnostics and he is considered one of the best in the business. Over the years he has worked with many of suppliers to figure out ways to improve the product and resolve unusual problems as well as mediate problems.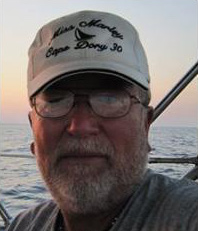 Chris is an adjunct instructor of Celestial Navigation at Pensacola State College, FL, and is the author of Simple Celestial: Navigation by the Heavens Made Easy. He sails in the Gulf of Mexico aboard his Cape Dory 30 cutter, Miss Marley.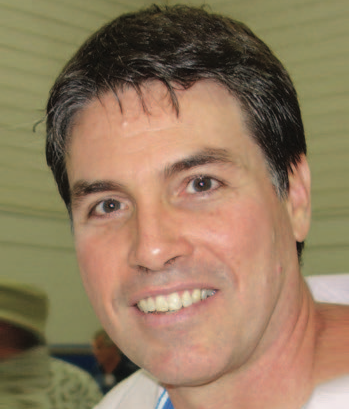 Chris has been fascinated by weather since he was four years old, and has owned various power and sailboats since age 10. He lived aboard small sailboats for 12 years, and cruised full-time from 1999 to 2005 in the Bahamas, Caribbean, Bermuda, and US East Coast. Chris combines his life-long passions of weather and boating to provide mariners value-added weather forecasting and routing advice through his company, Marine Weather Center.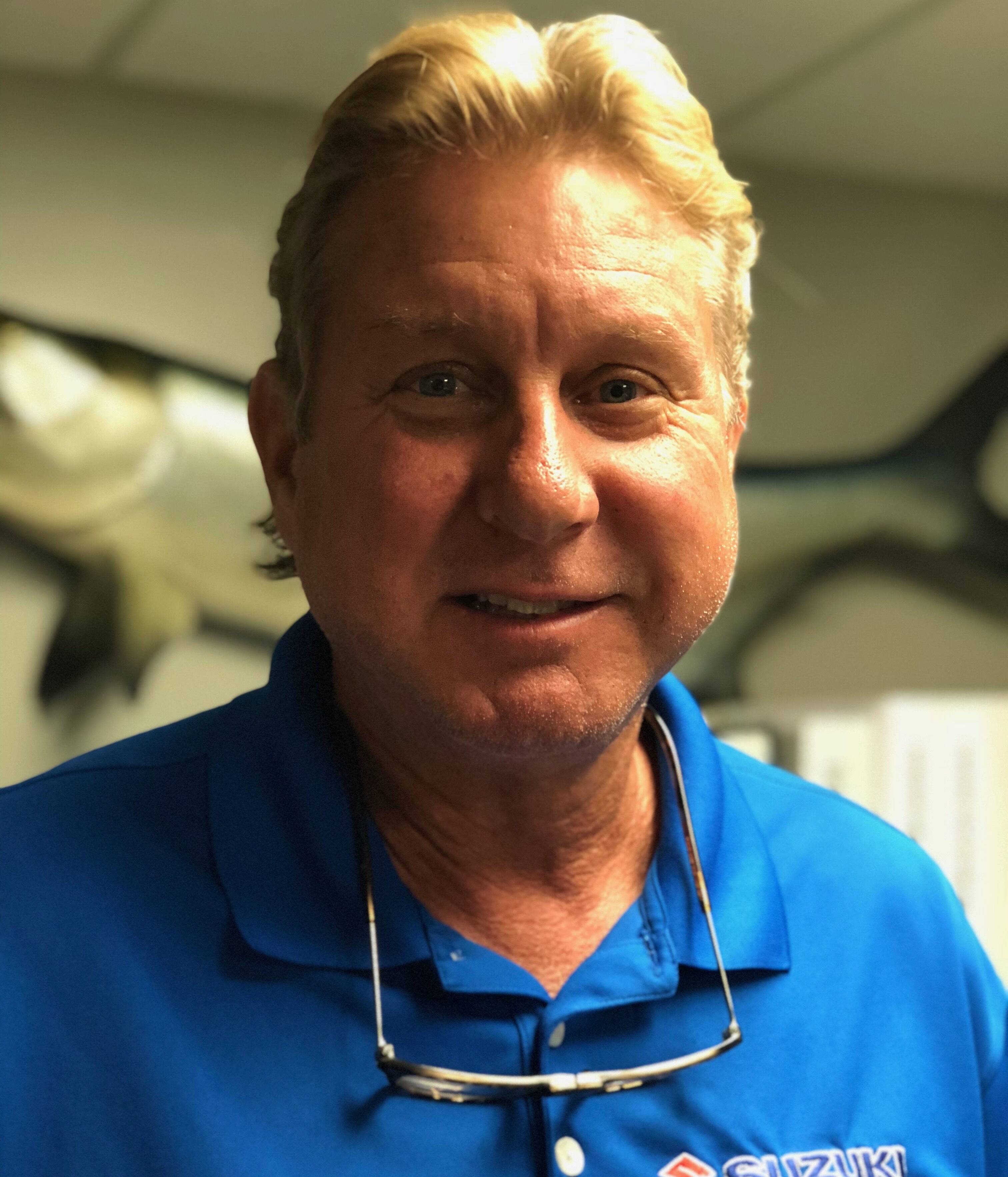 Doug holds the title of Service and Warranty Manager at Mastry, with the responsibilities of warranty and technical assistance to over 120 dealers within Mastry's network of marine and industrial dealers. He designed the training facility at Mastry which offers different levels of training on Yanmar products to dealers, the military and individuals.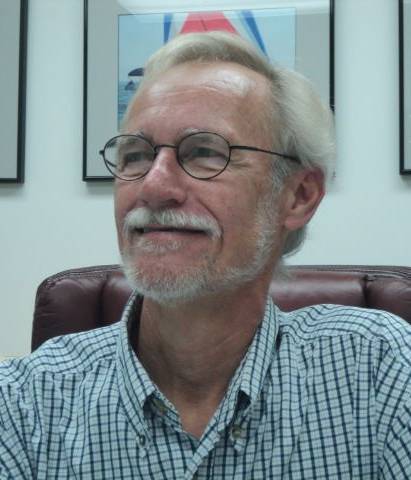 Gerry is Catalina's Chief Engineer and Designer, and is responsible for all Catalina models. He has overseen the evolution of the Catalina brand from price leader to industry leader in US-owned production sailboats, and his designs have won fourteen marine industry "Boat of the Year Awards." Gerry has served as the chairman of the American Boat and Yacht Council and is a member of the Society of Naval Architect and Marine Engineers.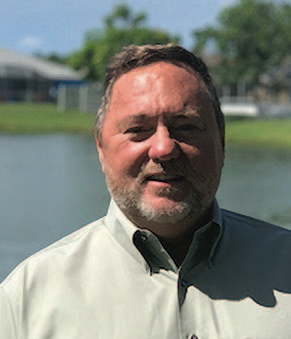 Gregg has spent the last 28 years as a rigger and a sail maker.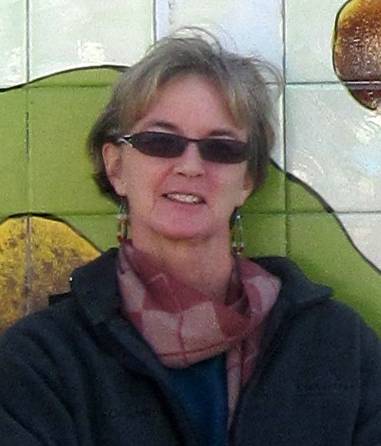 Gwen's twenty-plus years on the water have been divided between the professional worlds of teaching scuba diving, yacht chartering and full-time cruising through the Caribbean, Central America, Mexico, the Pacific, and Indonesia. She is the author of the "Admiral's Angle" in Latitudes and Attitudes magazine.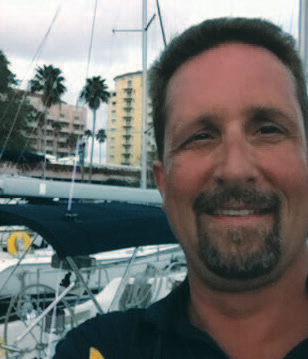 Jack has been sailing for over 40 years, and for 20 of those he taught children and adults how to make sailing an important part of their life. He first experienced the excitement of catamarans while teaching children on Hobie18's and now advocates the cruising catamaran lifestyle. For the past five years, he has skippered local charters and taught American Sailing Association (ASA) courses. He received ASA Outstanding Instructor Awards in 2015 and 2013.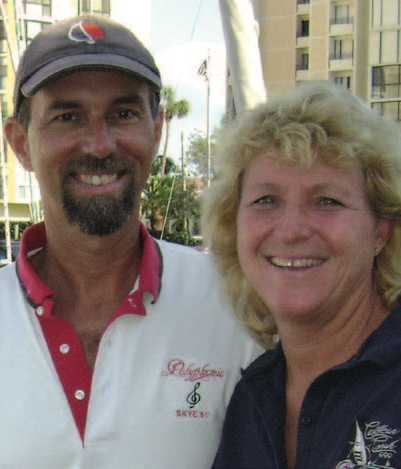 Jeff grew up sailing in the Florida Keys and the Bahamas and learned to visually pick through reefs before learning to drive a car. He has been actively boating for over 45 years, first sailing as captain at the age of 15. Jean has been sailing since she was 12 years old, first on the Chesapeake Bay and then in the Caribbean on vessels ranging from sunfish to 80' schooners. Jeff and Jean have extensively cruised the Caribbean and Florida on their current boat, a Skye 51. Jeff holds an Electrical Engineering degree and has worked with almost all forms of electronic navigation. Jean is a Marine Surveyor, a member of the Society of Accredited Marine Surveyors (SAMS) and is ABYC Standards Certified. In addition to this, both are 100GT Masters and ASA Certified Sailing Instructors. They assist couples in realizing their sailing dreams with their company Two Can Sail.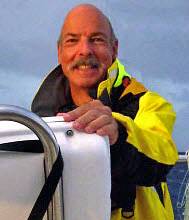 John served over twenty years in the US Coast Guard as a navigator, ship driver, search and rescue skipper and master training specialist. He later directed the Chart Navigation and Seamanship departments at the Chapman School of Seamanship in Florida. He is the author of Seamanship Secrets and has written more than a dozen other eBooks on sailing, navigation, and boat docking techniques.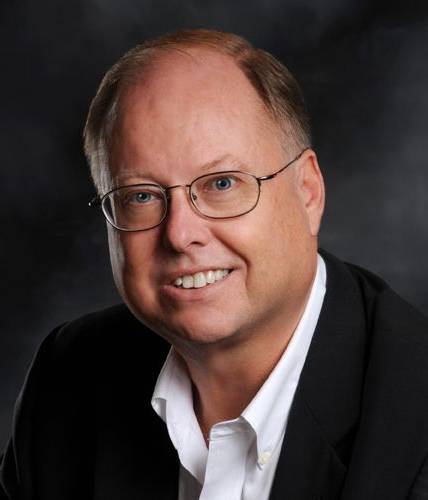 Kevin and his wife Carol are owners of HWH Electronics Corp., a third generation business located in St. Petersburg Beach, FL, since 1957. In addition to over 30 years in the marine electronics industry, Kevin enjoys being an avid member of the boating community on the West Coast of Florida and in Tampa Bay. As well as spending time on the water with family and clients, Kevin has participated in various boating, harbor safety and industry committees.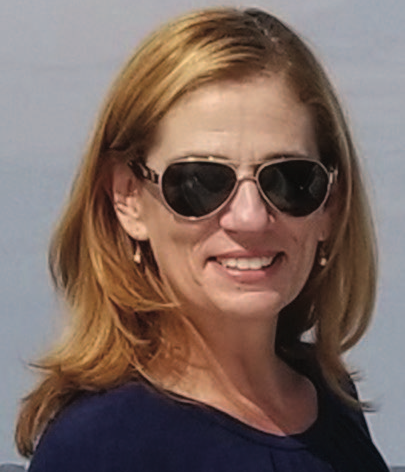 America's Great Loop Cruisers' Association
Kim is the Executive Director of America's Great Loop Cruisers' Association (AGLCA). She is also the MC for the semiannual AGLCA Rendezvous and has presented about the Great Loop at the Chicago Boat Show, the Miami Boat Show, the New England Boat Show, the San Francisco Boat Show, and the Seattle Boat Show. Kim has been boating in her home waters around Charleston, SC, for 20 years.
Martin and his wife are a liveaboard couple who sailed away from Galveston, TX, to St. Petersburg, FL, four years ago. While they wrap up
their corporate lives, they cruise from St. Petersburg to Key West to Florida's Gulf Coast.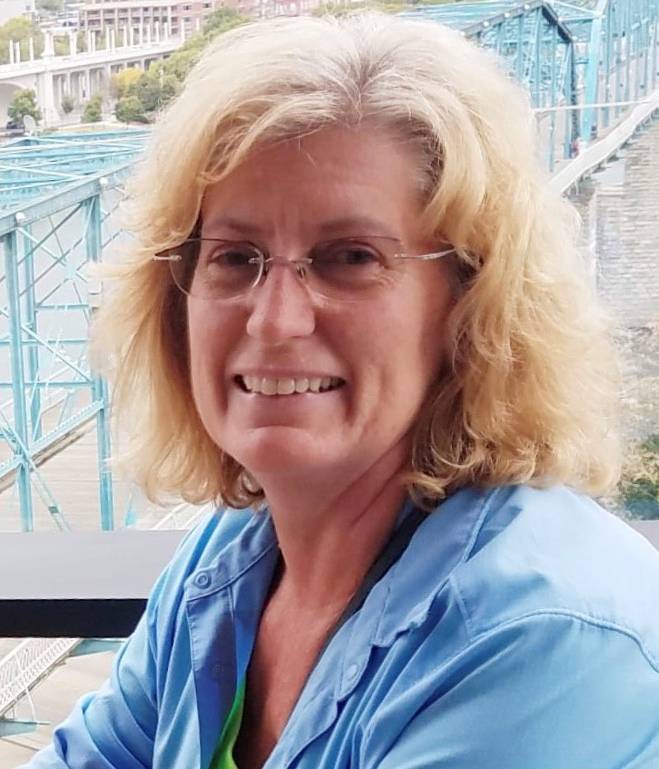 With her kids gone off to college, Monica decided to pursue an aspiration to sail. Starting with nothing more than a simple desire, no boat and bunch of enthusiasm, she advanced quickly as a sailor. In addition to near shore sailing, Monica also crews offshore delivering boats and is currently working to become a USCG rated captain, having acquired nearly 250 days of sea time since beginning just two years ago.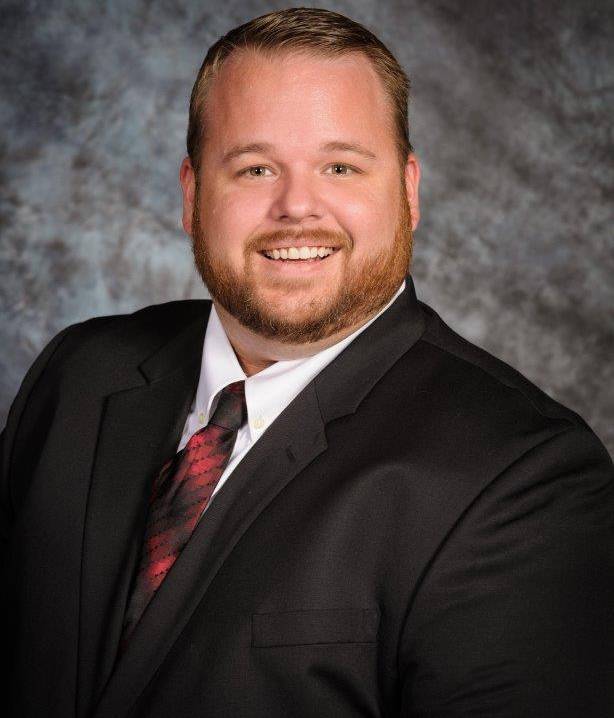 Paul has been with Winslow LifeRaft for over 12 years. Over that time he has learned the manufacturing process
and the functionality of the life raft, has serviced over 500 life rafts, and has tested every life raft Winslow has built. Paul has done extensive research with life raft survivors to find out their difficulties and what changes they would have made to make a rescue easier and quicker.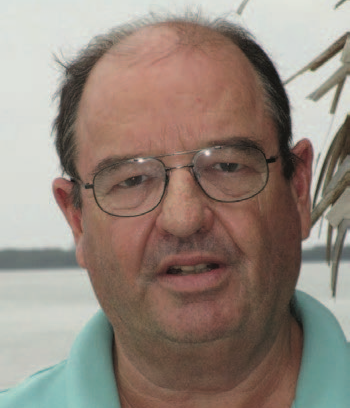 Rick has twice sailed to, and cruised in, Central America, aboard his Morgan OI 33. He has also cruised the Chesapeake Bay area, and river-cruised aboard his pocket trawler from Lake Michigan to the Gulf of Mexico, as well as the entire length of the Ohio River, and its navigable tributaries. Rick has written nine books, eight of which are boating guides. From 1985 to 2004 he lived aboard boats and was also a part-time instructor with the Annapolis Sailing School, as well an instructor in the Army. He also served as a Peace Corps Volunteer in South America.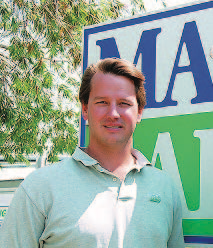 Travis is the owner of Mack Sails, which was started by his father in 1968 in Fort Lauderdale, FL. Today the loft and rigging shop is located in Stuart, FL, which is the jumping off point for the Bahamas and Caribbean. One of the largest sailmaking and rigging companies in the southeast, Mack Sails is a one-stop shop and knows what works and what needs improvement in the area of sails, sail handling systems and rigging.