Daily Fishing Seminars
Learn from experts! Local pros share tips and tricks to help you land more fish.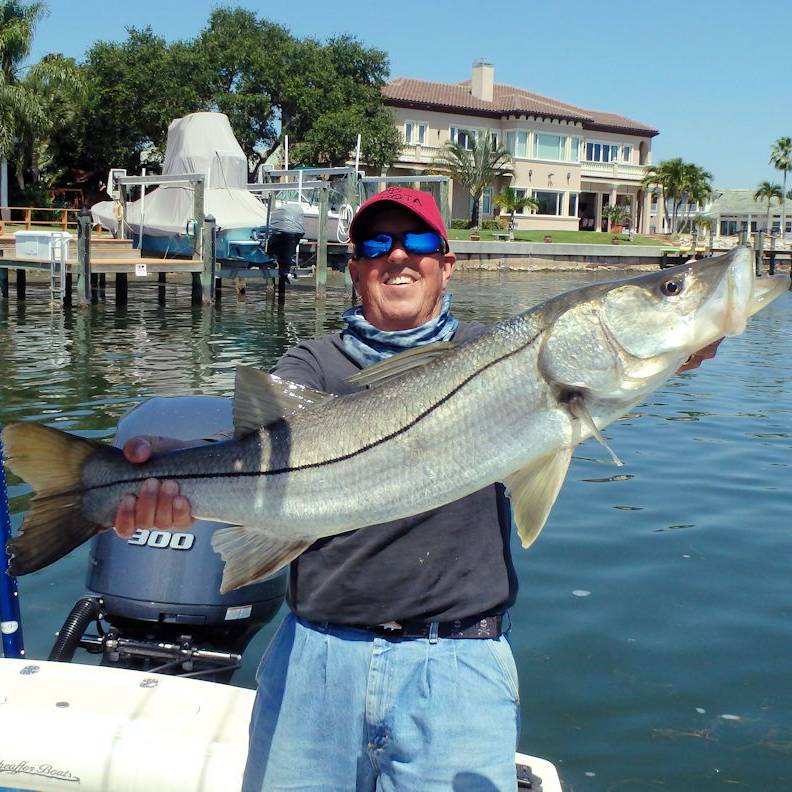 Capt. Sergio Atanes started fishing in Tampa Bay at the age of four and never put his fishing rod down. He loves to teach young anglers because they represent the future of the sport, and to introduce older anglers to his tricks and expertise of catching more bait. He is also the owner of Reelfishy.com and Capt. Sergio's Saltwater Fishing School.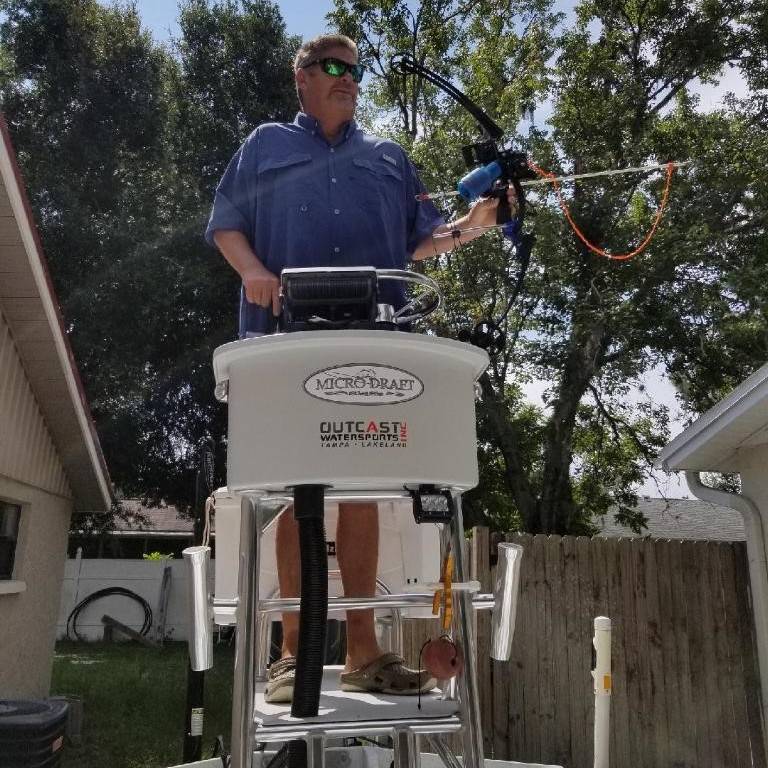 Capt. Todd Davis loves the water and turned his love of fishing into an upcoming new sport—bowfishing from a boat. Learn the right way to get in on the action of this new fishing concept.
Also featuring Dave Blanchard, Austin Collins, Mark Goodson, Grant Lester, Capt. Billy Nobles, Capt. Pam Wirth and John Waller.
Schedule
Each session lasts 50 minutes, with a 10 minute break between sessions. Schedule is subject to change; please check signs onsite to confirm topics and times.
11 AM: Offshore Fishing Tactics—Capt. Billy Nobles
12 PM: Fishing in Tampa Bay—Capt. Sergio Atanes
1 PM: Kayk Fishing Techniques—Capt. Pam Wirth
2 PM: Bow Fishing in the Flats—Capt. Todd Davis
3 PM: Grouper and Kingfish: How to Catch the Bigger Ones—Mark Goodson and Austin Collins
4 PM: Navico Electronics: Latest and Greatest—Grant Lester and John Waller
11 AM: Mackle and Kingfish Tactics: Trolling to Live Bait—Capt. Dave Blanchard
12 PM: Fishing in Tampa Bay—Capt. Sergio Atanes
1 PM: Kayk Fishing Techniques—Capt. Pam Wirth
2 PM: Bow Fishing in the Flats—Capt. Todd Davis
3 PM: Grouper and Kingfish: How to Catch the Bigger Ones—Mark Goodson and Austin Collins