Saturday, Oct. 26
Ladies, join us for a day of fishing education and networking on Saturday, with optional fishing on Sunday. Learn fishing strategy and techniques, practice skills, and meet other women who like to fish. Hands-on instruction covers inshore/bay fishing, knot tying, casting and more. No equipment or experience required. The program begins at noon—come earlier for the Freedom Boat Club cruise! Advance registration required $59 includes more than $100 value of extras! Register at ladiesletsgofishing.com/tampa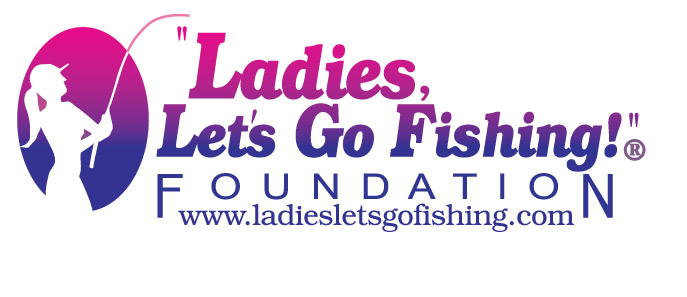 10 AM–11:15 AM: Early bird bay pontoon cruise hosted by Freedom Boat Club. Meet your fellow anglers for an eco-tour of the local waters. For registered participants only on a first-come, first-served basis. Capacity is limited.
11:30 AM–12 PM: Check in—Room 19
12 PM–1 PM: Networking Introductions and Welcome—Betty Bauman, founder of Ladies, Let's Go Fishing (Please purchase lunch from show vendor and bring it with you.)
1 PM–1:15 PM: Conservation—Leiza Fitzgerald
1:15 PM–2 PM: Fishing Basics—Pamela Wirth
2 PM–2:30 PM: Break, class photo and raffle—win cool fishing stuff!
2:30 PM–3:30 PM: How to fish the Tampa Bay Area: Inshore fishing secrets and tips revealed—Capt. Leiza Fitzgerald
3:30 PM–4:45 PM: Hands-on practice with guides for knots, hook to line/lure and line to leader, followed by casting outside
4:45 PM–5 PM: Walk to Happy Hour/Networking
5 PM–6 PM: Happy Hour/Networking—enjoy beer, wine, sodas and snacks, courtesy of Freedom Boat Club
Optional Charter Fishing Trip—Sunday
Practice your new skills on the water angling for snook, redfish, trout, snapper and more. Please note, additional fee and pre-registration is required.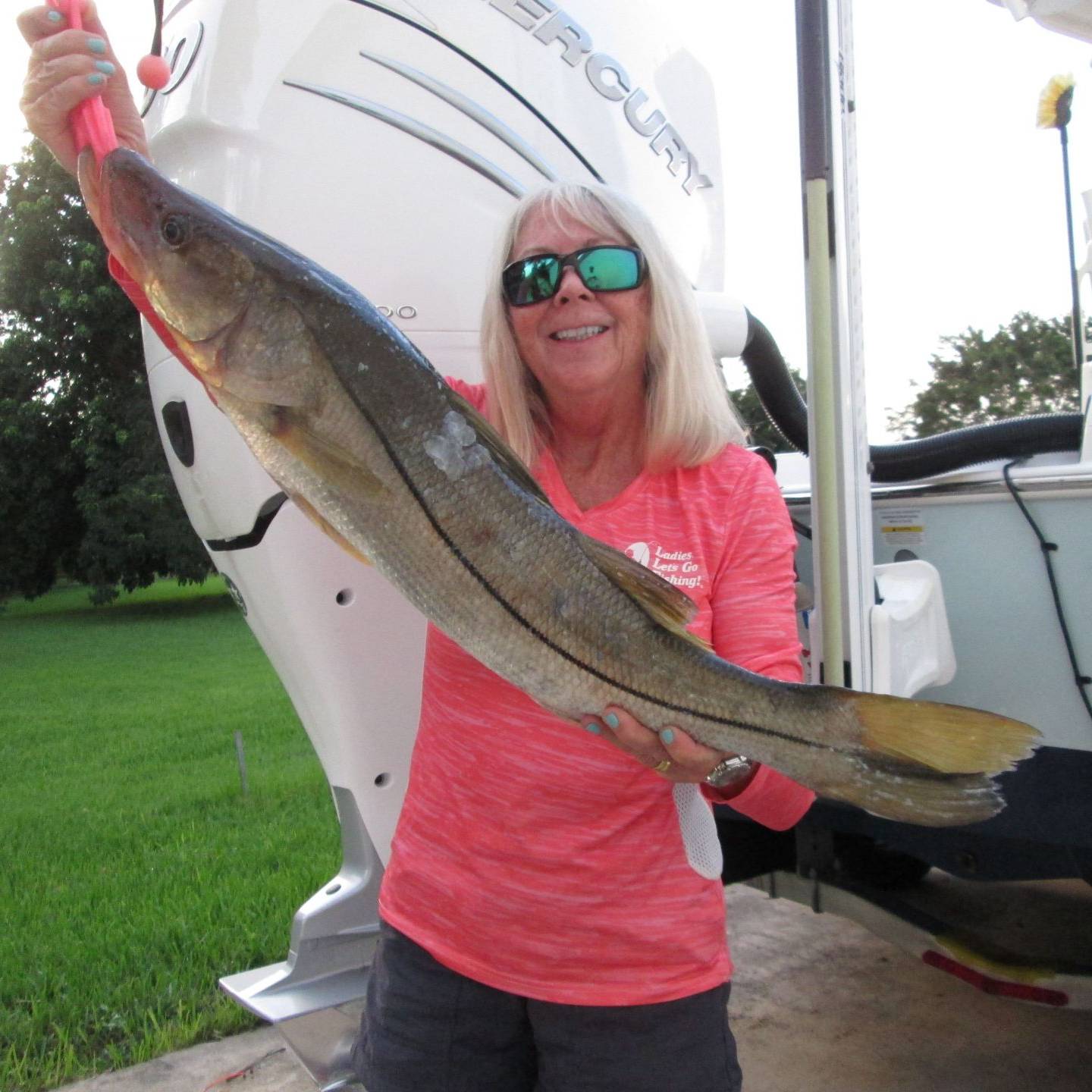 Betty Bauman, Founder of Ladies, Let's Go Fishing
Betty Bauman has been a pioneer in creating and directing Ladies, Let's Go Fishing, a nationally-recognized program designed to build confidence and teach women basic fishing and boating skills to help them get started in a sport they can enjoy with family and friends. Held in various Florida regions for 20+ years, the educational series boasts more than 8,000 graduates and has energized the marine marketplace by attracting new consumers to the sport. Learn more about Ladies, Let's Go Fishing programs for women and families and upcoming events at www.ladiesletsgofishing.com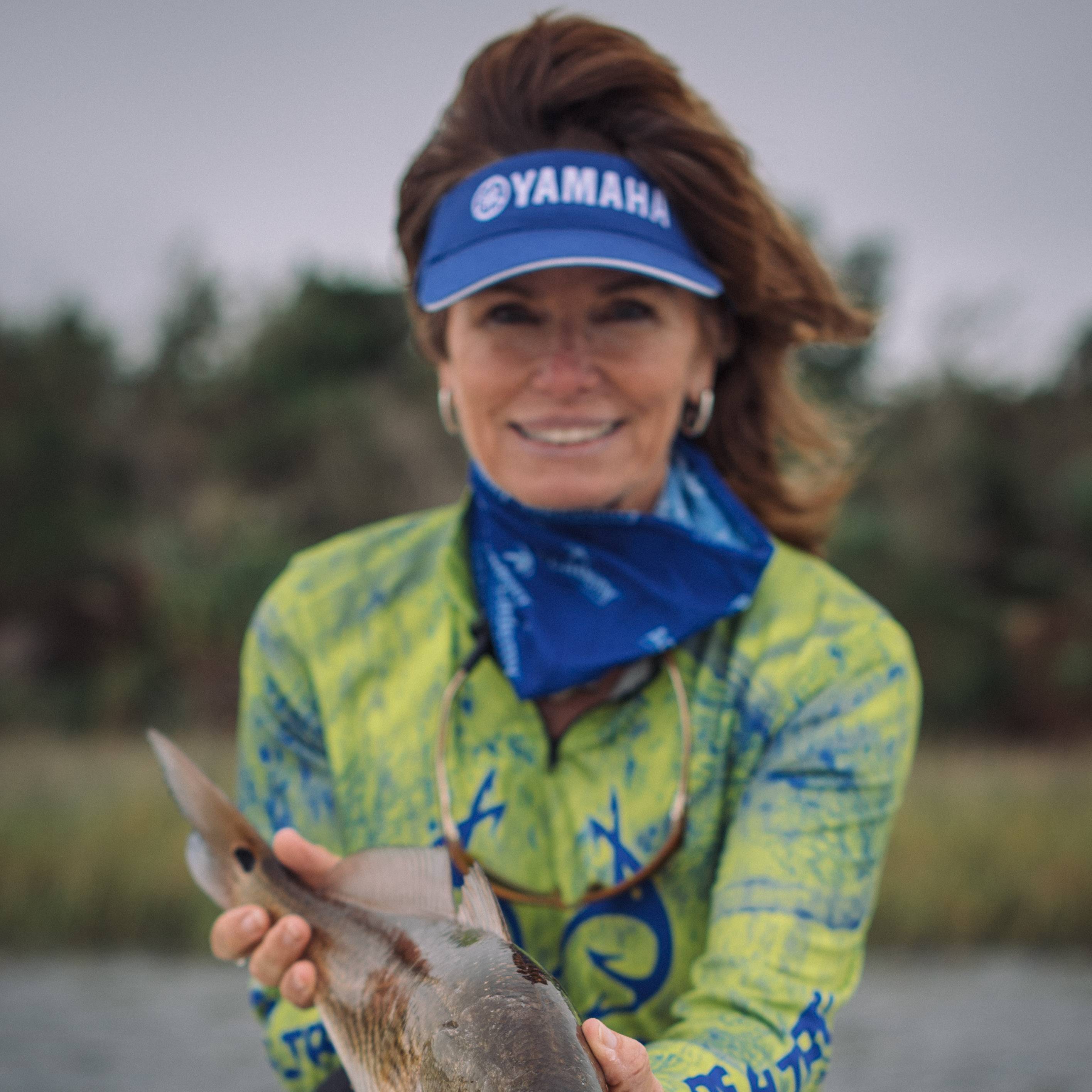 Capt. Leiza Fitzgerald, CCA Florida STAR
Capt. Leiza Fitzgerald grew up in Key West and in the woods of Moss Bluff, Florida, where she learned her passion for fishing, hunting and conservation from her father. With a degree in marketing, Leiza combined her passions with work in the outdoor industry for more than 25 years before joining Coastal Conservation Association (CCA) in 2014 as the Director of STAR, CCA's highest profile event and Florida's largest fishing competition. Her career allows her to promote marine resource conservation and good stewardship, while leaving her with time to pursue hunting and fishing—stalking the flats, oyster bars or saltwater bodies where she can sight cast whatever species of fish is biting and still call it work.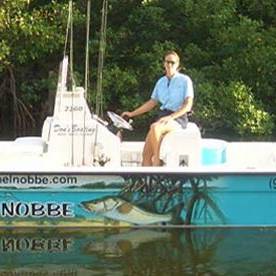 Capt. Rachel Nobbe-Cato offers fun and successful fishing trips to anglers and outdoor enthusiasts of all ages.Catering to anyone who loves to fish, Rachel makes her guests feel comfortable and confident. Watching her clientssuccessfully catch a variety of fish makes each trip special and worthwhile. To Rachel, fishing is more than a hobby ora job; it is an exhilarating adventure and a way of life. Though her Charters home port is on Snead Island in Palmetto, Florida, Rachel offers her services to anglers in Tampa, Venice, Manatee and Sarasota Counties in Florida.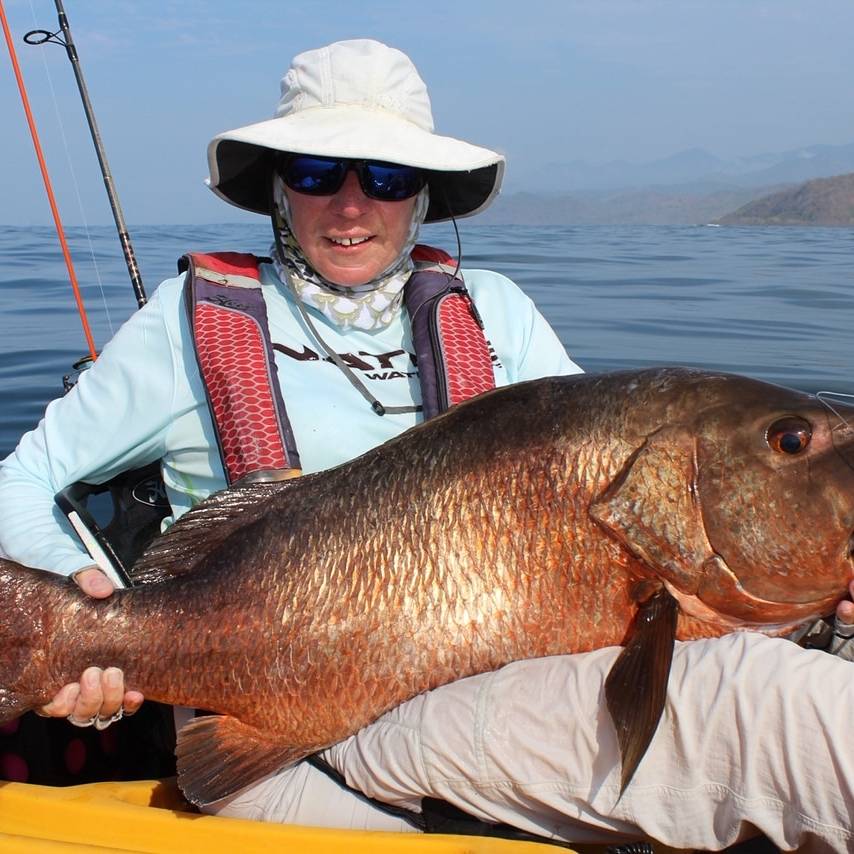 An extreme kayak fisher who fishes all over the world, Pamela Wirth is a top winning lady kayak angler inshore and off shore in Florida. She works at Tampa Fishing Outfitters and is a contributing writer for the Florida Fisherman. Pam took up kayak angling to help relieve stress from the daily grind of her prior mortgage business. She was the first female angler on the Tell Tale Fisherman podcast. Pam is also on the pro staff for several fishing equipment manufacturers and is a regular fishing speaker.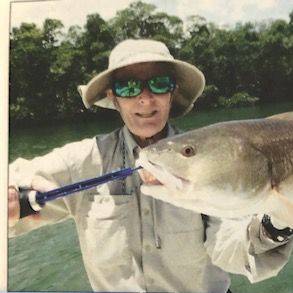 Since 1985, Dr. Alice Trautman has been primarily fishing the Gulf Coast of Florida. She is a doctor of chiropractic with specialty board certification in neurology. She has had her coast guard Captain's license since 2009 and has been a Padi Divemaster since 1992.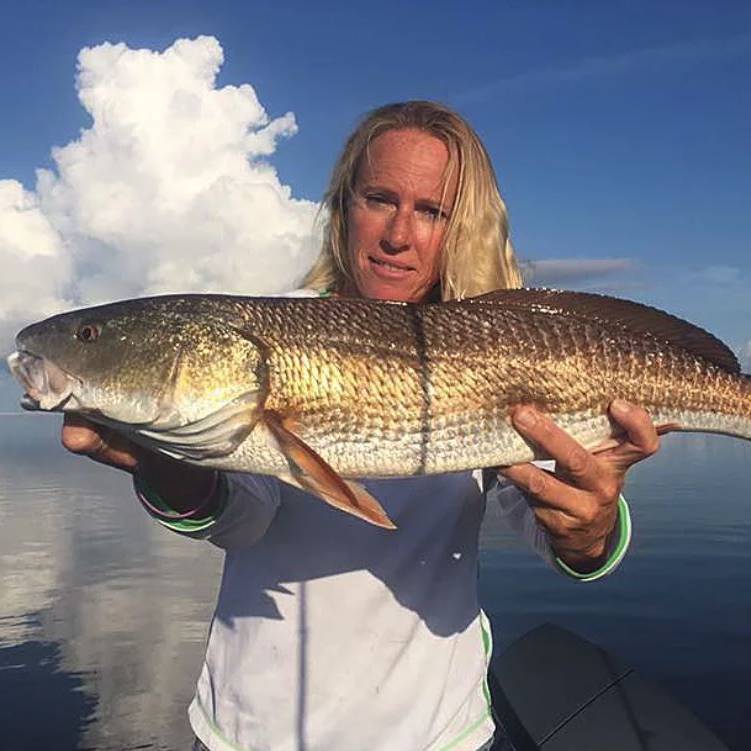 Capt. Stacy Horak, Crystal River Fishing Charters
A fishing guide in the Crystal River area, Capt. Stacy Horak of Crystal River Fishing Charters is a USCG captain with a 6-pack license. She writes for Coastal Angler Magazine and Florida Sportsman, magazine and also contributes to the Florida Sportsman monthly fishing report. She has been on the Salt Water Sportsman panel in Tampa, Florida, with the industry's top pros and does speaking engagements regularly. As a guide, her passion for fishing is clearly evident and she always does her best to satisfy her clients; her goal is to teach people to be independent and self-sufficient on the water. A strong supporter of local youth programs, she helps the Marine Science stations summer camp to teach children about estuaries, fish habitats and environmental conservation. In her free time, she's either taking charters or fishing herself!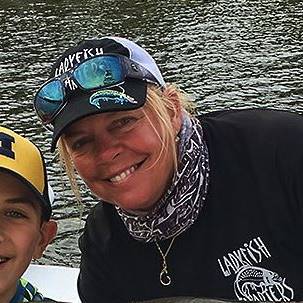 Capt. Lori Deaton, Ladyfish Charters
Capt. Lori Deaton of Ladyfish Charters has been guiding anglers of all skill levels throughout Tampa Bay and its tributaries for more than 20 years. She runs charters year-round in the Tampa Bay area chasing an exciting array of species including snook, trout, redfish, cobia, tarpon, and sharks. While she considers her charter service to be "no-pressure" and "pure fun", she works hard at knowing the location of the target species and the best baits and techniques to capture them. As a response to an influx of woman of all ages showing interest in fishing and a growing female client base, she started Reel Ladies Fishing, a ladies-only group that hosts clinics, seminars, tournaments, and workshops. She is also the Co-Founder & Director of Hooked on Hope, a local non-profit dedicated to raising funds for uninsured and underinsured patients, providing treatment support grants for direct patient care and support for patients during their difficult journey through breast cancer treatment.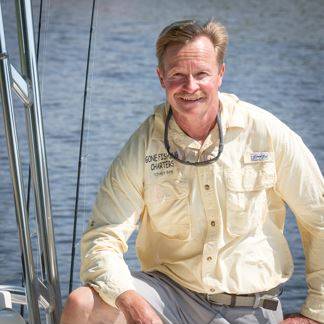 Capt. Stewart Ames, Tampa and Clearwater Fishing Charters
Capt. Stewart Ames was introduced to fishing at seven years of age. He fished whenever he could and pulled the plug from his career to become a guide. His goal is to offer the kind of service he would expect from a top quality, professional guide. He caters trips to the age and skill level of his guests. Most importantly, he lets his passion and intensity for catching fish show each and every time on the water. He guides out of Palm Harbor, Florida, and is a repeat speaker for Ladies, Let's Go Fishing.