8 Safe Boating Tips from Discover Boating
No matter how much experience you have, it's always a good idea for everyone to review boating safety rules before departure. Below are 10 tips to help you have a fun and safe day on the water.
1. Be Weather-Wise
Always check local weather conditions before departure; TV and radio forecasts can be a good source of information. If you notice darkening clouds, volatile and rough changing winds or sudden drops in temperature, play it safe by getting off the water.
2. Follow a Pre-Departure Checklist
Proper boating safety includes being prepared for any possibility on the water. Following a pre-departure checklist is the best way to make sure no boating safety rules or precautions have been overlooked.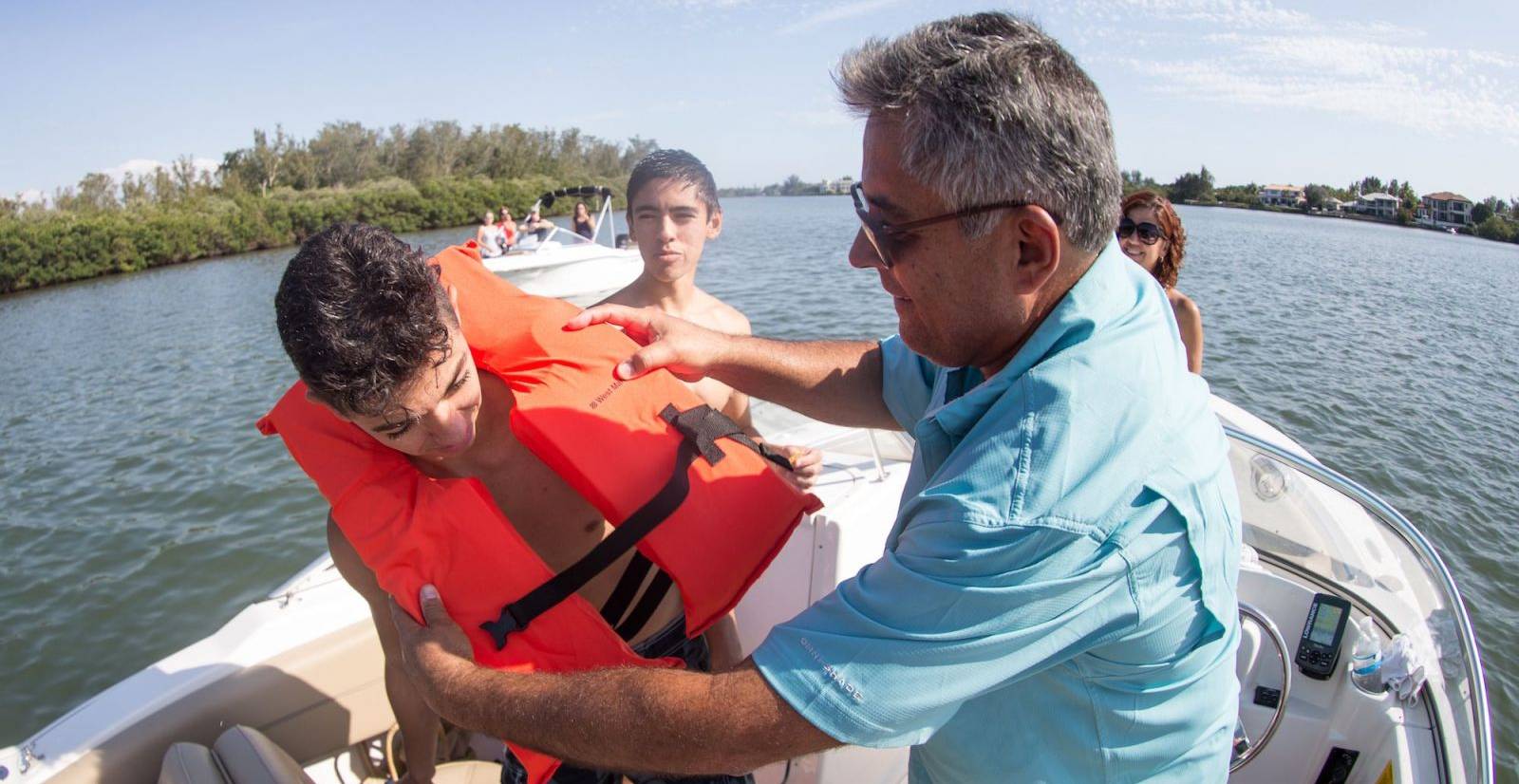 3. Use Common Sense
Operate at a safe speed (especially in crowded areas), stay alert and steer clear of large vessels and watercraft that can be restricted in their ability to stop or turn. Be respectful of buoys and other navigational aids, all of which have been placed there to ensure your safety.
4. Designate an Assistant Skipper
Make sure more than one person on board is familiar with all aspects of your boat's handling, operations, and general boating safety. If the primary navigator is injured or incapacitated in any way, it's important to make sure someone else can follow the proper boating safety rules to get everyone else back to shore.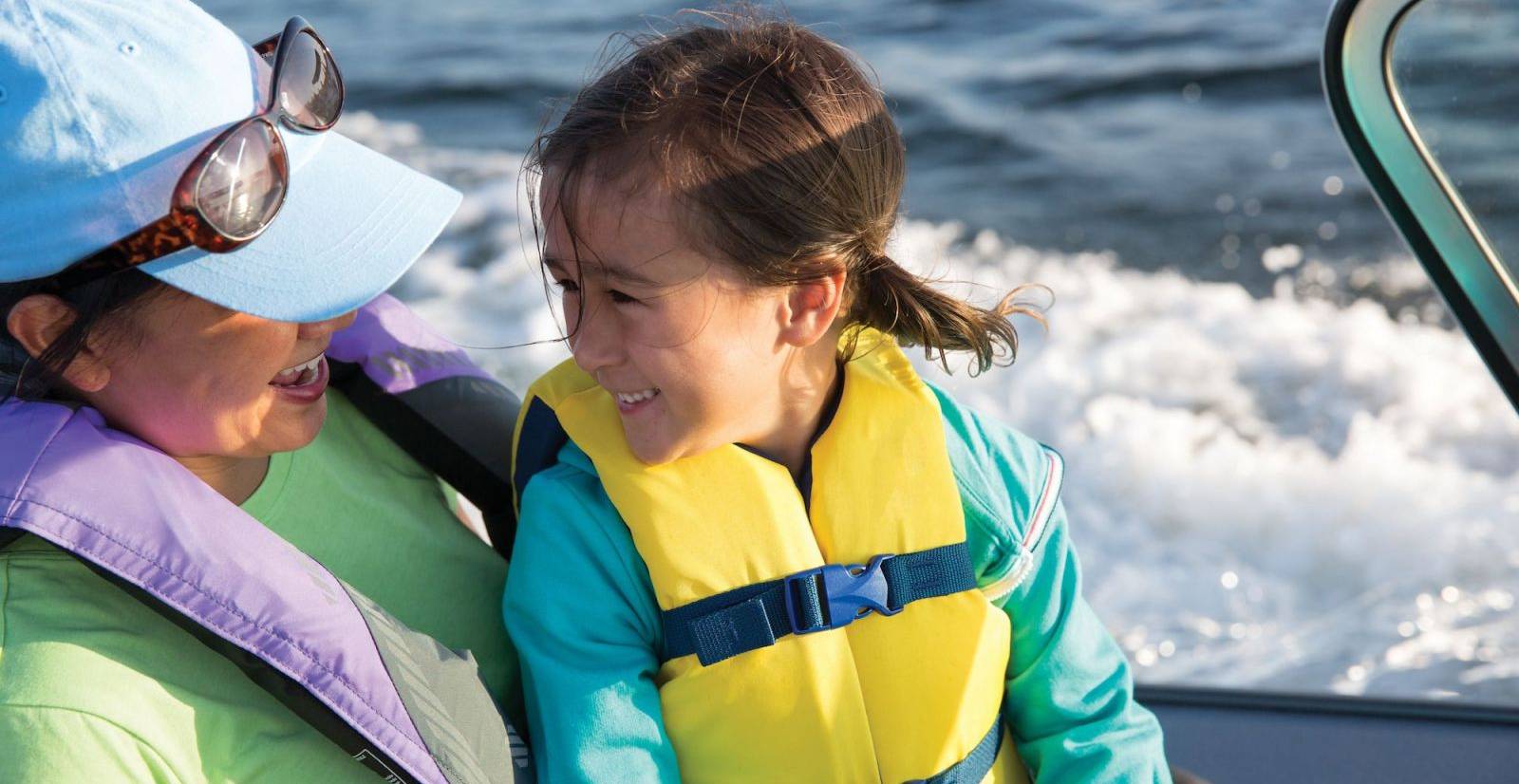 5. Develop a Float Plan
Whether you choose to inform a family member or staff at your local marina, let someone else know your float plan. This should include where you're going and how long you're going to be gone.
6. Make Proper Use of Life Jackets
Have at least one Coast Guard-approved life jacket per passenger (and a minimum of two on board). An additional throwable device is required if your boat is more than 16 feet long. Explain the location and use of all life jackets to your passengers before departing.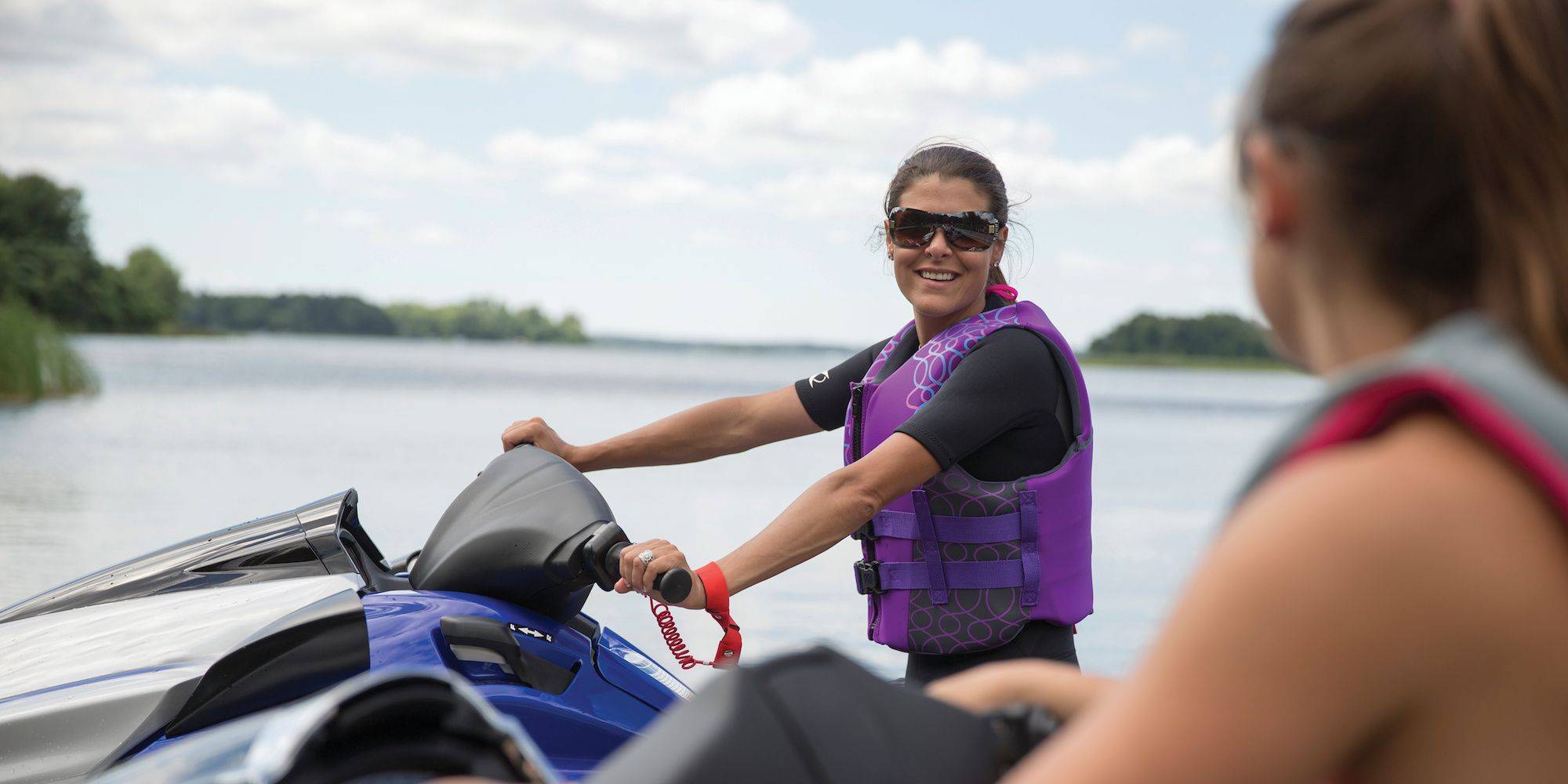 7. Avoid Alcohol
Practice boating safety by saving the alcohol for later. The probability of being involved in a boating accident doubles when alcohol is involved and the effects of alcohol are exacerbated by sun and wind.
8. Take a Boating Course
Beginning boaters and experienced experts alike need to be familiar with the boating safety rules of operation. Boater education requirements vary by state; however, some require validated completion of at least one boating safety course. Regardless of your individual state's requirements, it's always important to be educated and prepared.