Progressive Insurance Boat School

Boost your boating IQ! Top-notch mariners from the Annapolis School of Seamanship are on deck to teach an entertaining curriculum of hands-on boating "courses." They'll share tips and tricks that will help you and your crew play it safe while having fun on the water. It's enjoyable and educational for the whole family!
Ladies, Let's Go Fishing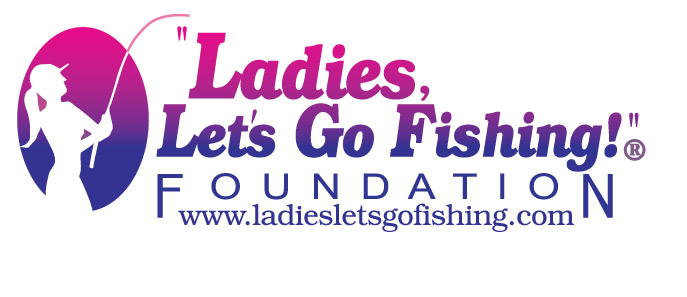 Saturday is Ladies Day! Enjoy a terrific line up of fishing and boating how-to seminars for women, presented by women. Pre-registration required.
Boater's Education Seminar Series
FREE hourly seminars offer instruction, inspiration and entertainment! It's a great way to expand your boating abilities, increase your confidence at the helm and learn how to make the most of your time on the water.
The Ultimate Driving Machine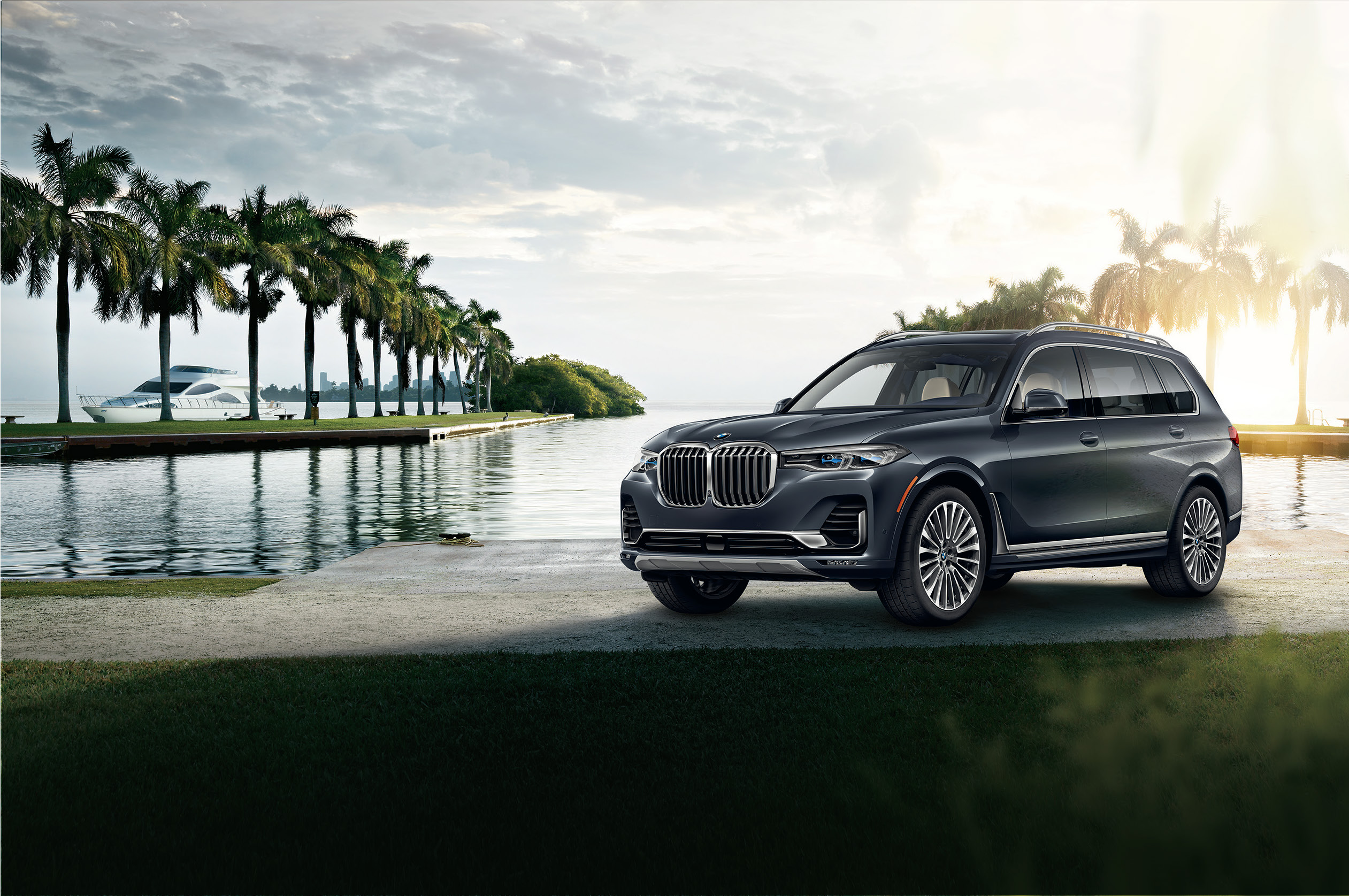 Come on out and test drive the latest BMW models this year! Test drives will take place outside the Channel entrance of the Convention Center—come experience what The Ultimate Driving Machine is all about!
Miss GEICO Offshore Racing Boat

The fourth-generation Miss GEICO is a 50-ft. Victory catamaran made of carbon/Kevlar. Powered by 3,300-hp 1650 RACE Mercury racing engines, the world-champion offshore racing boat can reach speeds in excess of 200 mph!
Fishing Seminars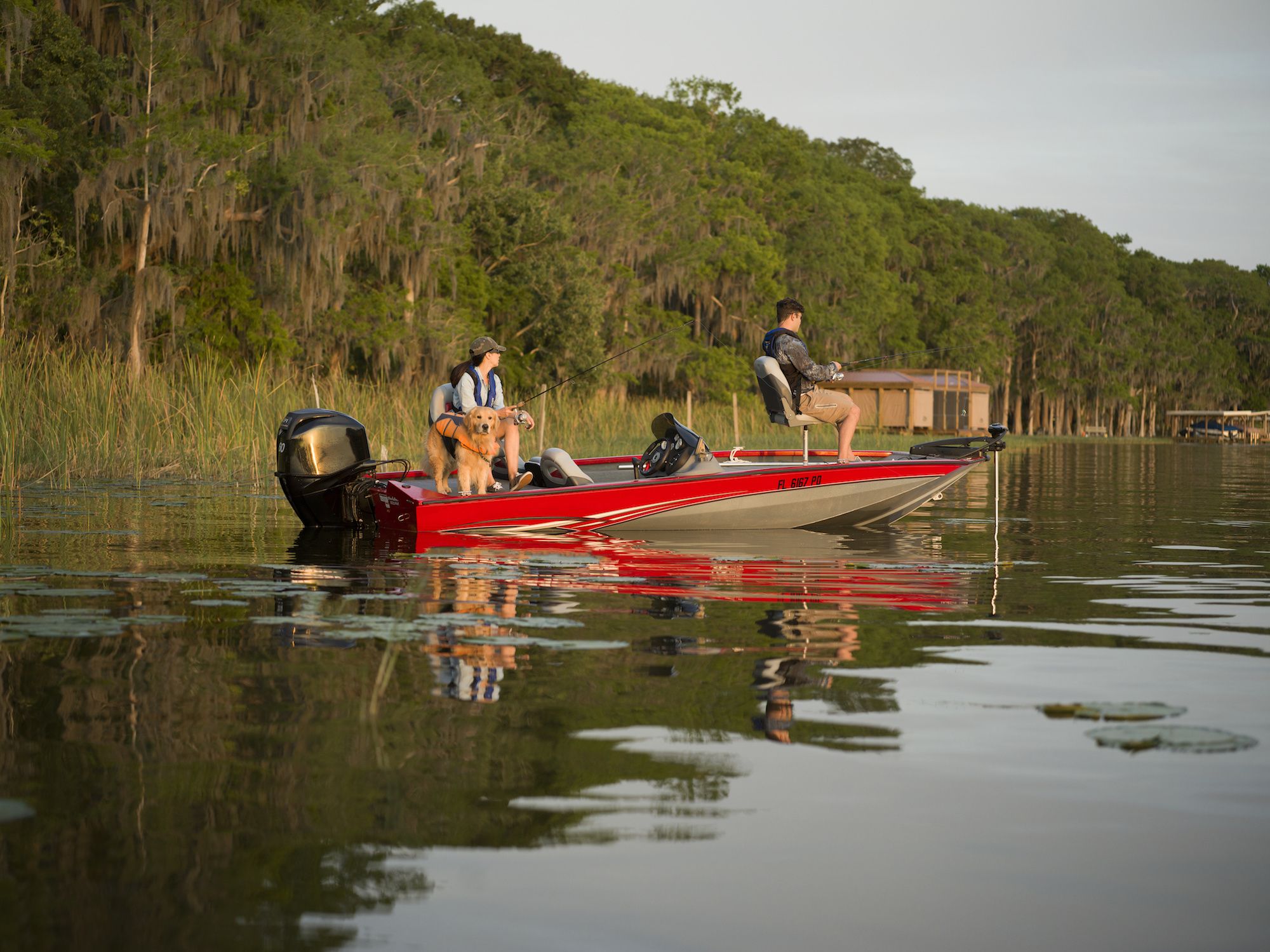 Don't let the big one get away! Expert anglers will share tips and tricks to help you improve your catch.
On-Water Training presented by BoatU.S.
Gain confidence on the water with these power boating and sailing workshops. Whether you love boating and want to become more capable at the helm, you're considering buying or renting a boat and want to learn the basics, or you're just curious about boating, on-water courses are a fun, easy, and affordable way to develop and improve your boating skills. See page 6 for course descriptions and schedules.
*NEW* Nautical Gin Yacht Club Lounge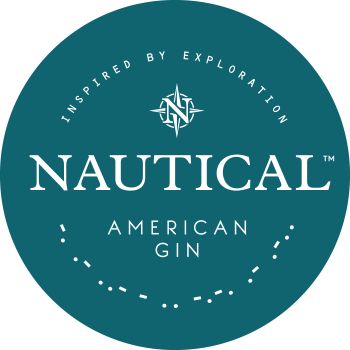 Enjoy live music, island drink specials, and free wi-fi while taking in a panoramic view of the expanded in-water section of the show. The Nautical Gin Yacht Club Lounge is a tented oasis where you can ponder your options after shopping for the boat of your dreams, meet up with friends or just kick back by the bay.
*NEW* West Marine Mart
Shop a terrific assortment of boating supplies and accessories for your life on the water.
*NEW* Sunday Fun Day Family Day
Looking for something fun to do with the kids? Take advantage of special offers for the whole family. Tickets must be purchased in advance online.
Frankendread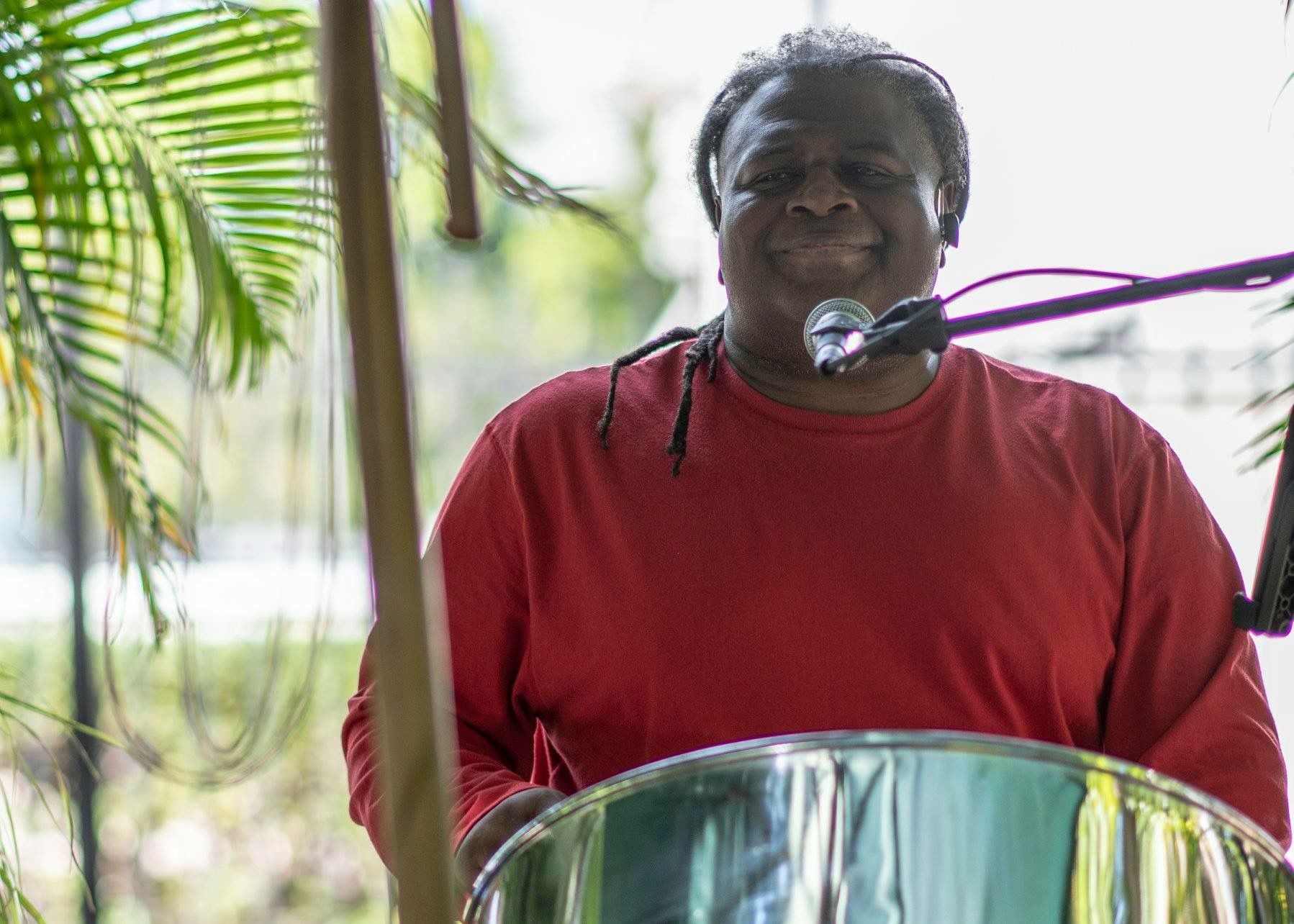 Allen "Frankendread" Holland is a Key West based singer/songwriter and performer of real island music. He has a distinctive voice and plays steel pan on songs everyone should hear. His performances puts smiles on people's faces.