Suzuki
The Ultimate Outboard Motor

There's No Glory in "Same Old, Same Old"
Suzuki Engineers Are Going Beyond Traditional Expectations and Delivering "Awesomeness"
We've built our reputation on innovation. After all, Suzuki has won more NMMA Innovation Awards than any other outboard brand. While it's something we take great pride in, it is also something that we simply expect of ourselves.
We know that to succeed, you have to not only be different, you have to be better. You have to go faster, last longer and, yes, keep costs under control, to have a chance to compete in today's marketplace.
When you choose a Suzuki four stroke outboard, you can be confident that you're getting the ultimate in design, engineering and innovation. For more information, please visit www.suzukimarine.com.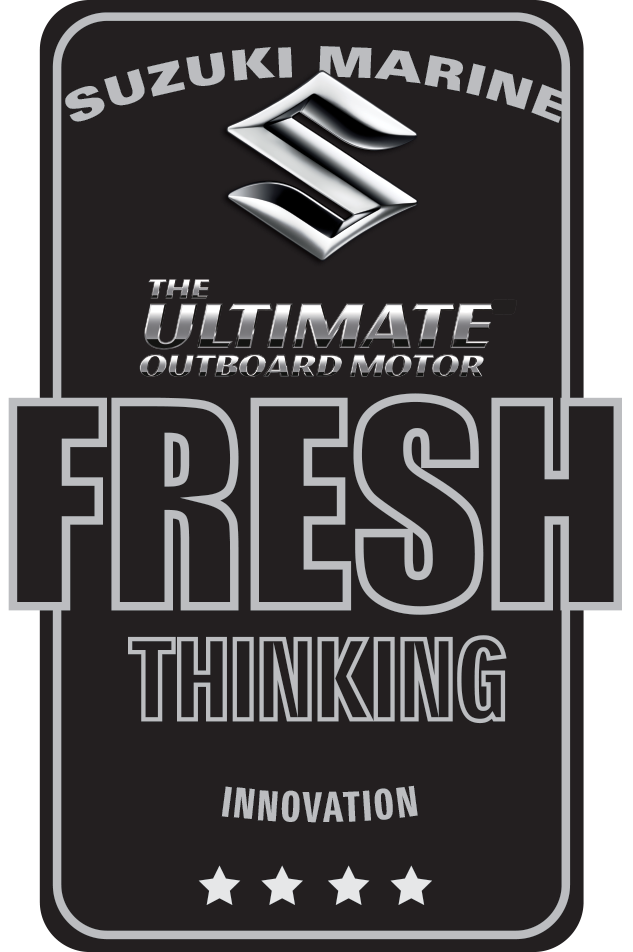 Viewing a challenge from a new perspective can often yield new ways of doing things that solve many problems. At Suzuki, we start with open minds and consider all the routes possible to get us where we want to go.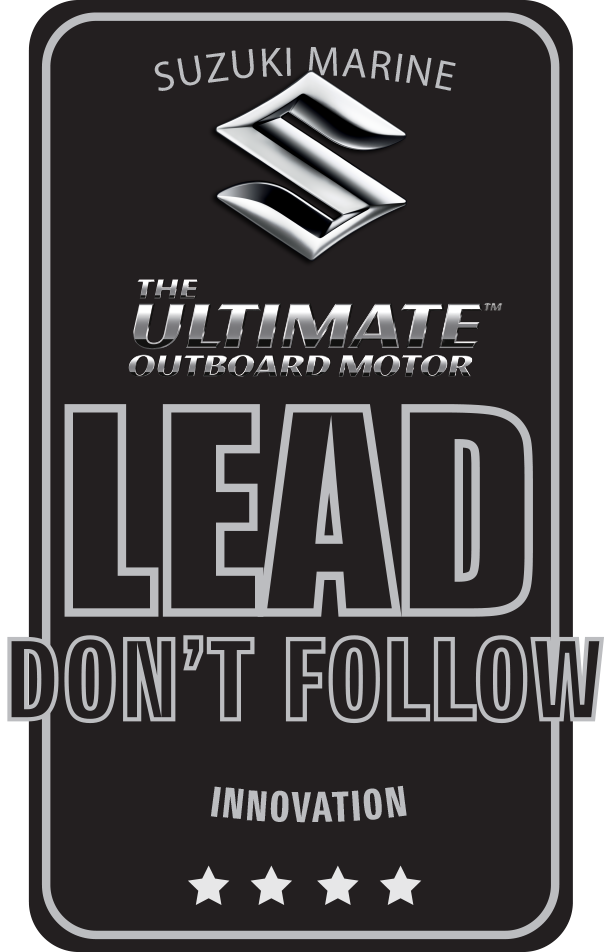 Yes, sometimes a tried and true approach is the best way, but more often than not, by taking our own headings and charting a new course, we can get the results we seek in new and better ways.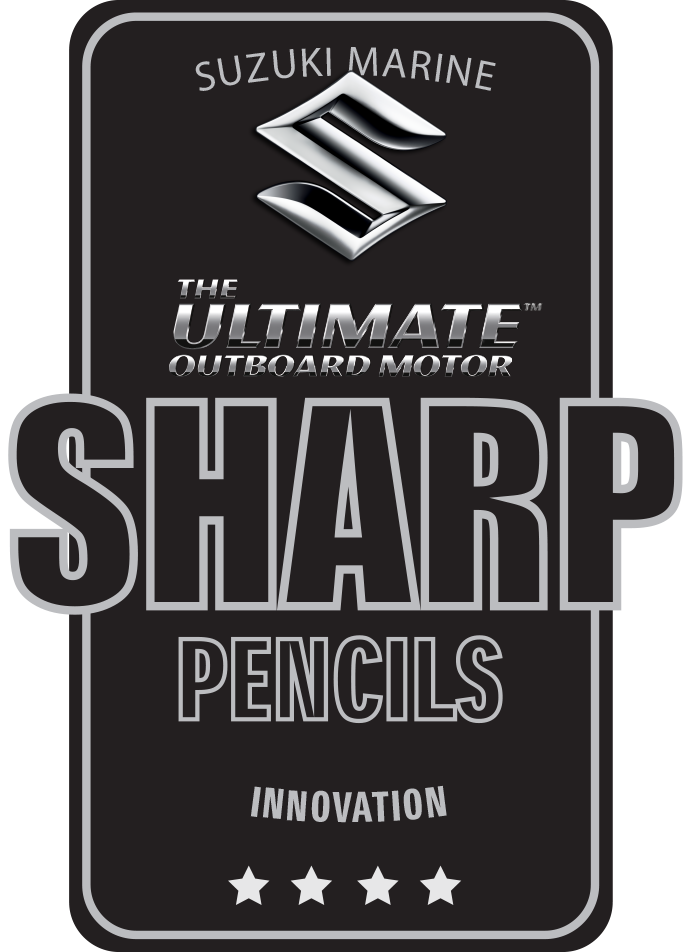 Ultimately, it's work. We push a lot of sharp pencils, and computers and prototypes and people, to arrive at solutions that can be very elusive. Despite the best simulations, it's often a matter of getting out on the water in all kinds of conditions, to gather the data that is needed to assure our customers get the Ultimate Outboard Motors.
Suzuki SS-Series 4-Stroke Outboards
Multi-Point Sequential Fuel Injection
Instant Throttle Response
Long Track Intake Manifold
Smooth, Efficient Airflow for Improved Performance
Offset Drive Shaft
Compact, Improves Power Output and Balance
Big Block Displacement
Exclusive Matte Black Paint Job
Tournament Tested
Follow Suzuki Pro Anglers: Adrian Avena, Dean Rojas, Gerald Spoher
Elite Series Anglers: Brandon Card, Chad Pipkens, Clifford Pirch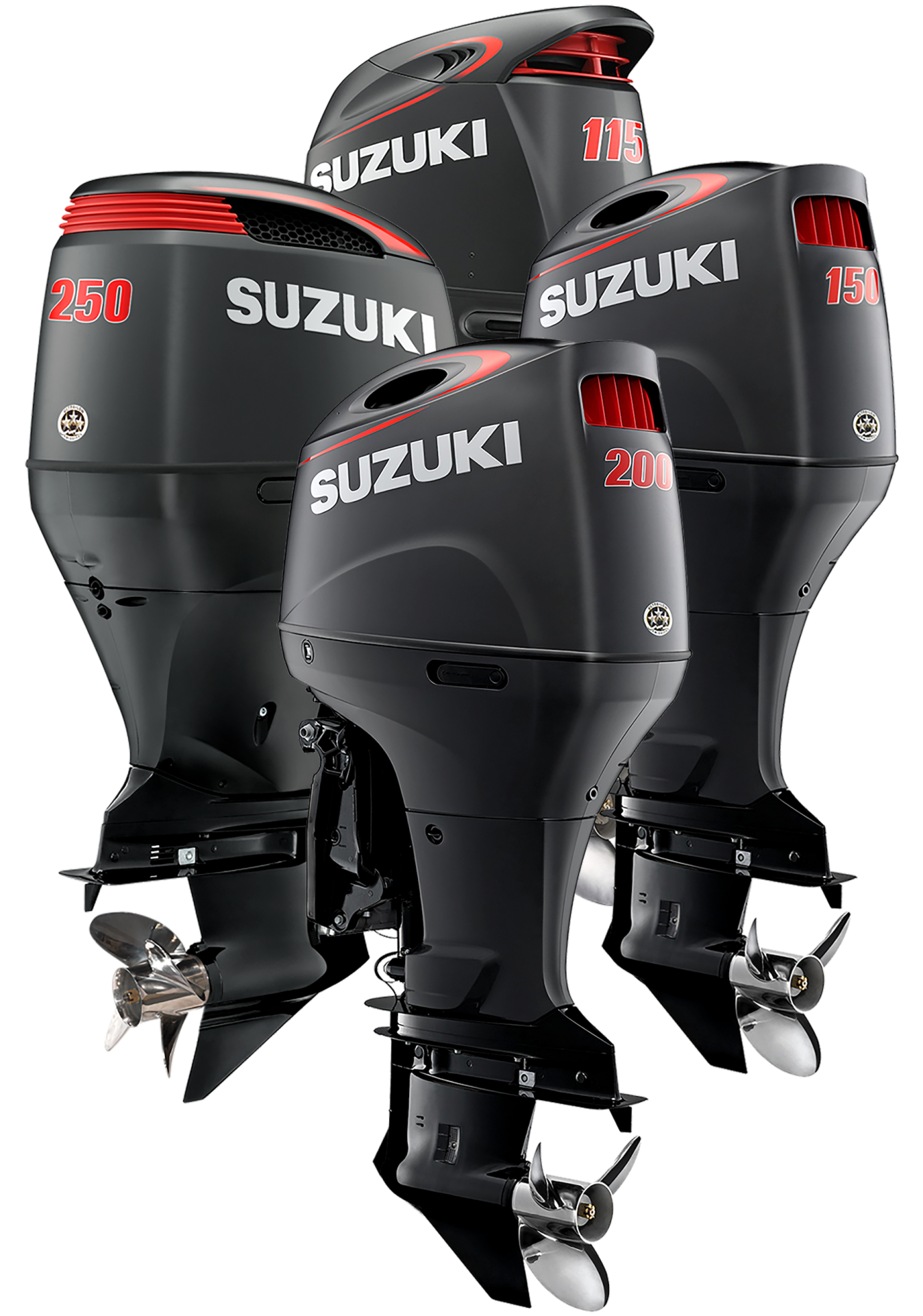 115SS, 150SS, 200SS, 250SS
New for 2020:
Suzuki RSS-Series
4-Stroke Outboards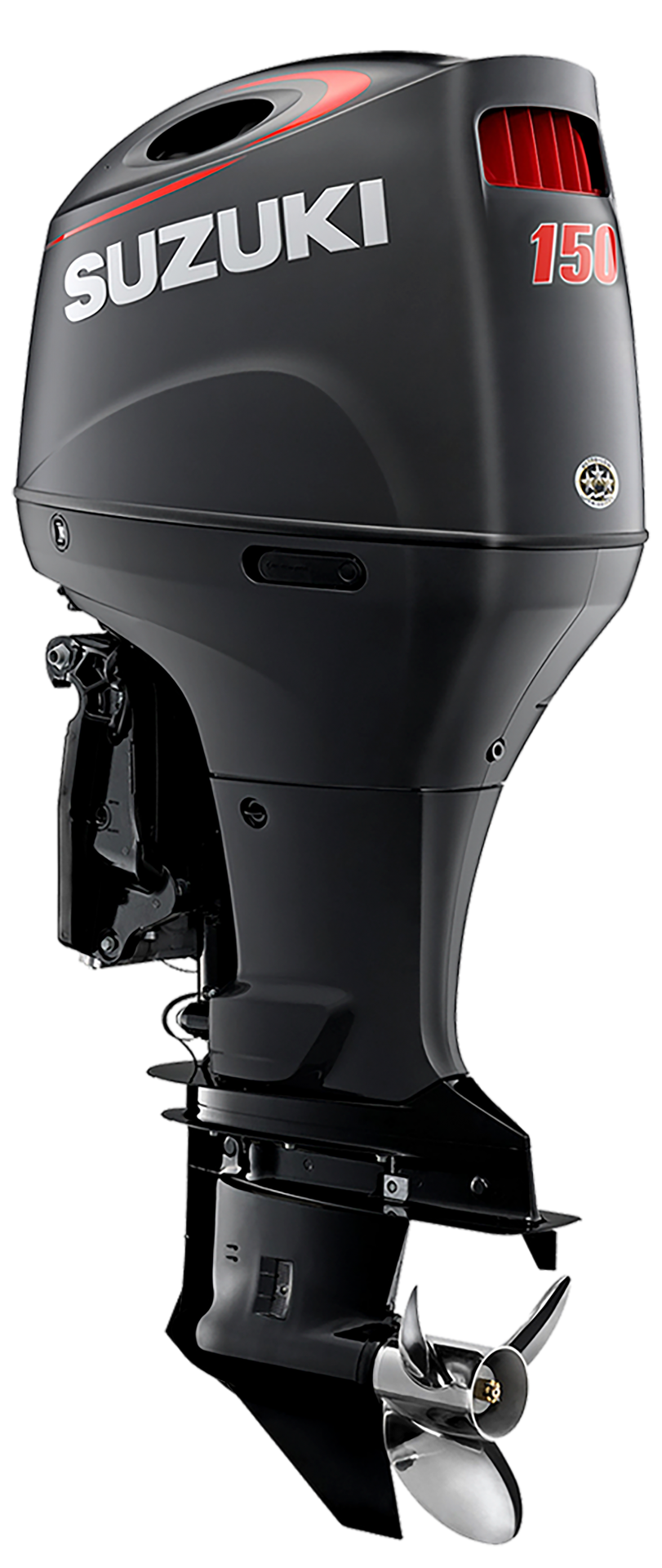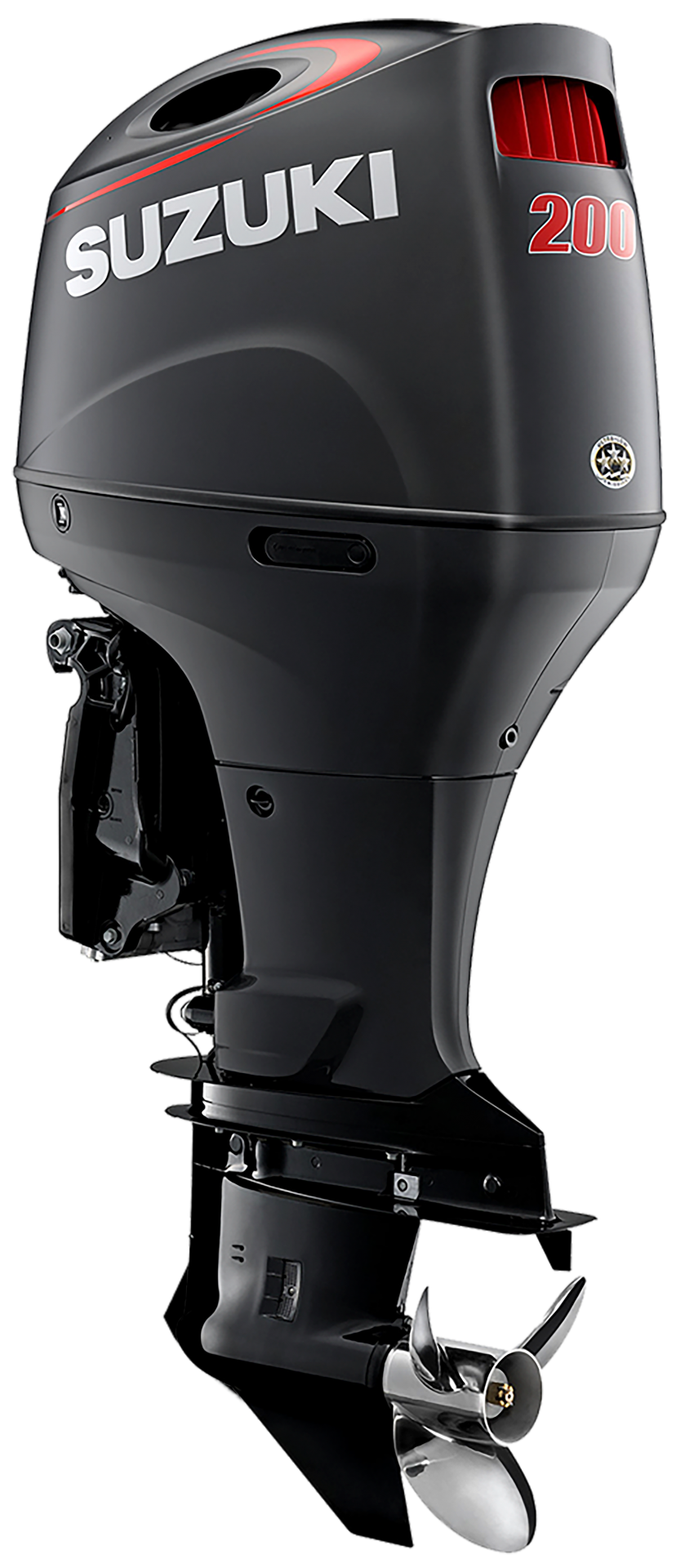 Click to...
Dealers
Boat and Motor Superstore, C42
CRV and Marine, E55
Mastry Suzuki Repower Center, BR202
Pirates Cove Marina, C40
Splendor Boat Company, C81 and D808
Stamas, 160 and 162
Sunray Marine, B5 and H30
Thunder Marine International, G6